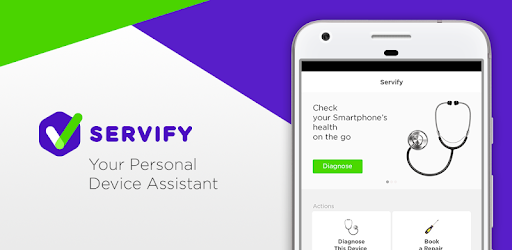 30 August 2018, India:
Servify has raised $15 million in Series B round of funding. The funding round was led by Iron Pillar. Existing investors Blume Ventures and Beenext also participated in the funding round.
The company will use the fresh capital to add depth to it's senior management, along with developing new technology solutions for their clients.
The development was reported by LiveMint.
Anand Prasanna, managing partner at Iron Pillar said, "Servify's approach of working directly with the entire ecosystem and using an array of software solutions to organize the otherwise highly unorganized post purchase ecosystem is truly unique in the world."
Sreevathsa Prabhakar, Founder and Chief Executive Officer, Servify, said, "We are proud to have Iron Pillar in the team, who understood the huge opportunity that we are pursuing, during our very first meeting, like our existing believers Blume and Beenext."
Servify was founded by Sreevathsa Prabhakar in November 2015. It allows consumers to manage post-purchase ownership experience of their mobile phones, personal gadgets, electronics and home appliances. It also helps the users to access authentic brand authorised service during in-warranty as well as out of warranty scenarios. It is operated by Service Lee Technologies Pvt. Ltd.
The company has already launched operations in the US and is also setting up operations in Europe.
(Image – Servify)