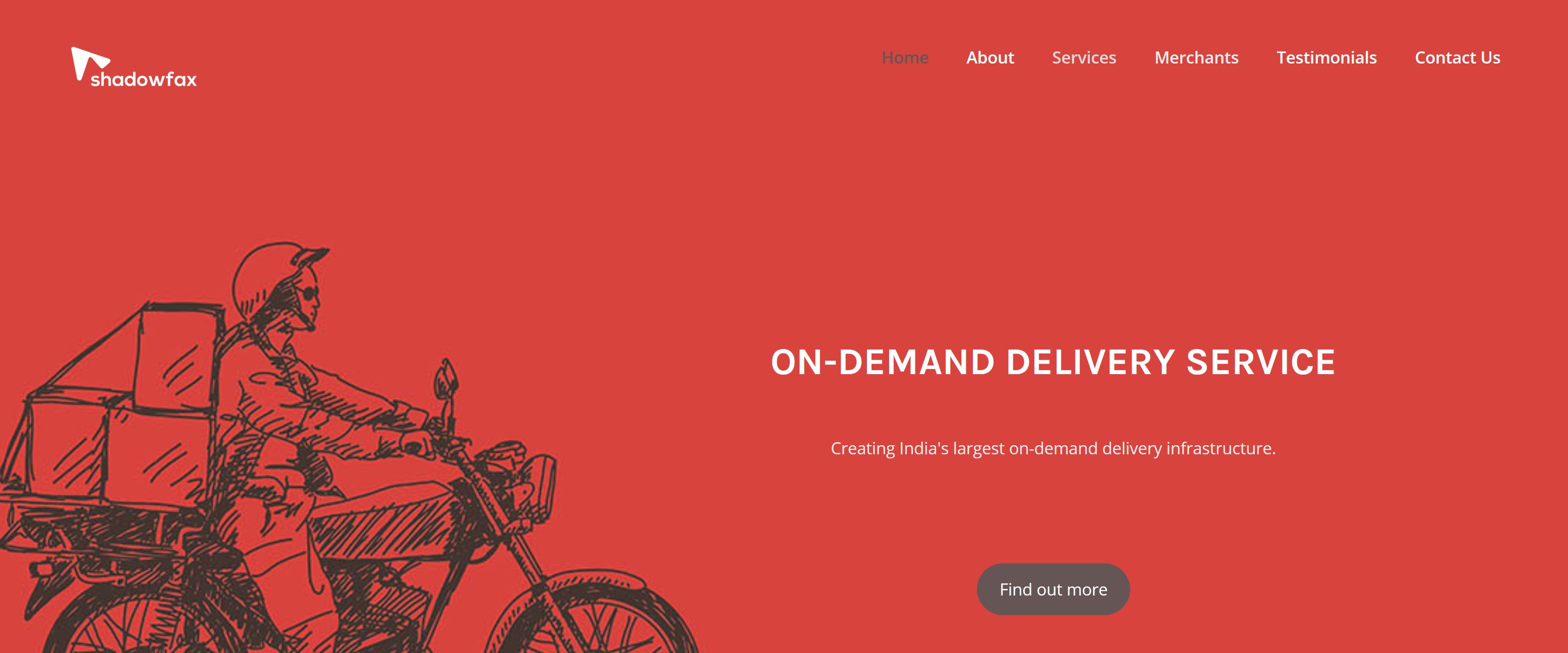 New Delhi, Aug 17 (PTI) : The Gurgaon-based start-up Shadowfax today said it has received an angel funding of USD 300,000 (about Rs 1.95 crore) from Snapdeal co-founders Kunal Bahl and Rohit Bansal, Zishaan Hayath of Powai Lake Ventures and Limeroad's Prashant Malik.
The on-demand hyperlocal merchant delivery services provider launched its services in May this year and processes about 3,000 orders a day. Some 120-150 outlets are currently utilising its service for last-mile delivery in the Delhi-NCR region.
"We're growing very rapidly. We have already created a niche for our services in Delhi-NCR and are looking to strengthen our present team of 35-plus employees and 350-plus riders and expand into 10 more cities within the next one year," Shadowfax co-founder and CEO Abhishek Bansal said.
With the recent investment, technology maturity and endorsement from partners, Shadowfax is well poised to achieve that goal, he added.
Shadowfax charges its customers on a pay-per-delivery model based on distance and required service quality.
It provides merchants flexible, technology-driven framework with features like automatic rider scheduling, seamless app communication, instant feedback, geo-based tracking, and location-based rider allocation.
Comments
comments