You are an acclaimed designer and a founding member of the two very successful ventures – Space Matrix and Livspace. How did the journey begin ?
Design is all around us and it has always inspired me. The ability it has and the opportunity it gives to impact human lives, were the key factors behind me becoming a designer. After graduation, I found myself working with several interior design firms and eventually was heading one of them. So the transition to start my own firm was natural.
Once I moved to Singapore, I started Space Matrix — with a team of three people from our Haji Lane office, less than 15 years ago. Back then, I was thinking mainly of doing something a little different from what I had been doing in my previous jobs. And different it was: today, Space Matrix group has revenue of $80 million a year, and we made it to Interior Design magazine's list of 2011 Top 100 Giants – one of only two companies from Asia to receive the accolade.
My next entrepreneurial venture came in the form of Livspace, which was triggered from the painful journey of designing and setting up my own home as well as the scarce availability of design, readily available in a one-stop shop format. Livspace was co-founded along with Anuj Srivastava and Ramakant Sharma.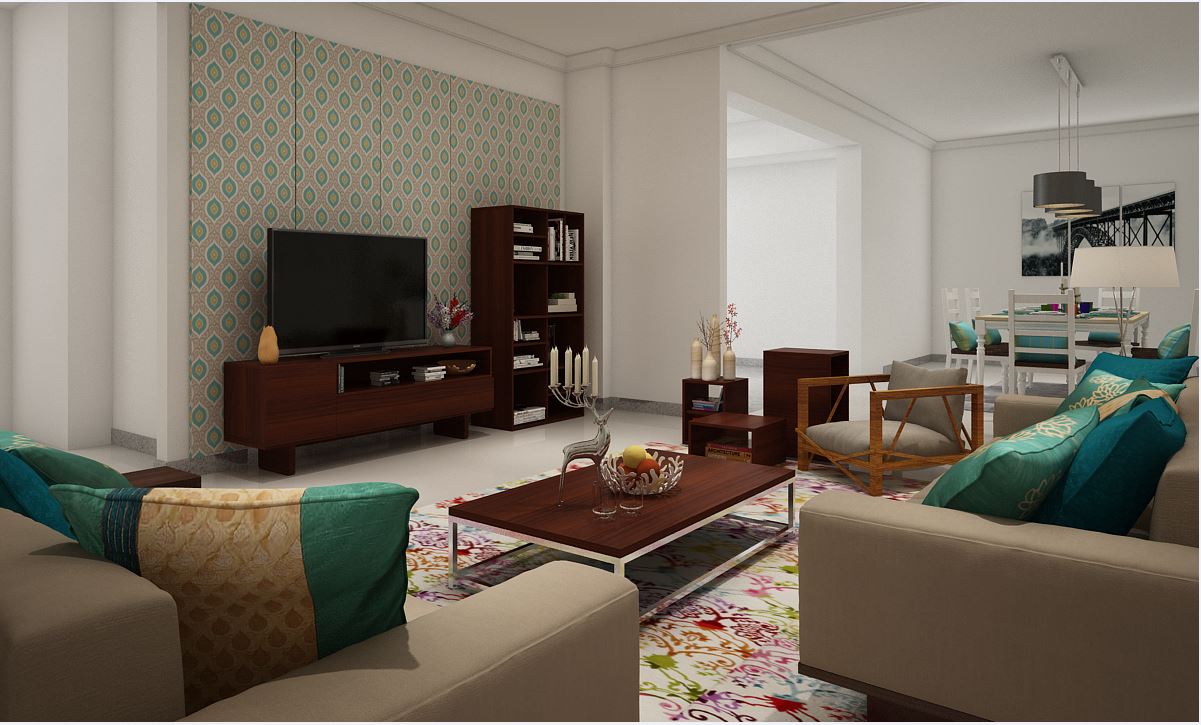 Design lies at the Heart of Livspace. How have you and how do you plan to in the future spearhead the growth of Livspace through your creative designs?
My personal design philosophy permeates through Livspace's approach to design — to capture the needs and culture of the consumer and translate them through innovative design into a functional, productive and creative living environment. Here at Livspace, we build homes and put smiles on people's faces with a clear vision to give people a sense of their distinctive personality through design. LivSpace focuses on realizing people's dreams and aspirations for their dream home. Design at Livspace surely has a strong emotional element.
Going forward, for the future we would like to empower the people to be able to design and create their home and space instantly. The amalgamation of design and technology will push the envelope of visualization and customization and personalization. The vision for design is for end user to look at furniture / lighting / accessories / soft furnishings all within the home together to make informed decisions on style and look and not as individuals.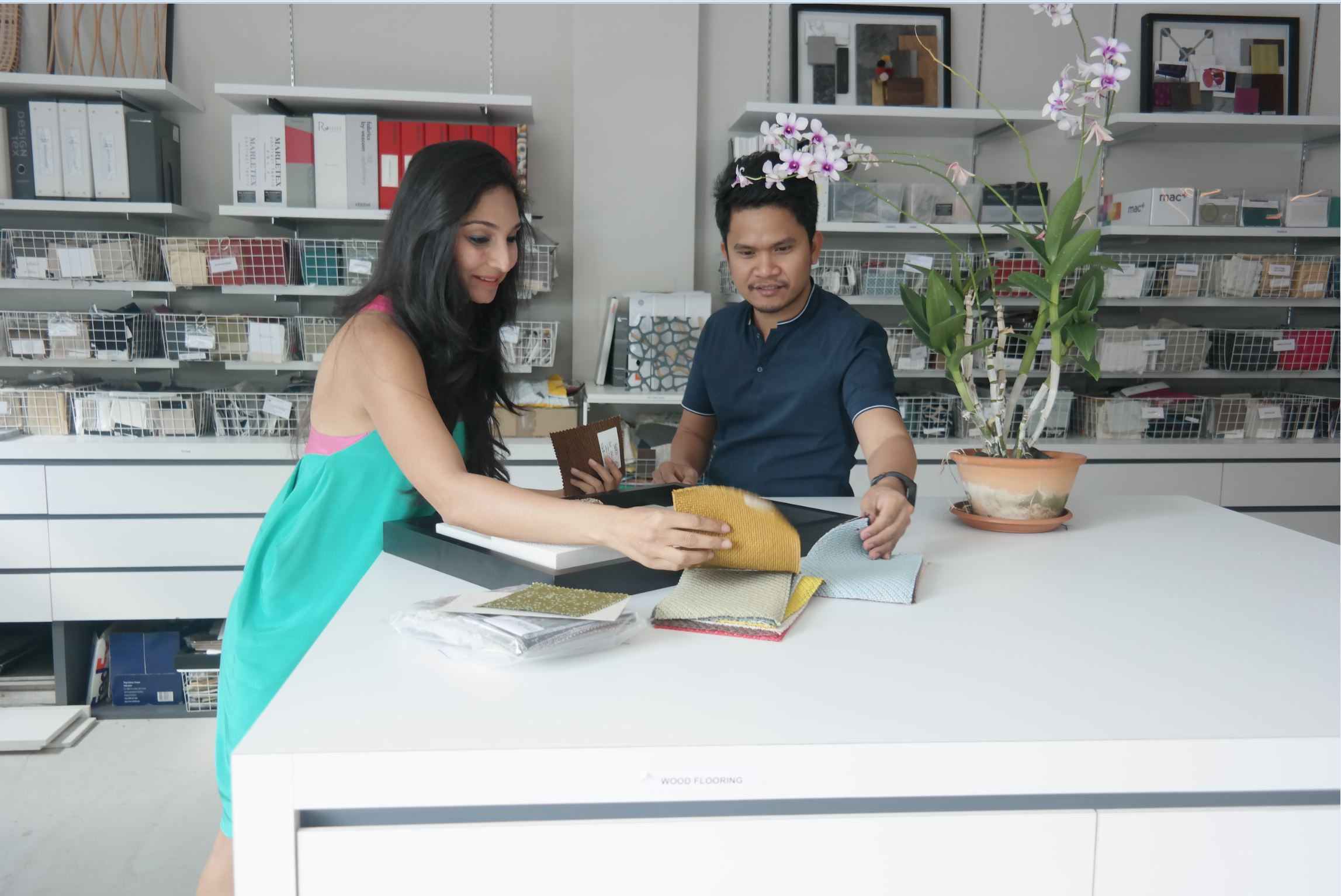 What are plans of Livespace going forward?
At Livspace, we have registered hyper growth within a quarter of launching the business — Livspace has hit a multimillion dollar run rate. This is unprecedented in the history of internet businesses in India. Moreover Livspace is experiencing massive social and community engagement which is 400% more than any other comparable company in India: We now have a community of over 350 thousand homeowners in just four months and growing at 50-100% month-over-month — which is faster than most companies in India. The engagement rate with our content is 200% more than Houzz.com – the leader in the US – and 400% over comparables in India. Truly game changing.
For the near future our growth plans include:
We want to grow across the top metros in India soon. You'll see us set offices across the country in months to come and we'll announce our plans in more details once we get there.
We're excited to work very closely with our channel partners and this would include developers, designer marketplaces like DezignUp, Dwll.in and others, and online real estate portals to grow the business.
We're hiring across the board and the key functions include engineering, designers, data scientists, and go-to-market professionals to manage our explosive growth.
Unlike the more traditional internet companies in India, we're using technology, data science, and clever experiential tactics to drive demand. One growth tactic is to build on our "find your apartment" feature where you can discover your apartment and then discover designs done for your apartment. Our consumers love it that they can see designs created for their apartments before they buy it.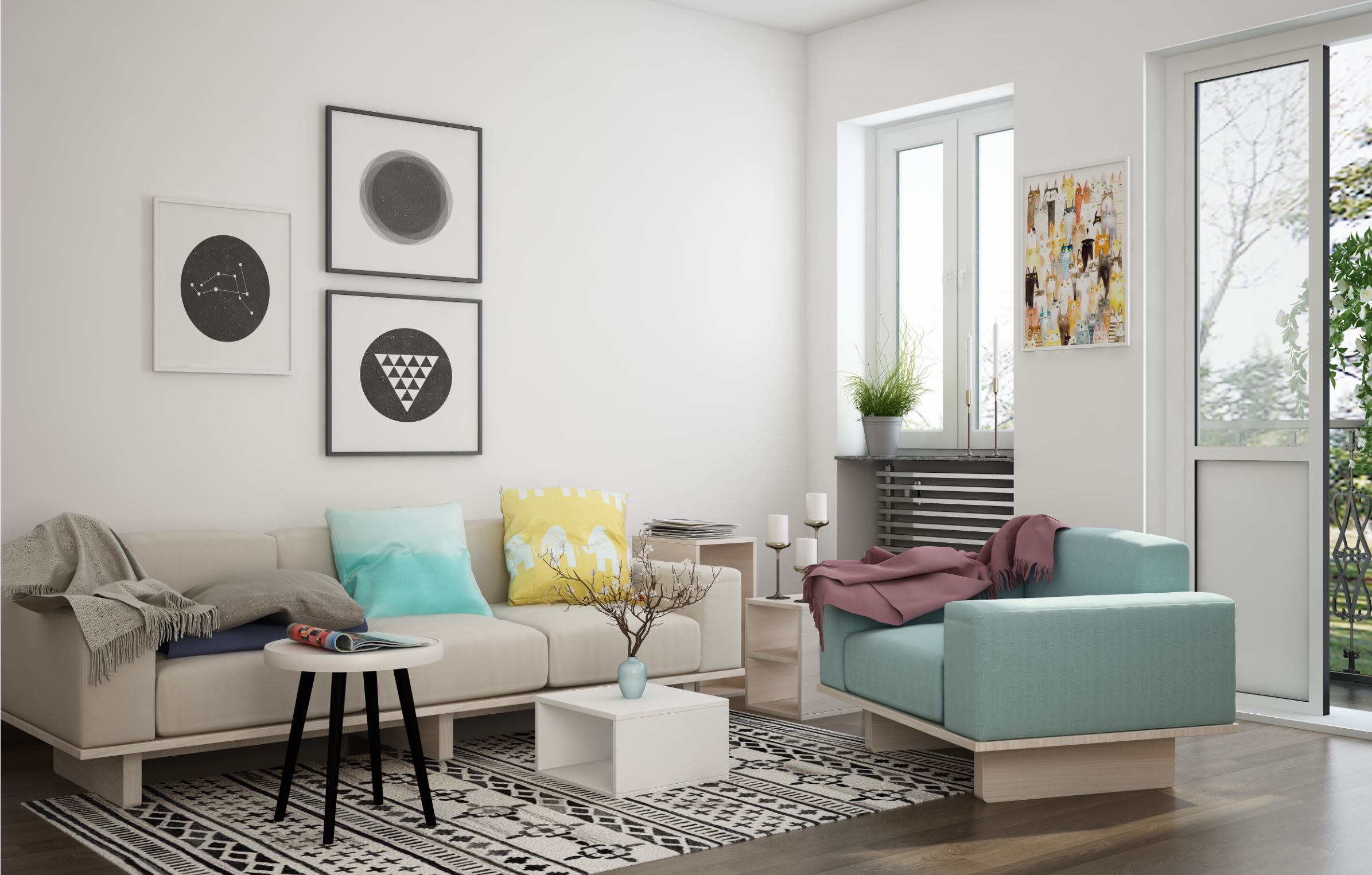 What according to you is your main differentiation? What is it that you are doing right that competition will find difficult to follow?
The positioning of Livspace is essentially very different from other players in the market. At Livspace, we aspire to be "your personal home designer". And, as you know, we have pioneered India's first and only end-to-end home design experience and curated marketplace for homeowners and designers to help with our goals. With Livspace, customers can discover thousands of interior designs for all types of rooms, personalize the design – by color, material, style – to their liking, and get the exact look for their homes in a matter of weeks. We are a design-and-technology first team and employ a combination of data science, algorithms, and industrial design to create unique experiences for homeowners and scale the job of interior designers.
Three innovations that is unique to Livspace and which help us stay ahead over similar players in the market:
India's first and only end-to-end home design and decoration experience online with the largest marketplace community of home designers now with the Dwll and DezignUp acquisition: With Livspace you get the entire home design experience in one place. On their phones or web, homeowners, renters, remodelers can discover thousands of designer "looks or spaces" for their homes, personalize the style, color, etc. to their liking, and then buy the included furniture, accessories, and décor items in a few, easy steps. Within a few weeks, the products arrive and our last-mile partners transform the home to look exactly like the "look or space" you selected.
Industry's first and only online experience with thousands of online "designer looks or spaces" – for all rooms in a home – which is helping personalize home design for everyone: As opposed to buying a piece of chair or table online, which many furniture e-tailers offer and by nature is a low-involvement, replacement-buying experience, designing a home at scale is a highly involved visual and personal experience. Livspace uses design, data science technology, and our exclusive catalogue to create beautiful looks and thousands of pictures optimized for every home, which can be personalized and help homeowners visualize their homes before making an online purchase.
Industry's first and only online experience where you can "find your apartment" and see "designer looks" for your very apartment before you make any home design purchase: Livspace uses a proprietary algorithm and design method to create "looks or spaces" that are designed for your very apartment. We are adding more and more apartments to our collection and homeowners love the visual experience where they can see their very apartment, personalize the color, style, etc. and be confident before making a purchase online.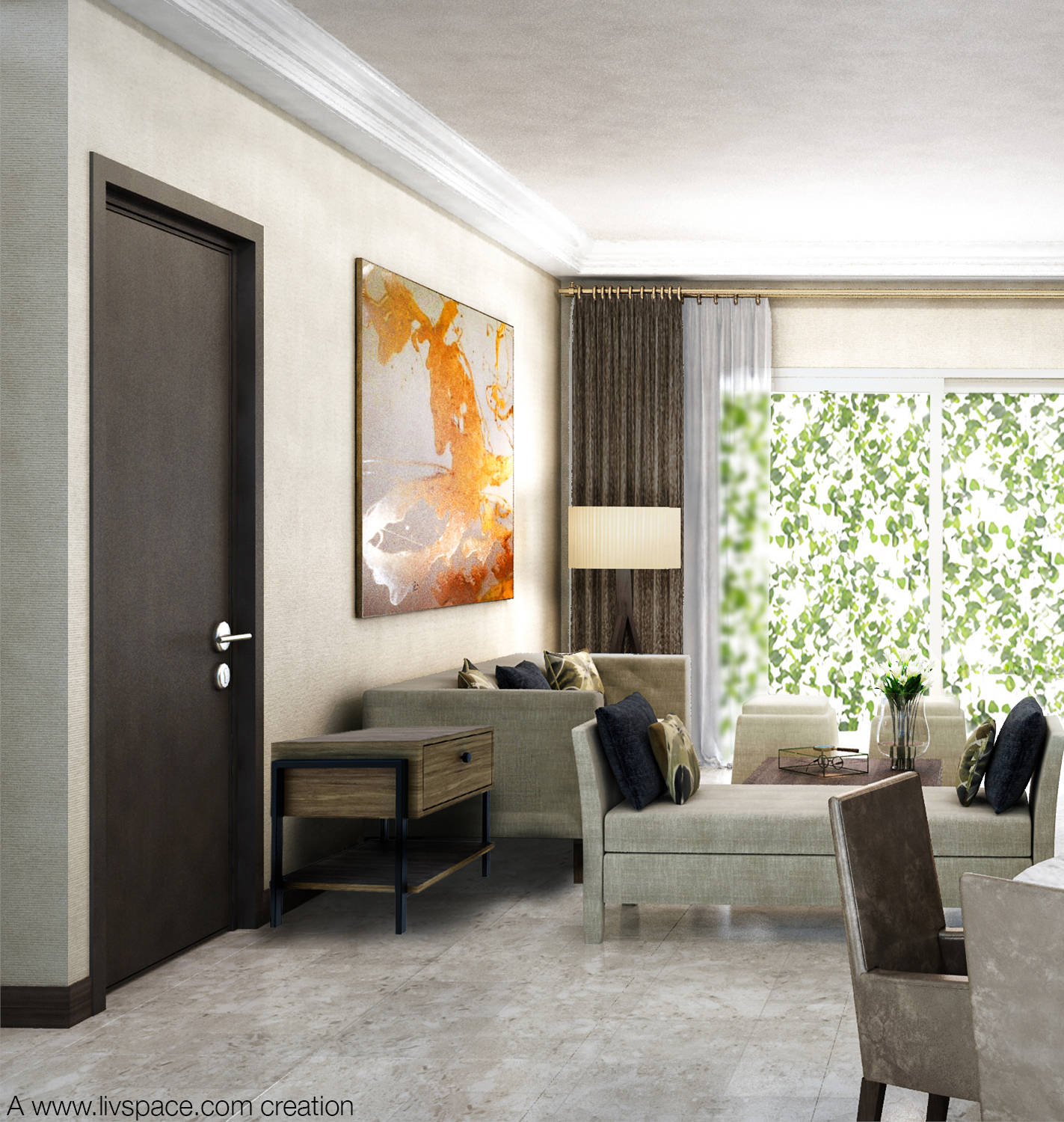 How has your journey been till now? What are some of the challenges faced and the lessons learnt?
I always enjoy the journey as much as the destination so the journey so far has been filled with Highs and Lows. I thrive on the dynamism and agility that is so part of the entrepreneurial journey.
Economy movement in the last few years and the diversity of Asia has been very challenging is the last few years.
Lessons learnt are always stay focused and believe in the vision throughout the journey. People and culture and the foundation of the organization. If the culture is in place the company can be process light. Enjoy every moment , have fun and keep it simple .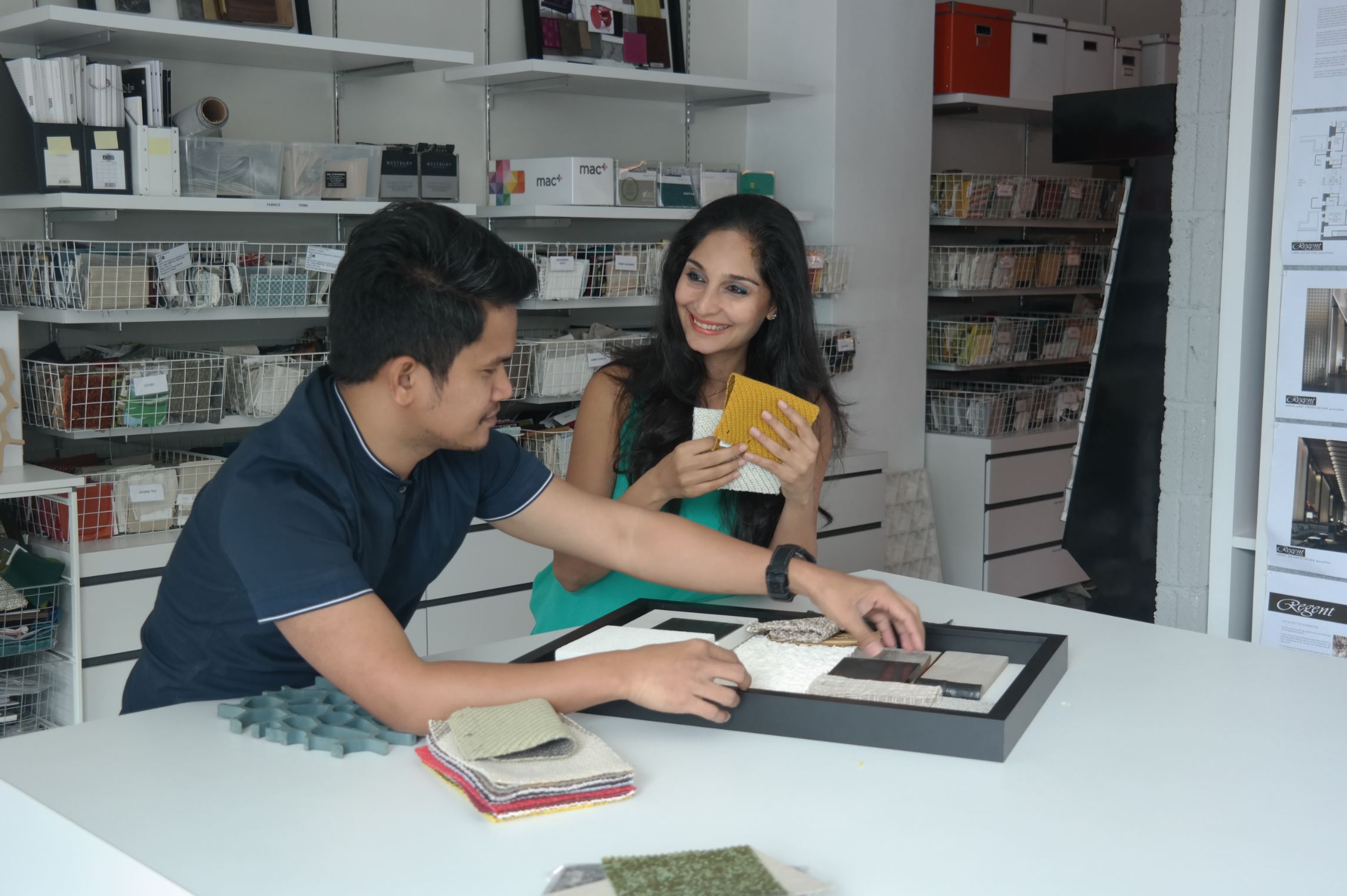 How has the journey been as a woman entrepreneur? What would be your advice to other women out there who are trying toto make it to the top of their careers ?

I think it is being a woman — because multi tasking comes naturally — that has made it easy for me to head a million dollar business, while also being a mom to my two wonderful boys. I have a very supportive family who has made it easier for me to pursue my passion. For me the key lies in time management, prioritising and working smart. But a mother's work is never done so don't be too hard on yourself if you do slip up sometimes! It is one of the toughest jobs as well as the most rewarding.
If I had to give one advice to all the women who are trying to reach at the top of their careers, it'll be — keep your motivation and love for your work alive. Look at your profession as a journey, where you always need to be on the move and be quick to adapt. One has to decide what is important at a certain stage in life. I have learnt to strictly balance work and home life through discipline. This is always an ongoing process, but it is possible to do it; and I feel when what you do is your passion, it all works out!
Comments
comments