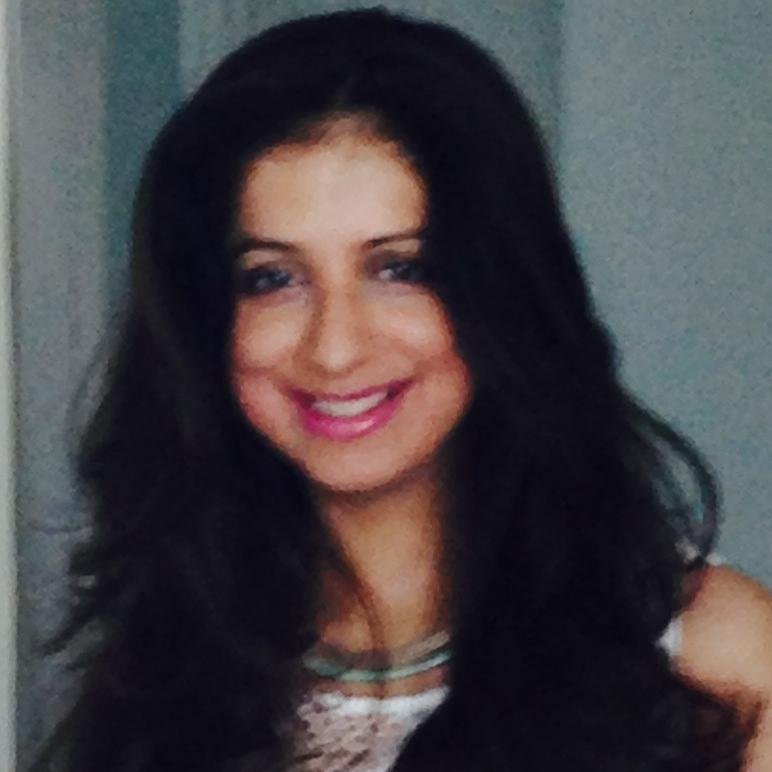 I love watching television. But hasen't searching for good content on television become as difficult as looking for a needle in a haystack.There are 1000s of channel to watch however a very few of them are actually relevant to us.Research shows that only about 20% content is appealing to 80% of the people. I wish we did not have to go through 100% haystack and someone could filter that 20% content for us.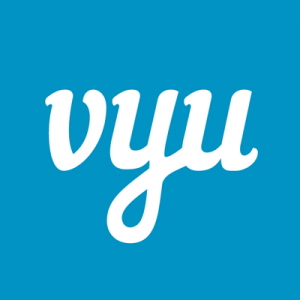 Also isn't it very common these days to consume information on our second screen – To be watching a particular show on TV and researching about the same on our mobile devices. Research suggests that more than 75% people are watching the second screen while watching television. Also more than 35% people are consuming content on 2nd screen while watching television.The second screen has become an integral part of our process of consuming content on television so much so that the TV watching experience feels incomplete without some information from the second screen.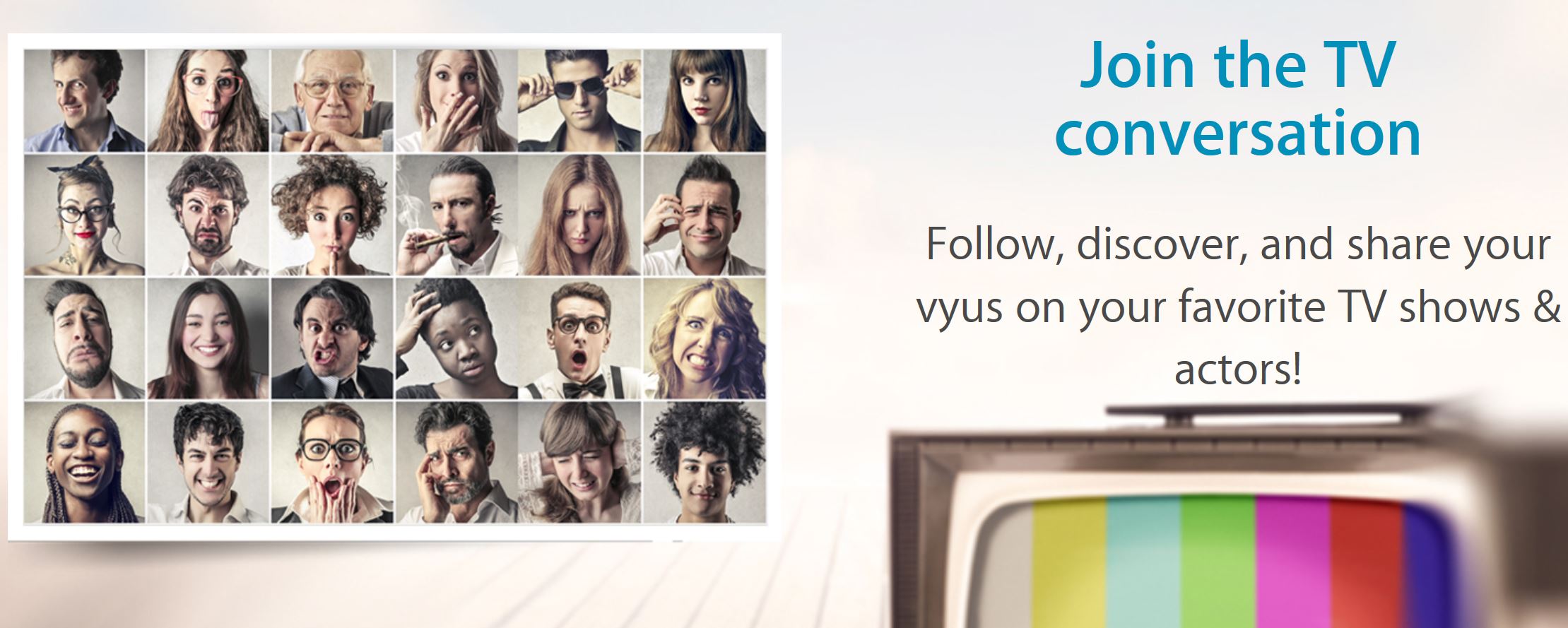 The folks at Vyu TV are here to make your TV watching experience a very happy and a holistic one. With their Vyu TV app, they help you figure out what your network is watching and give you suggestions about what to watch based on the suggestions of or activity of your network. The app also provides you with all the information you need about the program you are watching – no need to research it separately now.
Besides all this, the Vyu App allows you to follow, discover, and share your vyus on your favorite TV shows & actors! It allows you to see your news, social feeds, videos, synopses, bios & share your TV vyus – all in 1 place! So call the interaction you need to do while watching a program can now be done in one place.

Vyu currently is providing its services of content discovery and content related information for entertainment on TV and on videos on demand. The Vyu app is available on iOS and Android Platforms and will be launched in the Middle East and USA market soon. The app is currently in a Beta Testing phase.
The Vyu TV App has been founded by a team of ex Yahoo employees who wanted to build a product in the social + entertainment space. Vyu TV was founded in January in 2014 and  is headquarter in Los Angeles, USA.Currently the team is a 10 member team. The company is looking to strategically partner with television companies in taking their product to the market.

Shammi Arora is one of the cofounders and the Chief Product Officer at Vyu. Shammi is a product lead, start up mentor with 12 years of tech experience of working at Yahoo! and Amazon prior to starting with Vyu. She has also been working with a number of venture capitalists on an advisory capability. Shammi has had an illustrious career in the tech product space and has a very strong experience of working with tech product startups. We ask Shammi about some of the challenges/ learnings of building a product.
"Solving a real pain point and providing good customer experience are the two key points that product leaders should focus on when developing a product. There should be a real need for the problem that you are trying to solve. You also need to make sure that your product has a very very simple user flow. We did a complete exercise of coming up with use cases and testing them with users before coming up with a product. Another key learning is to focus on one platform at a time instead of trying to do Android and iOS at the same time."
The tech field is very much still dominated by the men. So what is it like being a woman in the men's club ?
"It sure is a bit lonely to be a woman in the tech world.A lot more women in the tech industry should definitely help to have a different perspectives. Women are so much better in design and user experience and engineering. They just need to go out there and make sure that they get whatever they set out for."
Comments
comments