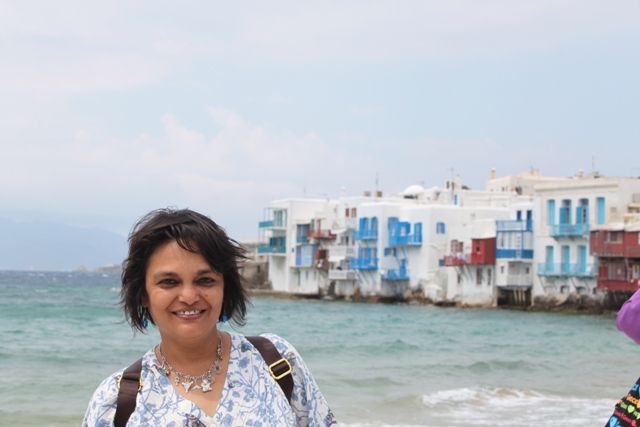 Women on Wanderlust or the WoW Club is not unknown to any Indian woman with a modern mindset. Sumitra Senapaty's love for English language turned her into a journalist and her love for travel turned her first into a travel writer and then into an entrepreneur.
"During my overseas travel I came across small groups of women traveling and having a great time, while back home, the women were lamenting that they could not travel by themselves due to security and social factors. I realized that there was a gap in the market. The rest, as they say is history"
says the accidental entrepreneurs, Sumitra.
[box type="shadow" align="aligncenter" ]Founded in 2005, Women on Wanderlust (WoW) is a women only travel meet up club which hosts about 80 -100 tours a year, connecting a sisterhood of 25 to 65 year old 'young at heart' wanderers to adventurous and off the beaten path experiences within India and around the world. About 3000-4000 women travel with the WOW Club each year and about 30000 women have traveled with the club till date.[/box]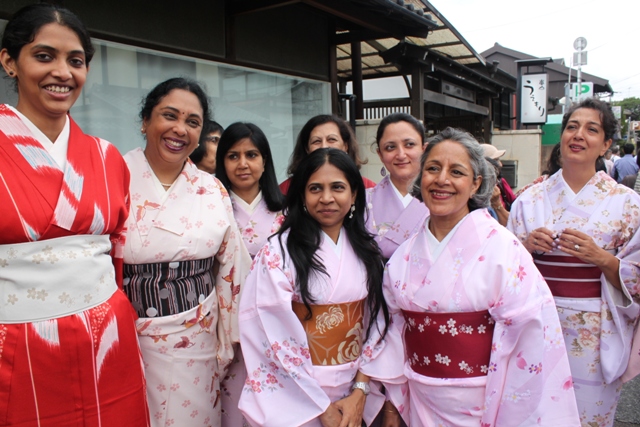 Sumitra herself is known to guide 6 tours each year and is extremely passionate about her cause.
"As you move ahead in life you need to make friends. I really wanted the Indian women to travel and to make a lot of friends during their journey. It is my cause which keeps my passion alive!"
says Sumitra. WoW differs from other travel groups in the way they provide their experiences such that travelers truely get to know the place rather than doing just a photo ops tour.
"We build up plenty of experiences, don't serve Indian food, use centrally located 4/5 star hotels, and provide almost door step service with plenty of hand holding and detailing. Our travelers like in-depth travel experiences, rather than photo ops that others provide. They are passionate about travel, and knowledgeable. They are homemakers, single women, professionals, and entrepreneurs. WoW will give you the travel experience just the way you like to travel- independence, better quality, smallest details taken care of, and great companions! Many of our travelers are very well traveled, while the first time travelers also feel secure doing it."
says Sumitra. The WoW Club works continuously towards creating long lasting friendships among women that travel with WoW. The WoW group  finds women who are metro in outlook and mentally and financially emancipated, with passion for travel. Thus, their groups are homogeneous in more ways than one. The women come as strangers and often strike up lasting friendships. The group also connect up socially from time to time, with wine and cheese evenings, lunches, and group movies.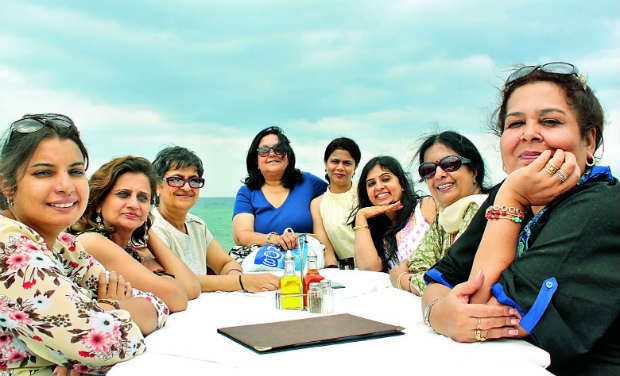 Moving forward WoW soon plans to start accepting payments in Euros and Dollars considering the fact that a number of women from overseas want to travel with WoW. Sumitra would also like to help the less privileged women to travel through WoW Club.
So what advice does Sumitra have for all the budding entrepreneurs out there ?
"I have a  couple of things I would like to say
1. Entrepreneurship is much much busier that you sign up for.You have to put your personal interests behind and your venture will become your life. However you can experience such passion only in entrepreneurship. A job can never give you a life of such passion.
2. Always remember that the biggest challenge for any entrepreneur is to get investments. Entrepreneurs need to realize that their idea is worth the risk.
3. It is important that all entrepreneurs spend a considerable amount of time creating a network. In today's world, networking means a lot."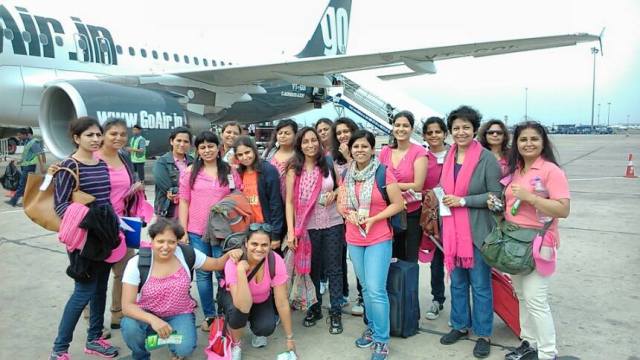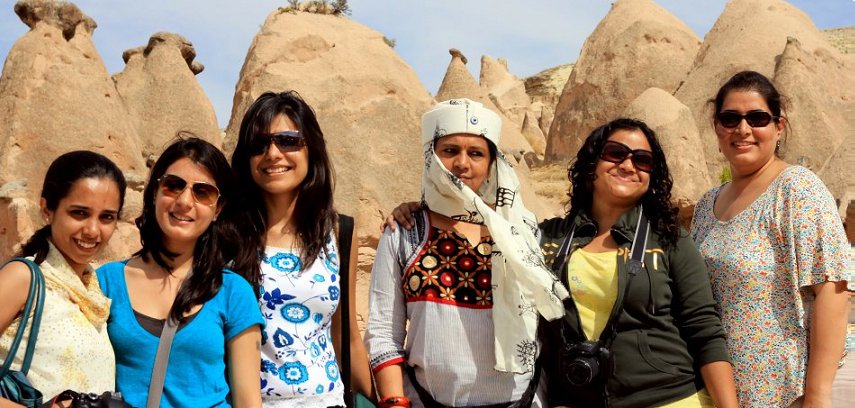 Comments
comments