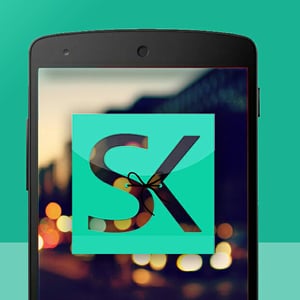 24 April 2018, India:
B2B footwear marketplace ShoeKonnect, has raised ₹ 3 crore  ($460,000) from online classifieds company Naukri.com (Info Edge India).
The startup will use the fresh capital for strengthening its technology base to scale up operations and expansion in terms of the userbase of footwear buyers and sellers across the country.
Kitty Agarwal, AVP – Corporate Development, Info Edge (India) said, "We have invested in ShoeKonnect because it is a young, passionate team with relevant backgrounds in the Indian footwear industry. The platform has been able to build a high level of dependability amongst various stakeholders in the industry i.e. manufacturers, distributors, wholesalers and retailers by bridging the information gap and facilitating transactions."
Siddharth Vij, co-founder & CEO, ShoeKonnect said, "The investment will help strengthen the technology base of the company to scale up operations and expansion in terms of the user base (Footwear Buyers and Sellers across India). So, the core focus shall be improving technology and expanding the user base – buyers and sellers on the platform."
Siddharth added, "We are targeting to reach Rs 10 crore monthly GMV with keen focus on repetition and wallet share of bulk buyers and sellers."
ShoeKonnect was founded by Siddharth Vij, Chaitanya Rathi and Siddharth Rastogi in 2014. It is B2B footwear marketplace platform. It enables footwear enterprises from local organised or unorganised manufacturers to connect, communicate and transact on its mobile app. It claims to have 2000 plus buyers (retailers/distributors) and 200 plus sellers (brands/manufacturers/stockiest) on its platform.
(Image – Vimeo)
Comments
comments