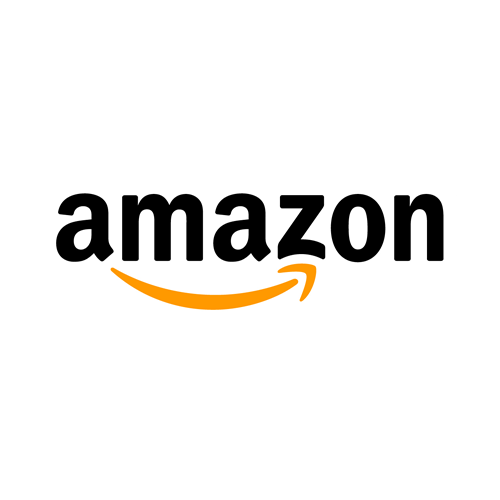 24 April 2018, India:
Online lending platform Capital Float has raised $22 million in equity funding from e-commerce giant Amazon. This funding is a continuation of Series C funding round.  The company had earlier raised $45 million in Series C funding round in August 2017 from Ribbit Capital, SAIF Partners, Sequoia India and Creation Investments.
The company will the fresh capital to bolster its end-to-end digital loan origination system and to design innovative credit solutions for customers.
Gaurav Hinduja and Sashank Rishyasringa (co-founders of Caspital Float) said in a statement, "We are excited to bring Amazon on board as an investor. In the past 6 months, we have added several new products and crossed Rs 1,200 crore ($185 million) in overall outstanding loan portfolio and added 50,000 new customers across the country."
Amit Agarwal, senior vice president and country manager at Amazon India said, "Credit in India is highly under-penetrated and Capital Float is bringing the right kind of credit solutions to the underserved and informally served segments of SMEs to help realise their full potential. The company is well positioned for the digital age with its strong technology and data-driven approach to lending."
Capital Float was founded by  Gaurav Hinduja and Sashank Rishyasringa in 2013. It offers unsecured loans to medium and small enterprises and small entrepreneurs digitally, addressing a segment believed to be underserved by traditional lenders.
(Image – Amazon)