The shares of prominent crypto bank, Silvergate Capital, plummeted by over 50% today following the company's disclosure in a securities and exchange commission filing that it is assessing "its ability to continue operating as a going concern." The bank further stated that it will not meet the March 16 deadline for filing its delayed annual returns.
The bank attributed the delay to its team's need for extra time to conduct analysis, record journal entries related to subsequent events, and complete the management's evaluation of internal controls over financial reporting. Silvergate Capital also disclosed that it is currently analyzing several pending regulatory and other inquiries and investigations related to the company.
The statement made by Silvergate Capital about evaluating its ability to continue operating is typically seen as an early indication of bankruptcy proceedings, as it suggests that the bank is under significant financial strain.
Silvergate Capital has disclosed to investors and authorities through SEC filings that it used debt raised in January and February to sell additional investment securities to repay an advance from the Federal Home Loan Bank of San Francisco.
What happened to Silvergate Capital?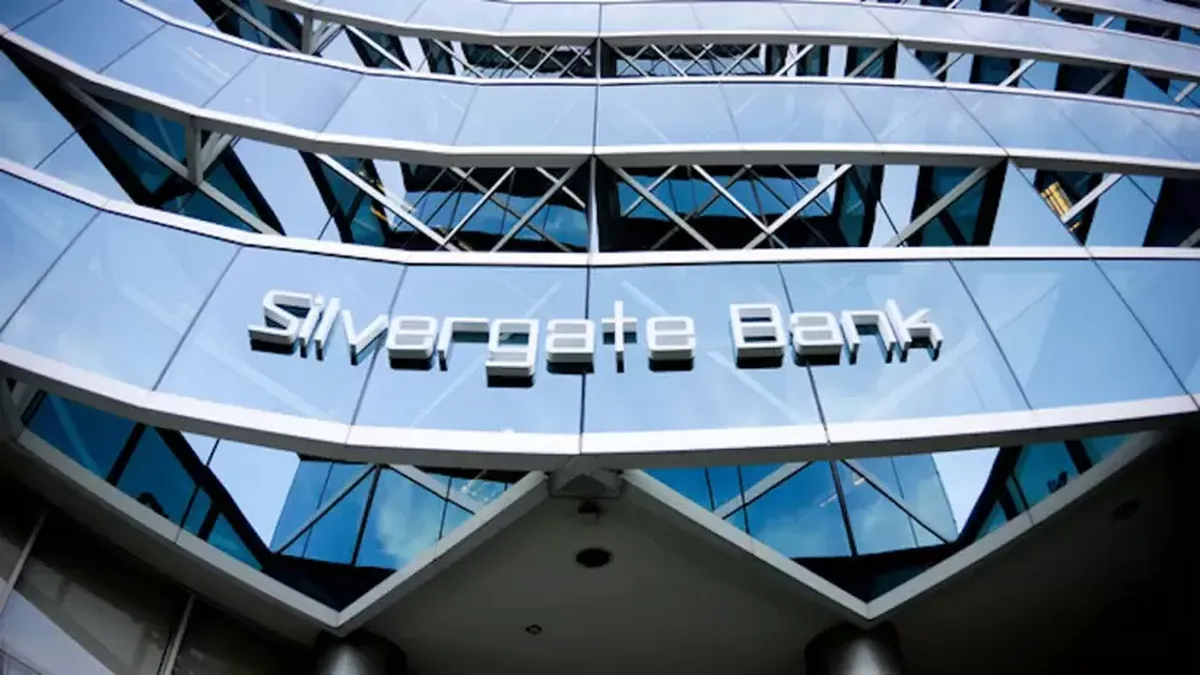 Silvergate Capital, a financial services provider for the digital currency industry founded in 1988, experienced a significant loss of deposits and customers following the bankruptcy of FTX, a major cryptocurrency exchange with whom Silvergate had established financial connections and transactions.
A bipartisan group of US Senators urged Silvergate Capital to disclose whether it was aware that its client FTX had misused customer funds in late January. In February, Reuters reported that a Silvergate account, which was under the control of Binance.US, had transferred millions of dollars to a company that was controlled by Binance CEO Changpeng Zhao.
After the SEC filings from Silvergate Capital, several prominent crypto exchanges announced that they would sever ties with the bank. Coinbase, Paxos, Galaxy Digital, Gemini, BitStamp, Crypto.com, and Circle have each released statements confirming that they have ended their relationships with Silvergate Capital.
The decision of major crypto giants to distance themselves from Silvergate Capital is a significant move for both the cryptocurrency industry and banking systems that are increasingly focused on digital currencies and assets. This tactical approach helps these companies avoid any potential controversies associated with Silvergate Capital and underscores the importance of maintaining strong and reputable partnerships within the industry.