Dorabji Tata – The man who turned a business of 3 cotton mills into India's largest private sector steel company, three electric companies, and one of India's leading insurance companies. He was the second chairman of the Tata group, succeeding his father.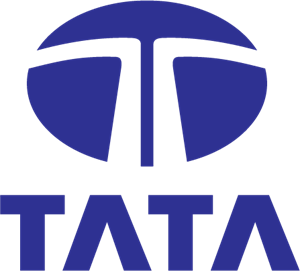 He shaped his father's dreams into reality and is considered as one of the key figures whose contributions played a huge role in taking Tata Enterprise to its peak.
Early life
Dorabji Tata was born on 27 August 1859. (Yes, it's his birthday!) Most of his schooling was completed in Bombay (now Mumbai) before he went to England. He spent 2 years in the University of Cambridge. He loved sports and won domestic awards for cricket and football.
Abiding by his grandfather's wishes, he returned to Bombay in 1879. After graduating from the Xavier's College, Bombay, he started his career as a journalist at the Bombay Gazette.
Business 
As time passed, Dorabji developed a liking for his family business and joined his father's cotton mill firm in 1884. As he got more involved in the business, he started working towards realizing his father's dreams. He along with his cousin R.D Tata started learning more about industries and worked vigorously.
The project that his father Jamsetji Tata initiated was finished and inaugurated by Dorabji Tata in 1907. This project would later build into India's biggest steel producing company – Tata Steels. In 1911, he founded the Tata Power, which is now India's biggest private power supplier.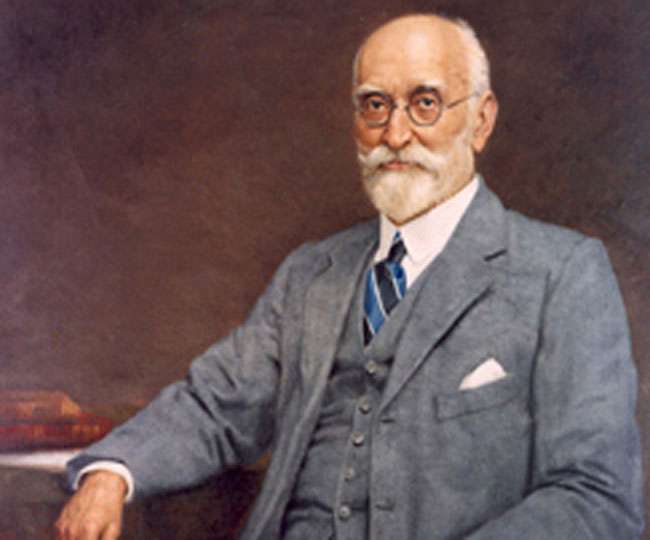 For his contributions, Dorabji Tata was knighted in January 1910 by Edward VII, to become Sir Dorabji Tata.
Sports
Being a sportsperson in his younger days, Sir Dorabji actively supported Indian Sports. His passion and dedication for the sports community in India made him the first President of the Indian Olympic Association. 
He handpicked and financed the training of four athletes and two wrestlers for the Antwerp Olympic Games in 1920, even before India had an official Olympic body. He secured India's spot in the next 1924 Paris Olympics and was elected as a member of the International Olympic Committee. 
For the society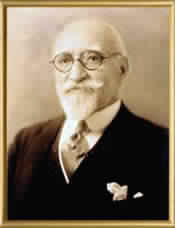 In 1931, Dorabji established the 'Lady Tata Memorial Trust' in the memory of his wife. This trust looks after the research for Leukemia, which was the reason his wife passed away. The trust also looks after other blood diseases.
Another trust was established by him to look after the advanced researches, emergencies like flood and other calamities, and other humanitarian purposes. This trust was called 'Sir Dorabji Tata Trust'. It's also believed that he gave all of his wealth and fortune to this trust.
He also invested a lot in educational purposes. He financed the premium Indian research institute of India – Indian Institute of Science, Bangalore.
Dorabji also donated a heavy fortune to the University of Cambridge for setting up laboratory equipment. He had also presented many of his artwork in the Prince of Wales Museum in Bombay.

---
Sir Tata took his last breath in 1932 and is buried alongside his wife in the Brookwood Cemetery, Woking, England.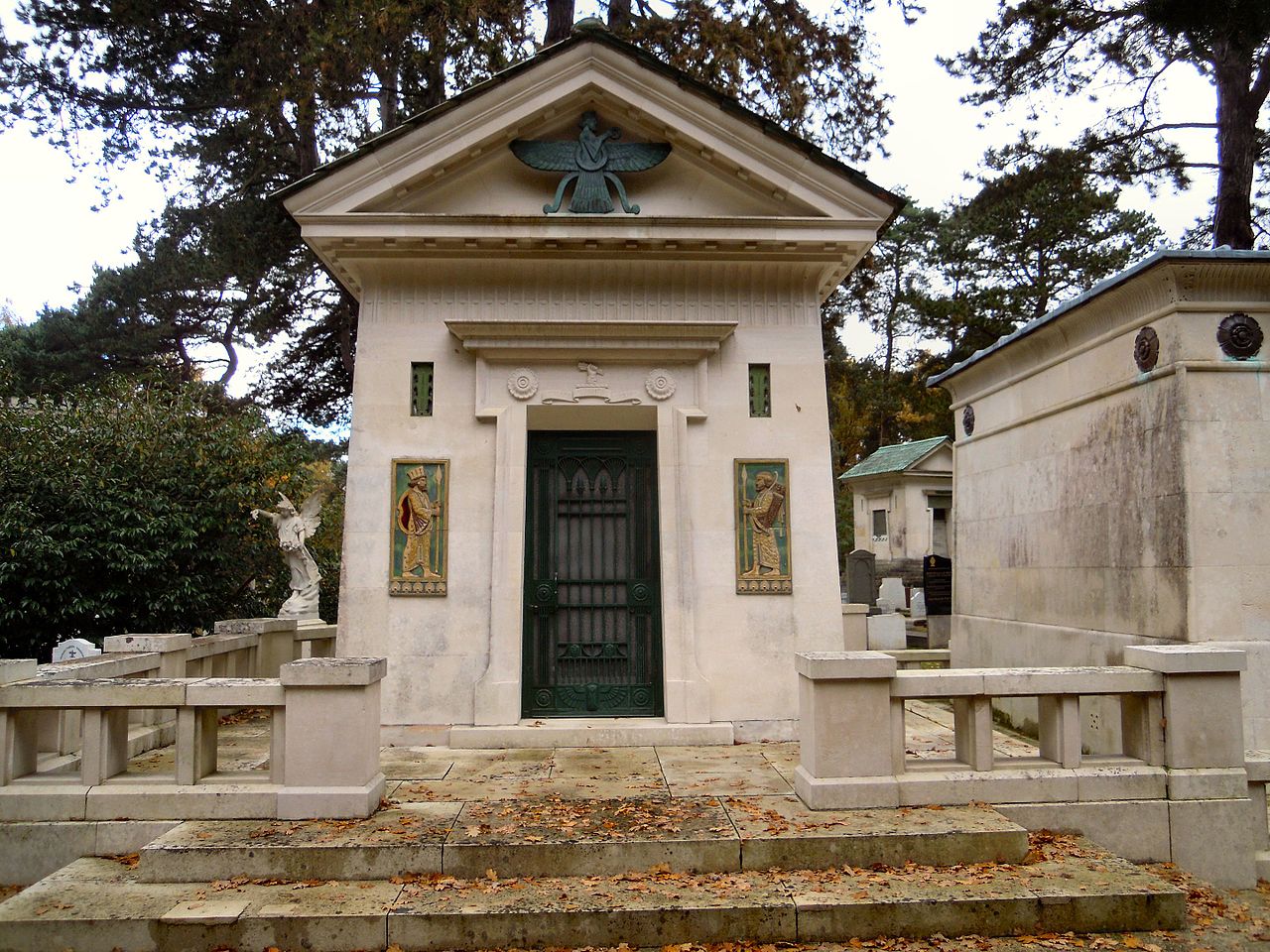 Dorabji Tata is also the founder of the Tata Chemicals.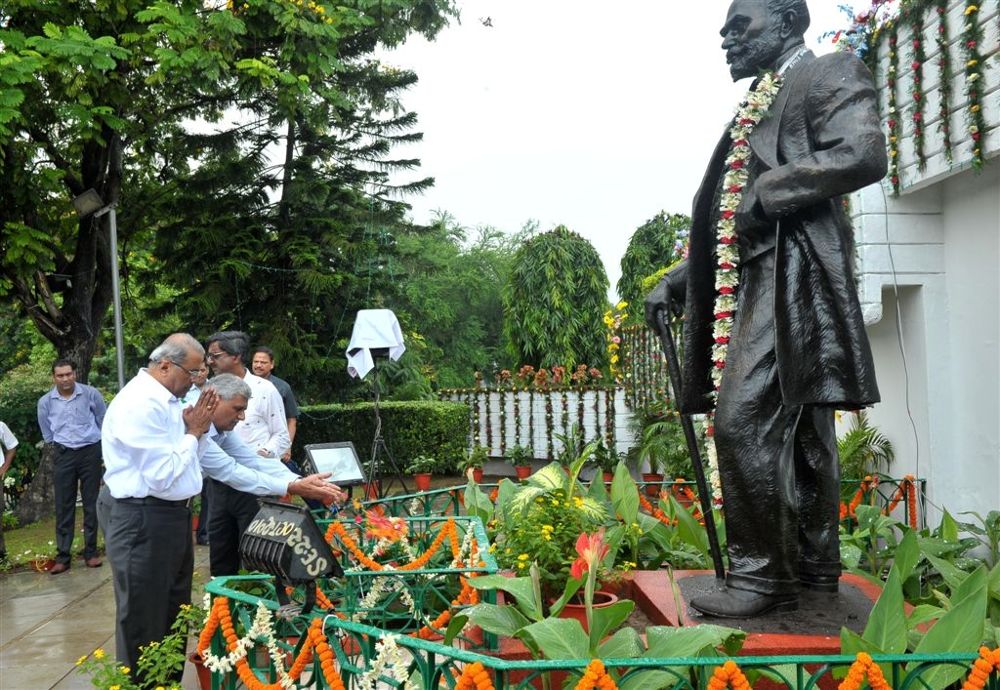 This legend is credited for the foundation and the massive growth of the Tata Empire. Sir Dorabji Tata was an honorable son, a loving husband, a great businessman, and a visionary leader who believed that his employees are his biggest assets.
We once again wish Sir Dorabji Tata a very happy birthday!
Reference: