How many times have you heard, 'Things will get better with time'? Well, whenever something bad happens, the dear ones comfort us with this quote, right? But, how does one measure time?
Well, you must be thinking that's a stupid question, obviously, with a clock! But do you know the most accurate clock of all? The atomic clock is known as the most accurate clock of all. It uses atomic oscillations for timekeeping.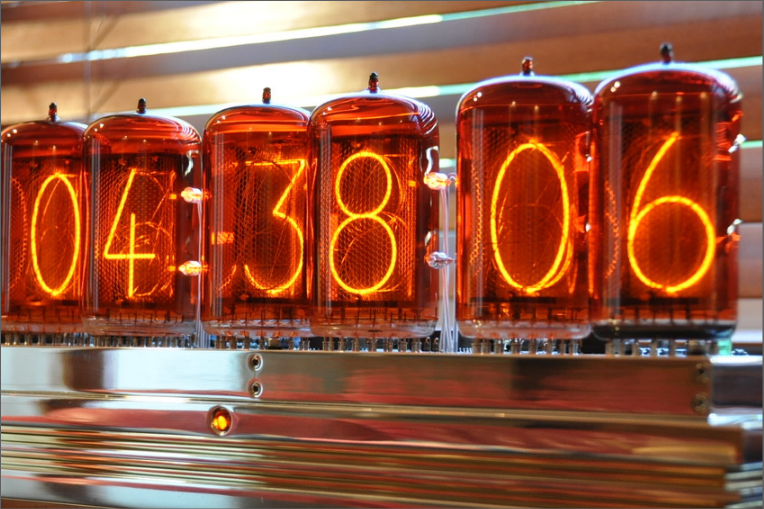 The construction of the atomic clock follows the application of the 'Separated oscillatory field method'. It was invented by Norman F. Ramsey for which he was honored with the 1989 Nobel prize in Physics.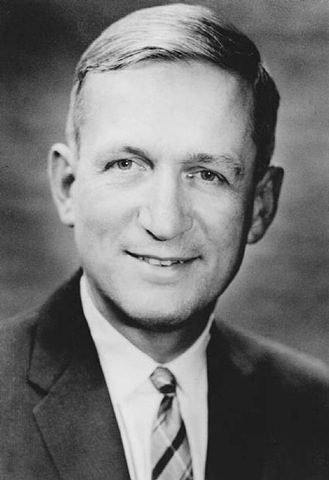 Ramsey was born on 27 August 1915. Yes, today is the Nobel prize awardee's birthday. We dedicate this article to his achievements and honors.
Facts about Norman
Norman F. Ramsey graduated from high school at a record age of just 15 years. 
After graduating, he enrolled in the Columbia University in 1931 and graduated as the top student.
He was highly influenced by the likes of Ernest Rutherford, Paul Dirac, and J.J Thomson.
He was fascinated by experimental Physics, especially the molecular beam.
He earned his Ph.D. in 1940 and started teaching in colleges. From 1947, he started working for the Harvard University.
In 1949, he perfected a method to study the structure of atoms by sending them through two separate oscillating electromagnetic fields.
In the 1950s, Norman helped in developing a microwave-emitting like a laser, known as a 'Hydrogen Maser'.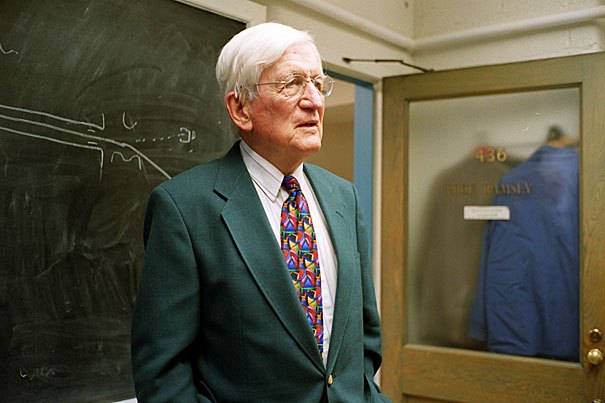 Honors
1989 Nobel Prize in Physics.
IEEE Medal of Honor 1984.
The National Medal of Science 1988.
Trustee Carnegie Endowment for International Peace, 1962 – 86.
E. O Lawrence Award, 1960.
The Chairman Board of Physics and Astronomy of National Research Council, 1985 – 1989.
Rabi Prize, 1985.
And many more.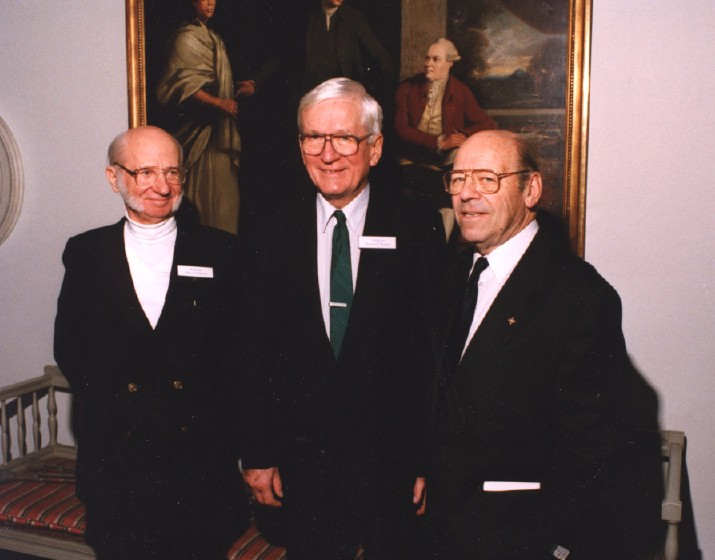 Throughout his life, he wrote more than 50 books on Experimental Physics. Let's check out the top 5.
Publications
Magnetic Moments of Proton and Deuteron. Radiofrequency Spectrum of H2 in Magnetic fields – with J.M.B. Kellogg, I.I. Rabi, and J.R. Zacharias.
Electrical Quadrupole Moment of the Deuteron. 
Rotational Magnetic Moments of H2, D2, and HD molecules.
Molecular Beam Resonance Method with Separated Oscillating Fields.
Magnetic Shielding of Nuclei in Molecules.
---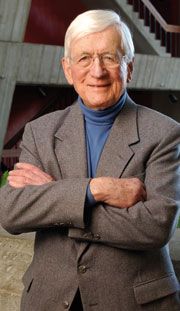 Ramsey passed away on 4th November 2011, aged 96 years old. He lived a long, meaningful, and inspiring life. Truly, a role model for the younger Physicists. We once again like to wish the American legend a very happy birthday!
"Good things take time. Don't give up."
References