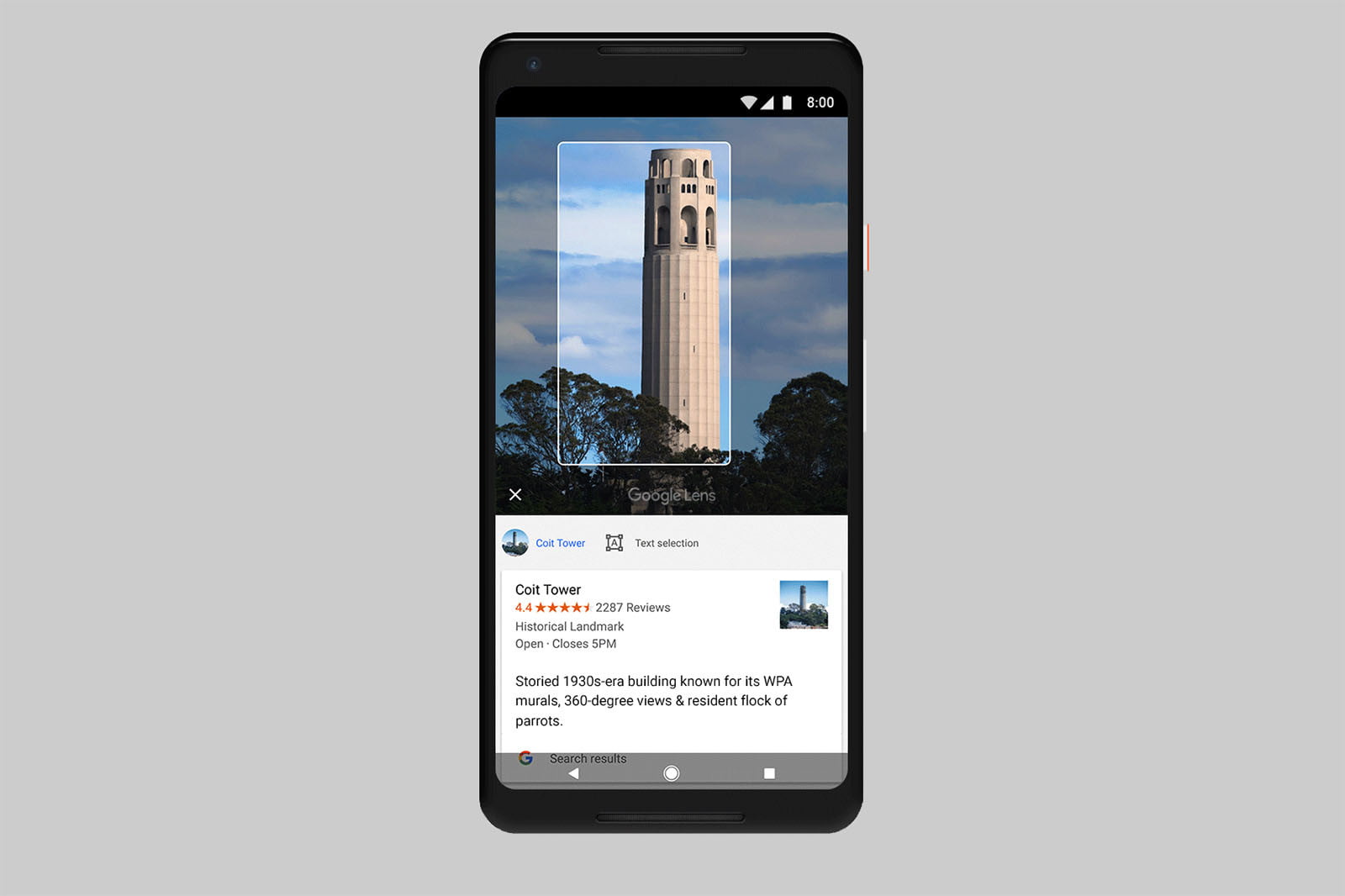 Google Lens may soon allow people to perform searches on previously clicked photos. According to 9to5Google, it found the feature in versions 8.24 and the beta 8.28 of the Google app. The feature is said to come in both when using the app and when accessing Google Lens using through Google Assistant.
The Lens app allows people to identify specific objects in a photo to find out info about the object. The new feature adds a small photo icon on either the top right or left of the screen, which 9to5Google says will allow users to import the image from their phone to search, rather than snapping it live.
The rest of the experience works the same as if you took the photo using Google Lens.
Using Google Lens to search existing images isn't exactly a new idea- you can already do this by viewing the image in the Google Photos app. However, this would be the very first time you could do it without using another app. Google is also thinking to bring a similar search feature powered by Google Lens to its image search.
The feature will soon roll out in the full version of the app soon.