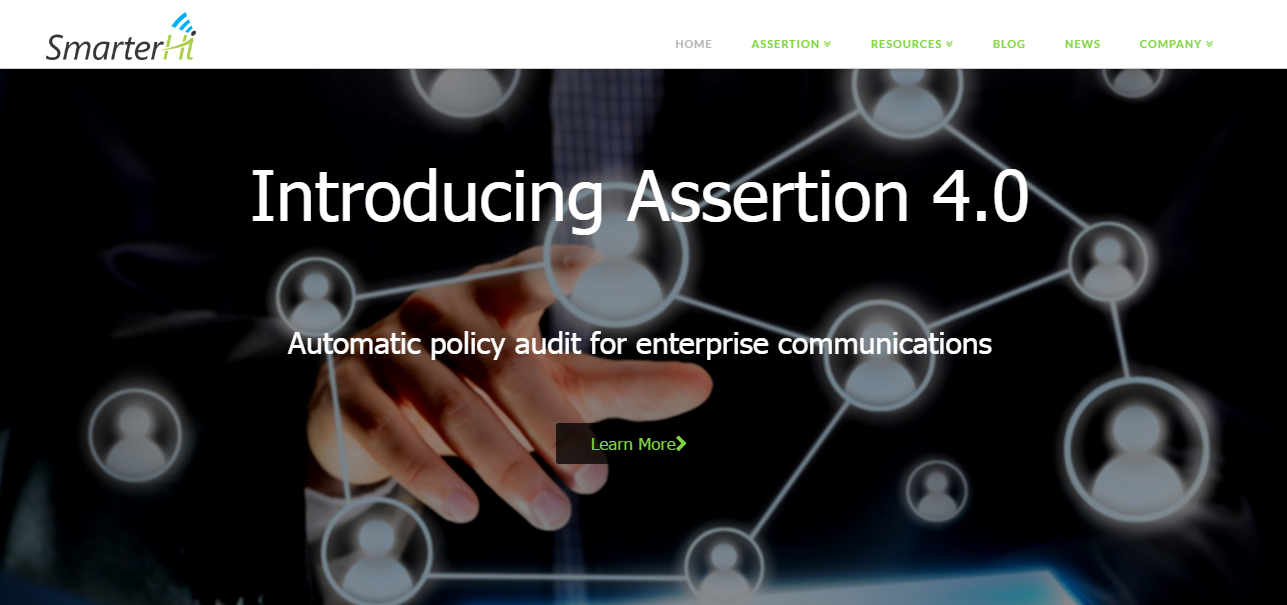 24 January 2017, India:
SmarterHi Communications, one of the only Indian startups working in the cutting-edge space of enterprise communications and IOT security, has received a strategic investment from a Singapore-based entity.
"We were looking for the right investor who shared the same long-term vision for Assertion. We have made great strides in a very short span of time, and this investment will help to invest in a larger R&D team, in supporting sales and marketing, and spells more business," says Srini Narayanan, CEO and founder of SmarterHi Communications.
"We were trying to figure out the right investor for our company, and were very clear that the critical element in finding an investor was finding the right entity, someone who understood that enterprise software is a long-gestation game, demanding patience, and sustained effort", says Srini. "This investment is gratifying and heightens our commitment to contributing in the enterprise communications space. We are extremely excited and pleased with this investment, and are geared up to create more value to our customers."
SmarterHi is a startup founded in late 2014 by Srini Narayanan and Pradeep Vasudev. The company is based in Pune, India. The company is the developer of Assertion, a B2B security audit solution for large enterprises and contact centers.
Assertion, SmarterHi's flagship product is a security and compliance system that helps enterprises and large contact centers adopt a policy-oriented approach to communication systems security. It simplifies the process of automatically checking if enterprise communications products comply with policies that are sought to be enforced by management.
SmarterHi is already implementing Assertion at the Singapore office of an international Global Top-30 bank and is in talks with other corporations to discuss implementation proposals.