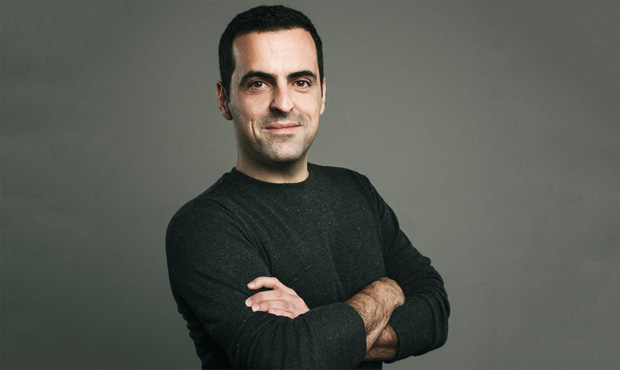 24 January 2017, Beijing:
Xiaomi Corp.'s international chief Hugo Barra has quit after a turbulent four years during which the Chinese smartphone maker rose to the top of its home market before local rivals mimicked its model and dethroned the brand as per the report by Bloomberg.
Barra says he will return to Silicon Valley to start a new adventure, closer to his family and friends. When he accepted the challenge to help Xiaomi become a global player, Barra embarked on the "greatest and most challenging" adventure of his life, moving 6,500 miles away to lead the charge from Beijing.
My 3.5 years at @xiaomi has been the greatest life adventure. Now it's time to come home. Wrote a letter here: https://t.co/mLrF1kFUeM

— Hugo Barra (@hbarra) January 23, 2017
During Barra's time in Beijing, Xiaomi has grown far beyond its home market with its strategy of selling stylish Android phones on thin profit margins. In January, it made a splash at the CES trade show in Las Vegas, capping a series of international launches that had taken the company into over 20 countries, including India, Indonesia, Singapore, Malaysia, Russia, Mexico and Poland stated Computerworld in the report.
Bin Lin, Xiaomi Co-Founder, and President stated the following regarding Barra's departure, "When Hugo joined us 3.5 years ago, we started an amazing adventure to turn Xiaomi into a global player. We have come a long way since, and I couldn't thank him enough for contributing so much to Xiaomi's journey. As much as we would love to have Hugo stay with us in Beijing for a much longer time, we understand his personal challenges and wish him all the best in his future endeavors. I'm also looking forward to working closely with him in his new role as advisor to Xiaomi."
Xiaomi won three awards at CES 2017 and has teamed up with Google to launch its first official product in the United States. Barra remains a shareholder of the company. Barra's replacement, senior vice president Xiang Wang, will oversee the company's global efforts going forward, a spokeswoman confirmed as per the Reuters report.
Comments
comments