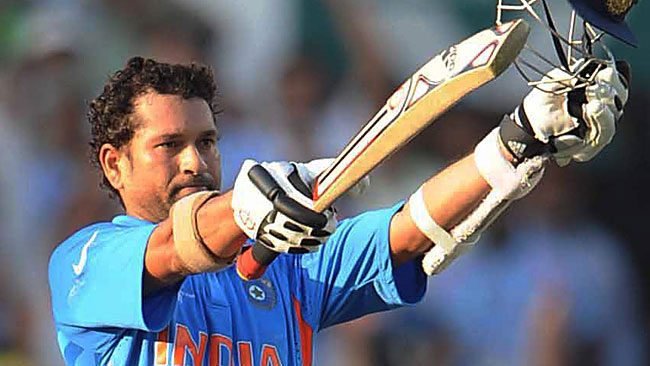 22 March, 2016, Bangalore: India's legendary cricketer and an icon for millions, Sachin Tendulkar has made investment in Internet of Things (IoT) company Smartron India. Apart from investing, India's star batsman will also be endorsing the company as its brand ambassador.
Commenting on the investment, Tendulkar said, "I have always been fascinated by technology. Smartron's founding vision for the need for a robust product ecosystem in the country to grow is very impressive. We need to support brands that are designed and engineered in India by our entrepreneurs and engineers that ably compete in the global markets."
He added further, "I look forward to being part of the growth journey of Smartron buoyed by tremendous growth opportunities offered by IoT worldwide?"
Smartron is headed by Founder & Chairman Mahesh Lingareddy who is also the Co-Founder and CEO of Soft Machines Inc., a US-based semiconductor company with operations in US, India, and Russia, reports ET.
"We are very excited and privileged to have Sachin joining us in our journey. He is one of the greatest Indian stories of our times, a true global icon and brand that disrupted the game of cricket, and inspired generations," Lingareddy said.