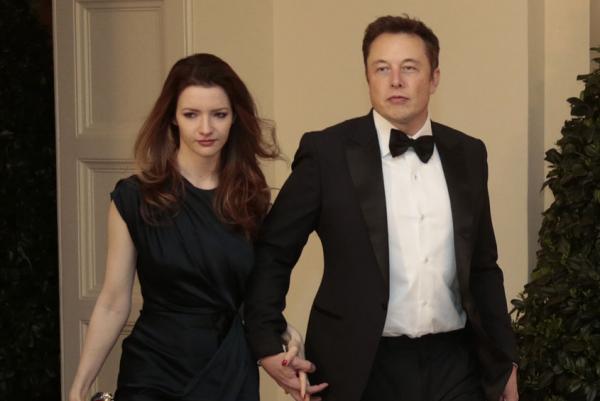 22 March, 2016, Los Angles: After getting lots of appreciations for its 'Gigafactory' recently, Elon Musk again hits the headlines but this time, it is not for some positive reason. The billionaire is having a tough time with his better half British actress Talulah Riley and the duo has decided to end their marriage for the second time.
The couple got married in the year 2010 and after few hiccups, both decided to call it off. But later on, Riley and Musk once again came together in 2013 but just after three years, British actress decided to call the relationship off. Musk had himself filed for divorce on New Year's Eve 2014 but withdrew the petition seven months later.
According to the statement, "The couple had been living separately for six months but the break was amicable and they would continue to see each other "occasionally, as friends."
Musk co-founded Paypal and has gone on to help start the electric car company Tesla Motors and the private space firm SpaceX. He is also a champion of building a hyperloop that would transport people and cargo at the speed of sound. Riley appeared in 'Pride & Prejudice' and 'Inception' and wrote and directed her first feature film, 'Scottish Mussel,' in 2014.
Image- upi.com
Also Read-
Tesla To Unveil Brand New Car Model 3 on March 31; Might Offer Auto Drive
Tesla's New Gigafactory Will Be Powered By 100% Renewable Sources Of Energy
Comments
comments