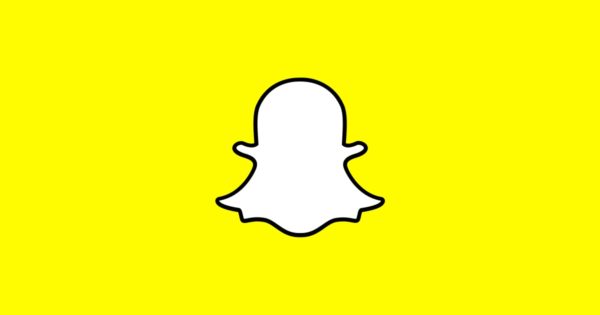 13 December 2016, USA :
Snapchat has released a new feature, allowing people to create groups of up to 16 friends. Many people wished for that and it was granted finally! Before the update, you had to individually check off each of your Snapchat friends to send Snaps.
Groups can be created while sending a Snap, or when you're making a new Chat. When your friends are present in a Group Chat, Snapchat shows their name at the bottom of the Chat. Simply tap their name to start a 1:1 Chat, and then easily return to the Group in one swipe! That's Quick Chat, and it's the fastest way to keep the conversation going with one friend without spamming the entire Group.
Chats sent to a Group are deleted by default after 24 hours. Snaps sent to a Group can be opened and replayed just once by each recipient. If a Snap isn't opened, it's deleted after 24 hours, just like Chats.
Snap stated in a blog post, "We've also introduced two new Creative Tools – Scissors and Paintbrush. Use Scissors to cut out part of a Snap on the Preview Screen to turn it into a sticker! The Paintbrush can be applied to Snaps in Memories, and turns a Snap into an artistic masterpiece!"
Also read-