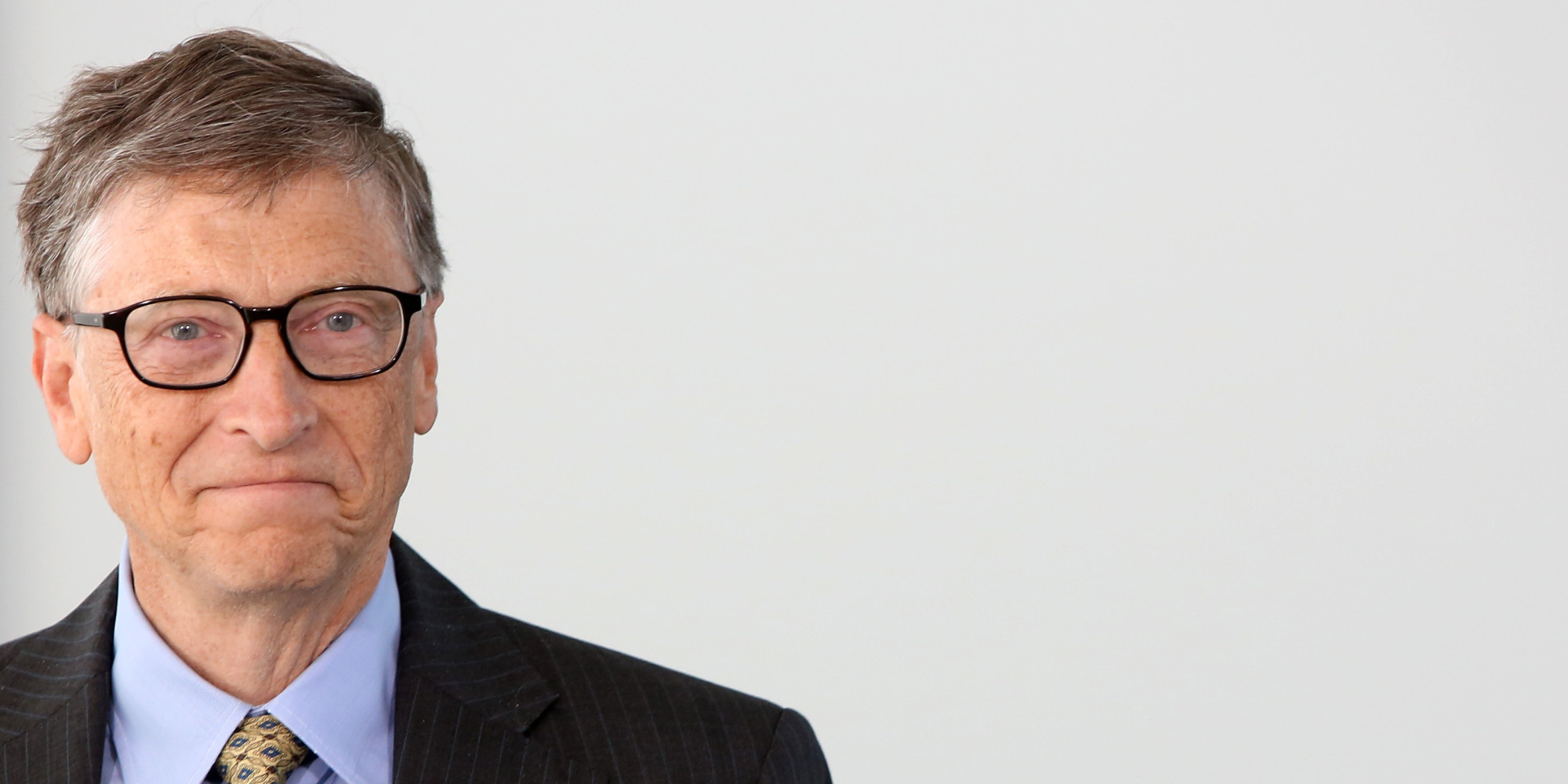 13 December 2016, USA :
Microsoft Co-founder Bill Gates has announced a massive $1 billion fund which will be focused on n fighting climate change by investing in clean energy innovation Quartz reported.
The funds is named Breakthrough Energy Ventures, which is a group of investors who have chosen to work together in a new investment fund that is patient, flexible, and committed to the guiding principles of the Breakthrough Energy Coalition.
Bill Gates has brought in most of the top tech giants with him to support the cause. The list includes- Kingdom Holding's prince Alwaleed bin Talal, Virgin's Richard Branson, Bridgewater Associate's Ray Dalio, John Doerr from Kleiner Perkins, LinkedIn co-founder Reid Hoffman, Vinod Khosla of Khosla Ventures, Alibaba exec chairman Jack Ma, Facebook cofounder-turned-investor Dustin Moskovitz, and Softbank CEO Masayoshi Son.
Back in 2015 Gates had mentioned, "Historically, it takes more than 50 years before you have a substantial shift in energy generation, but we need to do it more quickly, We need to move faster than the energy sector ever has."
Bill Gates said, "People think you can just put $50 million in and wait two years and then you know what you got. In this energy space, that's not true at all, Anything that leads to cheap, clean, reliable energy we're open-minded to."
The directors of BEV include Alibaba founder Jack Ma, Reliance Industries chairman Mukesh Ambani, venture capitalists John Doerr and Vinod Khosla, former energy hedge fund manager John Arnold, and SAP co-founder Hasso Plattner.
The Breakthrough Energy Coalition is a partnership committed to broad investment in new energy technologies. The company mentioned on their site, "We are investing our own capital and are working with over 20 countries around the world who have committed to significantly increase their investments in the basic research that leads to breakthrough innovations. To provide reliable and affordable power without contributing to climate change we need to address emissions in five key areas: electricity, transportation, agriculture, manufacturing, and buildings. We have mapped out a landscape of innovation that we believe will help humanity meet those challenges." (Photo by Adam Berry/Getty Images)
Check out his video where Bill Gates drinks sewage water!