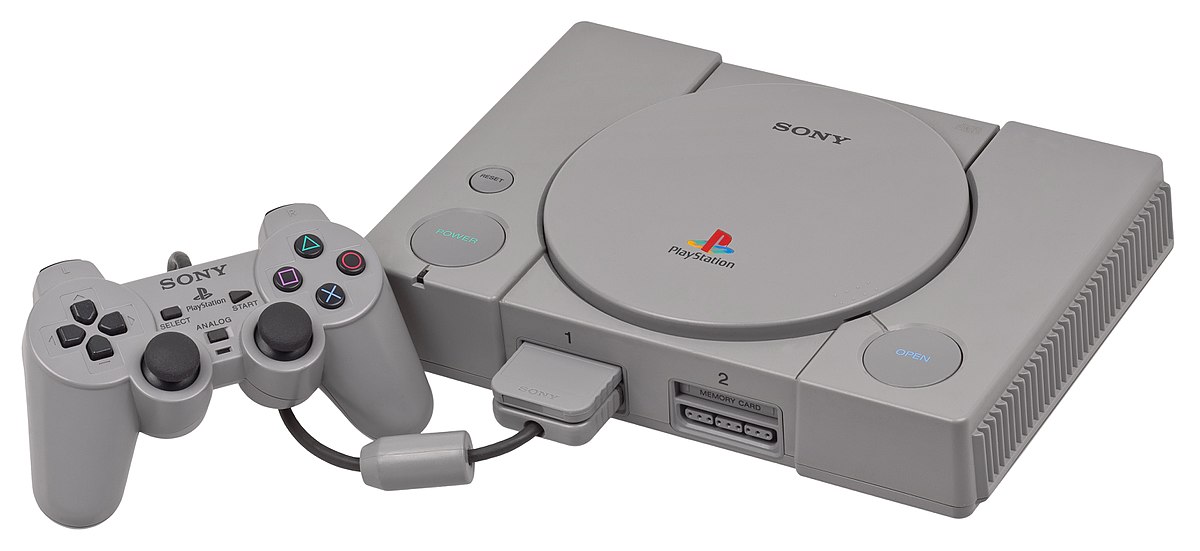 One of the largest device manufacturers, Sony is working on the same sort of pattern just like the Nintendo and is now planning to unveil the original PlayStation after 25 years as a miniature gaming device. The device is called by the name of PlayStation Classic, the company revealed today in a report.
The Sony PlayStation classic is up for pre-order on some of the largest e-commerce platforms like Walmart, GameStop, and Best Buy at a cost of $99.99, which is just similar to Nintendo SNES and NES classic consoles.
The device also comes preloaded with 20 defining titles which include the Tekken 3, Final Fantasy VII, and the Ridge Racer Type 4. The device is going to be launched on the 3rd of December across the globe.
Apart from the standard mini PlayStation, buyers will also get two classic PS1 controllers for games that come with support for the local multiplayer.
Picture Credits: Wizmo
Comments
comments