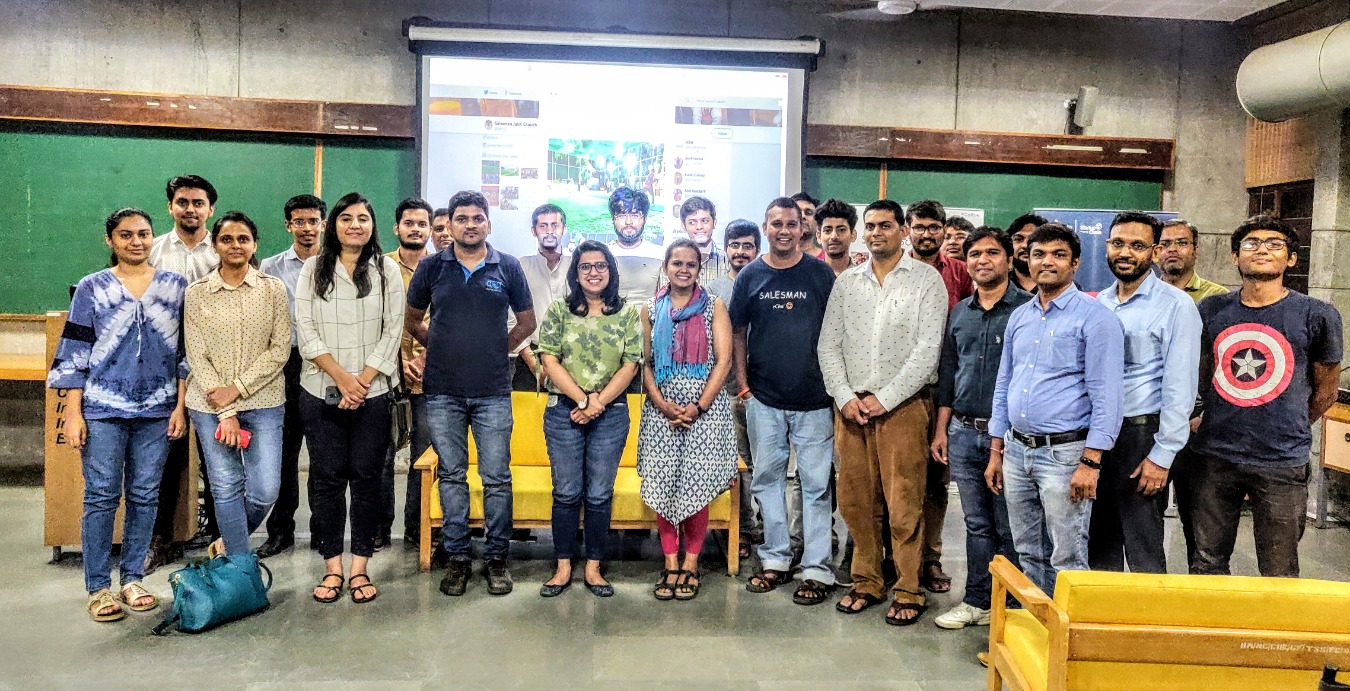 Sardar Patel Technology Business Incubator, which is a Mumbai based incubator, has now secured INR 10 core from the department of science and technology under the National Initiative for Developing and Harnessing Innovations – Seed Support System Scheme.
The funds will now be going to be used for the seed funding off startups, according o the report revealed.
The NIDHI-SSS scheme is a program that is developed by the entrepreneurship and innovation division of the department of the science for nurturing innovations and ideas into successful startups.
The scheme is also aimed at ensuring the timely availability of seed support to some of the deserving incubated startups, thus enabling them to take their venture to the next new level and facilitate their success in the marketplace, said the announcement.
SP-TBI has aided around 50 technology ventures, which is around 75 founders in establishing their business models and has even provided close to 800 full-time jobs along with more than 400 student internships to date.
Comments
comments