They believe in the power of great quotes and designs. Speaking Walls, a brand under Creativines Creative Solutions Private Limited aims to be an authentic one stop destination for all kind of inspirational and creative designer artworks like posters, greeting cards, customized photo books, artwork mail subscriptions etc.
People want to get inspired. They want to have the things that they are passionate about to be in front of them all the time, and Speaking Walls saw posters as a medium to convey them. Shreya Dalela, Ipshita Biswas, Anup Dutta, Nitish Rajpurohit launched the venture,  with the name which would depict their work and vision. Their story started in their college days where they initially got the idea, and where plenty of good designers were available. The team was founded and they started to work in their college, where they got such huge traffic that gave them the motivation to extend their boundary beyond their college campus. This proved to be the first successful startup of NIT Silchar, and may even help boost the entrepreneurial culture of Assam.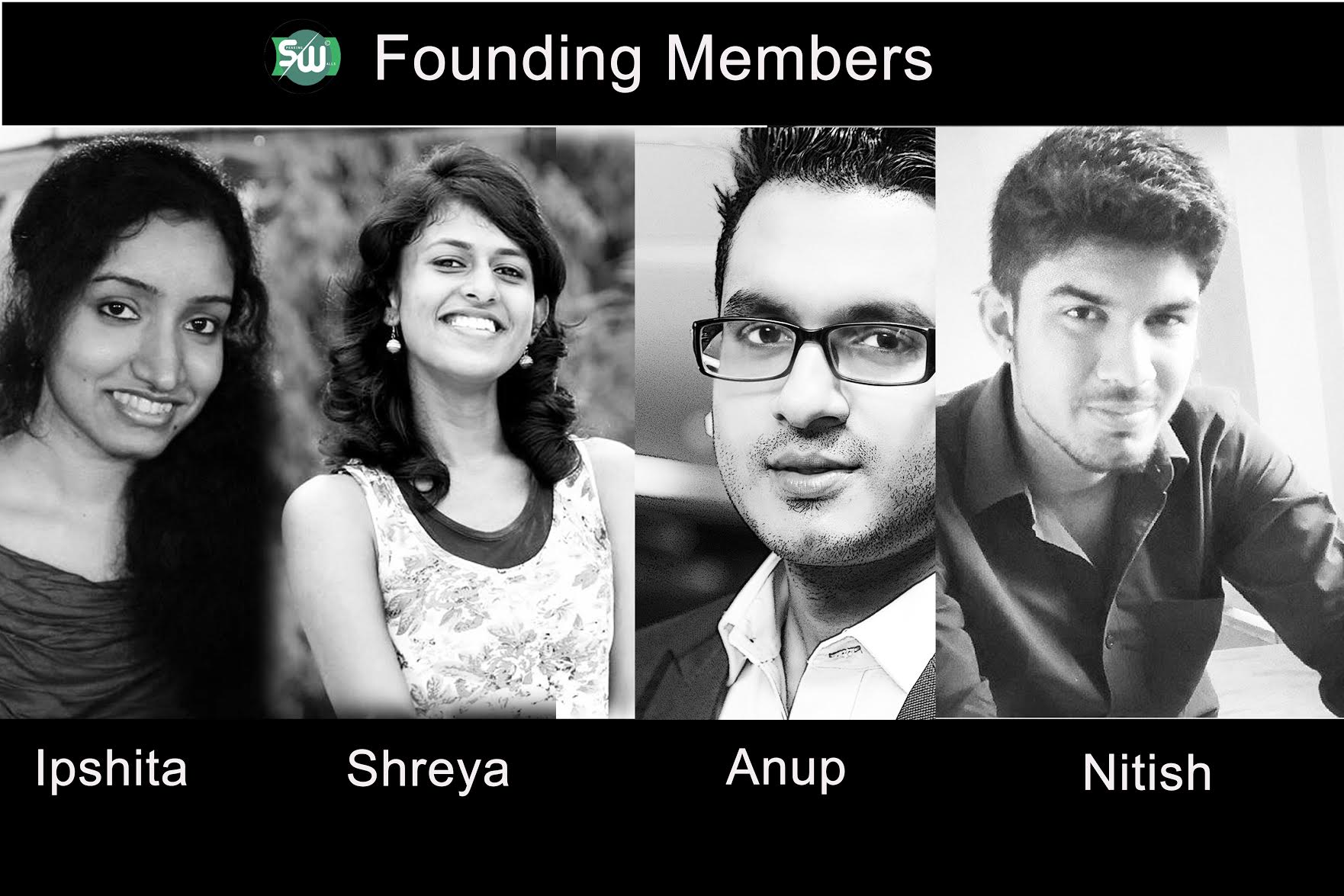 In their early days, as for every other startup, Speaking Walls faced hurdles which needed to be eliminated, the foremost being copyright issues regarding images from the web. The designs and artworks needed to be created from scratch, for which they included more designers in the team to simplify the job.
Their journey started in their college, NIT Silchar, where some of their first sales happened. Posters seemed to be an easy way to start, and proved to be audible to the public. Soon, they started selling online on Amazon.in and made Rs 2L within six months on the platform, after which they partnered with gifting stores in Pune and Bangalore. Without having their own website, they sold about 1000 posters without any investments.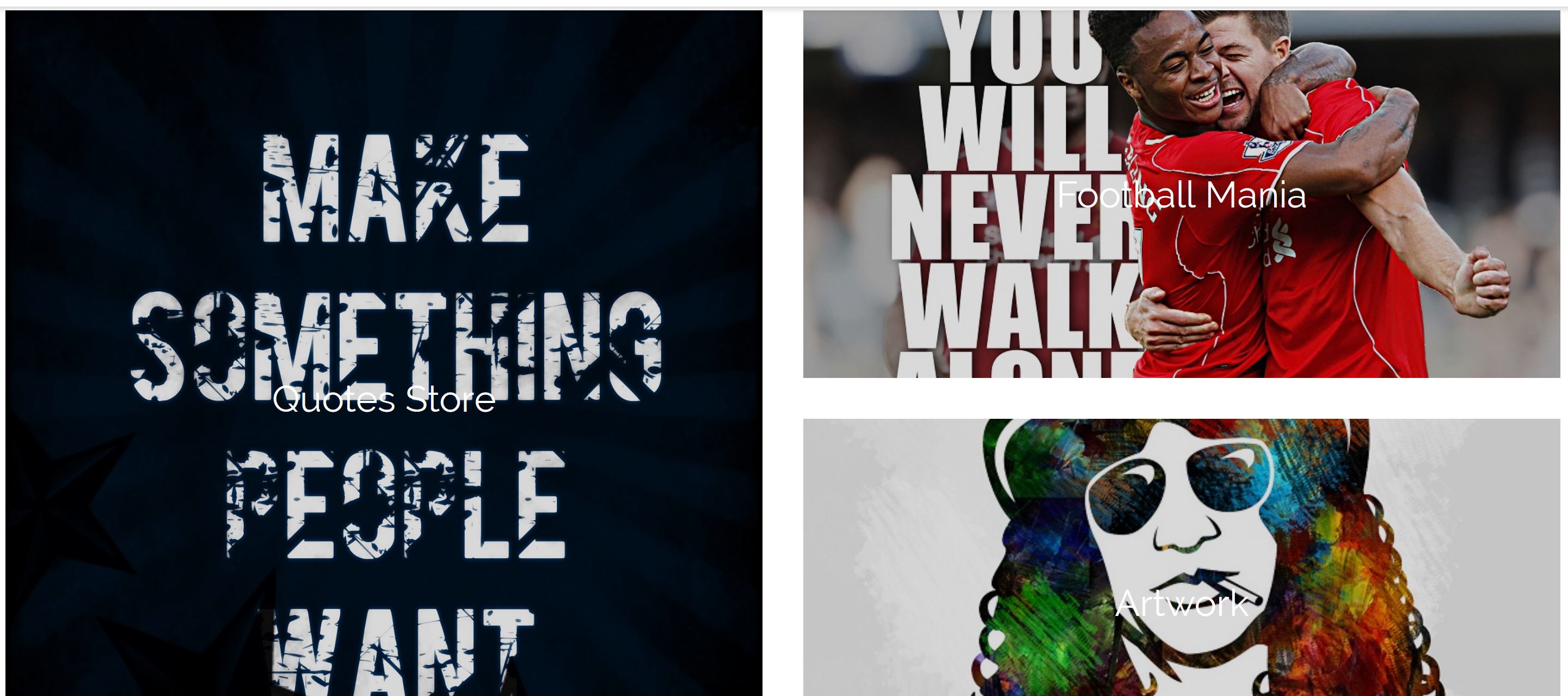 They launched their website in Feb 2015, before deciding to move beyond posters to Tees.
Speaking Walls earned a sale of Rs.1.35 lakhs at Comic Con Bangalore'15. They have four orders of interior wall decor presently, and expect this number to jump in the next few months.
They look to expand their team and improve their design platter, so that posters could be offered on many more themes; Launch an art-subscription service called RocketArt which will send inspiring art every month to subscribers; Use content marketing to build a following for the website and drive in orders; Introduce more mediums on which people can get their posters printed-Canvas, Wood, Newspaper etc.; Introduce more product categories: Socks, Tees, Mugs, Coasters and Masks; Start a decoration hub where they would be laying down the decoration idea of the environment: The things they would provide would be the decoration plan, the materials to be used and then get them delivered to the desired location like Cafes, Startup offices, special walls for rooms etc.