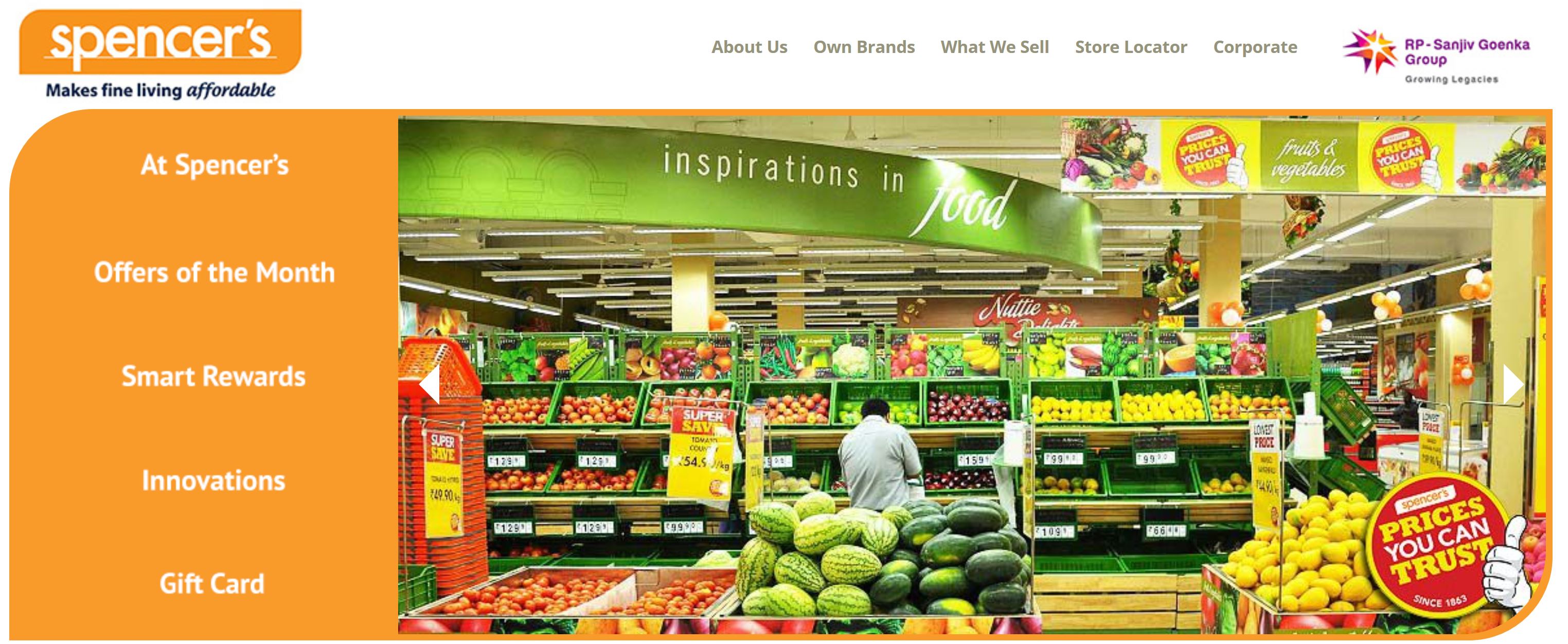 Kolkata, Aug 17 (PTI) : Spencer's Retail Ltd, a CESC subsidiary, was evaluating about tying up with hyper-local startups for digital footprint for the retail major.
"We are keeping a close watch of the new development of hyper-local delivery startups as they are gaining popularity. We are evaluating at this moment about our strategy on our foray into e-commerce model," Spencers retail sector head Shashwat Goenka told PTI.
He indicated that the company was still evaluating whether Spencer's to go on its own, tying up with the hyper local stratups to overcome the logistics challenges or a mix of both.
Pricing also remains to be a challenging task for e-commerce at the time when e-tailers were engaged into deep discounting.
Goenka did not gave any timeframe to firm its e-commerce plan.
Already a dozen-odd hyper delivery apps are active at least in some parts of the country. Grofers, Tiny Owl, Big basket and Pepper Tap are a few. Even Ola, Amazon, Snapdeal and Flipkart is known to have plans in this arena.
Spencer's has not able to post profit on continuous basis and e-commerce could help the retail major in attaining higher sales.
The retail arm's sales per sq ft stood at Rs 1,470 during April-June, compared to Rs 1,350 in the corresponding quarter a year ago, Goenka said.
The retail major was looking to add 475,000 sq ft of trading area in the current financial year (2015-16) by adding 12 new hyper format stores in east and south India.
Of these 12 stores, the company has already opened three stores in the April-June quarter while it plans to add another 3-4 stores in the current quarter.
Comments
comments