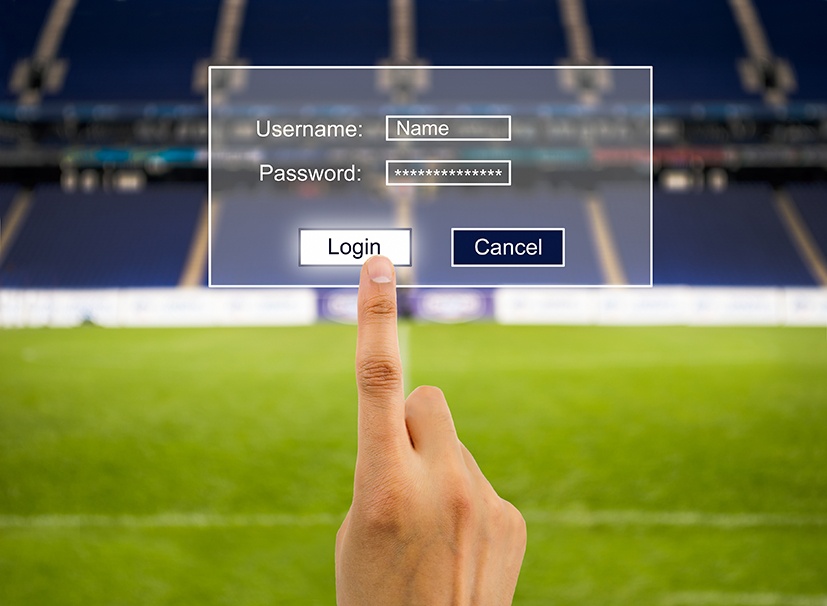 Sportido, which is a Noida-based sports discovery startup, has now raised an undisclosed amount of funds in the funding round of pre-series A from an early stage investment group known as Inflection Point Ventures.
The acquired funds are going to be utilized for boosting product development, along with expanding its geographical presence to some of the major cities in India.
The startup is founded by the Akhil R and Neeraj Aggarwala to provide a sports discovery platform that can enable people to find and play more than 700 sports in their area.
The main aim of the startup is to create a sports ecosystem with fitness and sports activities, and also by spreading information and knowledge about sports.
By leveraging advanced algorithm, Sportido connects individuals who want to play a sport with other people with similar interests in their area. To offer its services, Sportido has an online platform, as well as an app, which is available on both Android and iOS.
In October 2016, Sportido raised an undisclosed amount in a round from Sumpoorna Group.
Talking about Sportido and its mission, Neeraj Aggarwala, Founder and CEO, Sportido, said, "We are seeing a positive shift in people's mindset when it comes to sports and fitness activities. Most of the urban population wants to play sport but has been starved of opportunities till now. Finding people and places to play sport in your area at your preferred time is hard and that's the primary reason why people don't end up playing Sport, despite high willingness. Our mission is to help everyone do more sport and it's great to see our early users doing just that with the help of our app."
Picture Credits: Sportido
Comments
comments