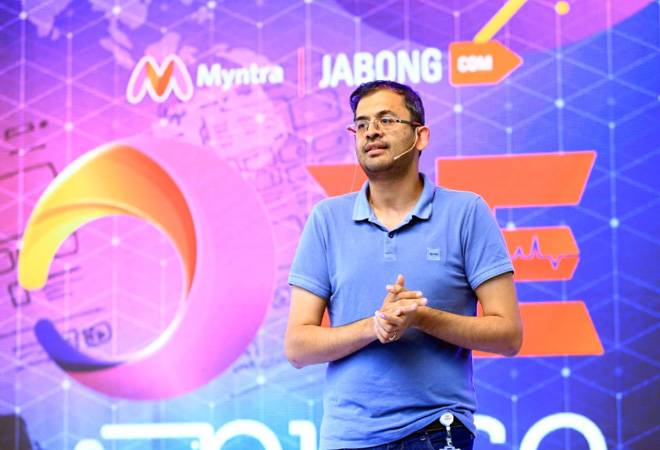 Just a day after Flipkart founder and CEO Binny Bansal's dramatic exit over the allegation of "personal misconduct", now reports are emerging that Myntra CEO Ananth Narayan and CFO Dipanjan Basu are also putting in their papers.
In a reply to Times of India, Kalyan Krishnamurthy, the CEO of Flipkart said, "The Flipkart group is committed to the success of Myntra and growing the business, now more than ever. The Myntra team has been doing innovative work to grow the company and create India's leading online platforms for fashion and lifestyle. We want to empower the Myntra team to continue to operate independently to achieve even greater success."
After the resignation of Binny Bansal, the retail giant Walmart made a statement, in which it revealed that Kalyan Krishnamurthy is going to continue as the CEO of Flipkart including both Jabong and Myntra.
The statement also announced that Ananth Narayan would continue as the CEO of Myntra and Jabong. Ananth Narayan was a former McKinsey & Company executive. In 2015, he was brought on to the head of Myntra after Myntra's Co-Founder Mukesh Bansal quit the company.
Picture Credits: Jabong
Comments
comments