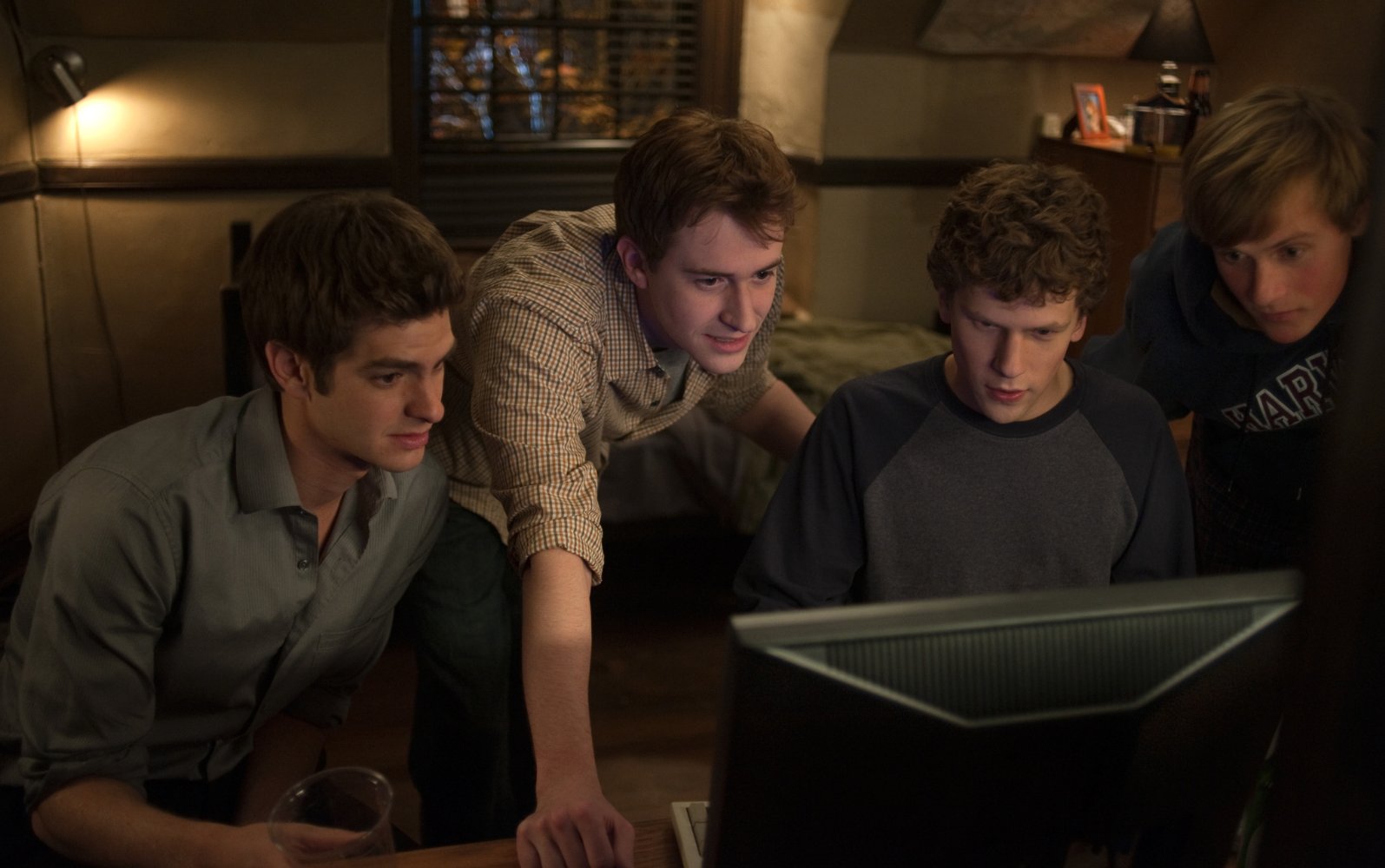 Friends have major disagreements even over what scarcely matters to them personally. So it can turn pretty ugly when you put co-founders in a room for 12 hours a day, working on and discussing their big idea without a salary. Well, hopefully no such thing happens, of course. But you can't disregard the possibility either. After all, start-ups can be wildly unpredictable.
Why You Need One
Whether or not the co-founders actually disagree over crucial aspects of the business, though, a founders' agreement is very beneficial. This is because it requires the co-founders to come to an agreement over crucial aspects of the business, such as their rights, responsibilities, goals, their broad vision for the company, vesting provisions, who owns the copyright to the software code and anything else that co-founders may want to settle before the business takes shape. It is also very important to indicate what happens if a founder leaves the company. If this is not addressed in the agreement, the remaining founder may end up running all of the company, but own only half of it.
Many co-founders don't end up getting one, even though they appreciate its uses, because the drafting of the founders' agreement raises some uncomfortable questions (the same reason many of us never end up making a will). Therefore, it ends up being postponed, presumably to a time when things are less complicated. Unfortunately, such a time never arrives for most start-ups, which is precisely why a founders' agreement is necessary. Yet, most entrepreneurs today will register their business as a company and file a trademark for their brand but not make a founders' agreement.
It Can Happen to Anyone
If what you're thinking reading this is 'it will never happen to us', think again. It's probably what the dozen founders of Housing.com thought too. The same with the seven founders of Redbus. And imagine how different the past decade would have been for Eduardo Saverin if Facebook had a founders' agreement in place. No point trying to emulate the success of these start-ups while also replicating their mistakes.
Related Read: 9 Common Startup Legal Mistakes That Entrepreneurs Need To Avoid !
So even though the drafting of the founders' agreement will bring certain topics that you feel can be postponed, you should find that its benefits outweigh their negative impact. In fact, it is likely to have an immediate positive impact once the points are agreed upon.
So what should the Founders' Agreement contain?
Exact responsibilities of the co-founders
All founders of the company must be staunchly aware of their responsibilities in the company. After all, a found also contributes to the success of the company, just like an employee. And if an employee signs an agreement that contains a list of his/her responsibilities to the company, why shouldn't the founders?
Remuneration
At an early stage, founders typically do not earn any income. In case of investment or revenue, founders do take small amounts of money home. The cap for this amount needs to be set and performance-based increases may be included in the agreement. This will avoid any dispute over remuneration between founders at a later stage.
Objectives of the company
Founders come into a business expecting that a company will work on a common idea. This may have to change if the company needs to pivot. In case any one of the founders does not wish to work on anything but the initial idea, he/she should have an exit at this stage.
Consequences of exit of a co-founder
What happens when a co-founder quits the company, particularly at the early stages? Do the shares remain his? What if a co-founder passes away just as the company takes off? Who owns his/her shares? Will they pass on to the family? All such issues need to be addressed in a founders' agreement.
IP assignment
In the Internet age, IP counts for a lot. IP, or intellectual property, is trademark, copyright and patents. Ideally, they should belong to the company, rather than the person who built the brand or product. However, you can assign them to any of the founders or employees, too.
Related Read: 4 Legal Aspects To Look Out For Before You Sign Any Contract !
These are the main points that need to be addressed in any founders' agreement. There may be many more, but these are likely to vary according to the industry and business model. Be sure to make note of anything important that comes up during conversations with co-founders.
(Disclaimer: This is a guest post submitted on Techstory by the mentioned authors. All the contents and images in the article have been provided to Techstory by the authors of the article. Techstory is not responsible or liable for any content in this article.)
About The Author: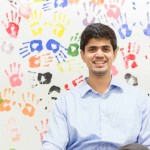 Hrishikesh Datar, Founder and Chief Executing Officer at Vakilsearch, from National Law School, Bangalore, leads the company's business from the helm. His insights about the business and his in-depth knowledge of the industry contribute extensively to the strategic vision of the company.
As part of the long term plan, Hrishikesh is constantly trying to identify the next innovation in legal professional service delivery.