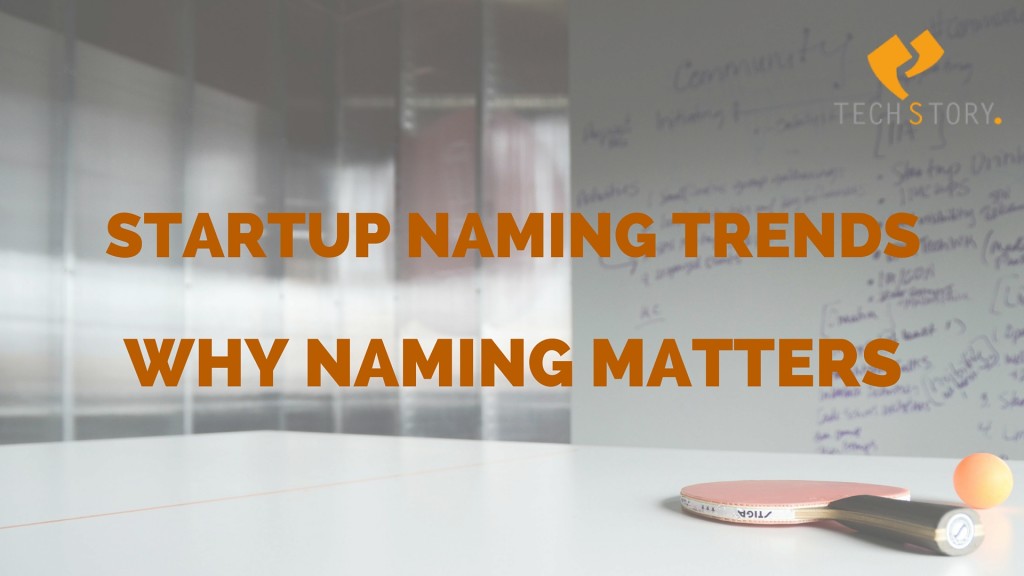 Image Credits: canva.com
"Names have power."
Finding the right name for your new venture is probably one of the most important and toughest decisions you make while starting a business. The right name can make your company the talk of the town or can fetch you the right identity. The wrong one can doom it to failure. One needs to put in as much effort into naming his/her business as they did into coming up with business idea or plan.
An effective and attractive name will help you in establishing:
Your marketplace presence
Convey what you do
Create a memorable impression
A Better Domain Name

Without a corresponding URL, it is difficult to have a company name which makes the startups to settle for a less marketable and thus cheaper name. Startups go for a better domain once they gain traction and receive funding.  It's not advisable for companies to start with their second or fifteenth name choice, yet 49 percent of small business owners are having to do so.
New Top Level Domains provide a great option for selecting a distinguished website name. Some startups have even gotten creative with foreign country domains such as .io and .tv. Selecting the good domain name can set apart the brand and help it outshine the competitors.
In today's world, a domain name can often be the first impression customers have of a brand. Avoid domain names that are too similar to other companies. Also make sure that the name you select is not already trademarked.
Match Your Audience And Brand
Make a list of words that will help your audience in identifying with the brand. What words do they use to describe you? For example,  General Motors recently launched generalmotors.green; aside from its primary domain gm.com, which highlights its many sustainability initiatives such as energy efficiency, waste reduction and greener vehicles.
Let it outshine
High search engine ranking and conversion can be achieved using a good and legitimate content. Other memorable and more meaningful domain names show a similar trend. Identify a few keywords that work for your brand and then incorporate them into potential domain names.
6 Name Trends in 2016
Start by studying the names of today's fastest-growing companies and latest trends. Ask your team, ask your friends and do a field test.
We're seeing a variety of one-word businesses that are nouns, verbs or made-up words. Most are just one or two syllables. Short and sweet. For example- Uber and Nest
A growing number of businesses are choosing names that helps to personalize a brand — which can work to the advantage of a company that wants to make a relatively complex product or service more approachable. For example – Bruno
We are used to media blending the names of celebrities into one? Not only has that now become a thing in pop culture press for all celebrity couples, but it's also inspired a trend in business names. For example- Instagram
Similar to the "mash-up," companies are opting to combine two words relevant to their business or service to make a new word. (In other words: A+B = AB.). For example-Snapchat
If you want to show a little edge in your name, just lose the "e." For example-Flickr and in fact Twitter called itself "Twtter" when it launched in 2006.
No more compromising name choice or having to shell out millions for the 'dot-com.' When it comes to selecting a name, startups should give the process the attention it deserves. The possibilities are now only limited by your imagination.
Comments
comments