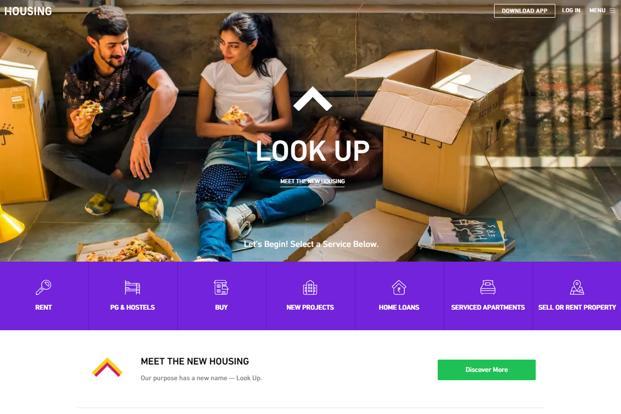 29 May 2016, USA :
SoftBank Group-backed Housing.com, which underwent a major restructuring exercise, is on track to achieve $10 million in revenue this fiscal year, according to a company statement.
Jason Kothari took over as the new CEO in November after Housing.com co-founder Rahul Yadav quit in July last year. Four other co-founders quit recently.
In December, SoftBank injected Rs.100 crore into the firm. The company had raised $90 million in a round led by SoftBank in December 2014.
After the company decided to focus its business on home buying and selling, Housing.com said it has started a series of digital advertising products for developers and brokers to provide maximum customer exposure and return on investment for their home sales efforts.
In addition, it is offering customized digital marketing services to large developers to drive home sales and build developer brand equity.
The company has appointed Mani Rangarajan as chief financial officer, Nikhil Rungta as chief marketing officer and Nandini Mehta as general counsel among others. It currently has an employee strength of 250 and it has built teams across the top seven metros—Mumbai, Delhi, Pune, Bengaluru, Hyderabad, Chennai and Kolkata.
At present, Housing.com has 11,000 developers and 18,000 brokers active on its platform, so there is large monetisation growth and upside that can be derived from just the existing customer base.
Comments
comments