Stellantis is recalling 19,808 plug-in hybrid Minivans as there were reports of 12 fires in parked vehicles. Also urges owners to not recharge their vehicles until the recall is complete for their vehicle. These are the 2017-2018 Chrysler Pacifica Hybrid models. Among the 12 fire incidents, all were parker and turned off, and eight vehicles were connected to chargers.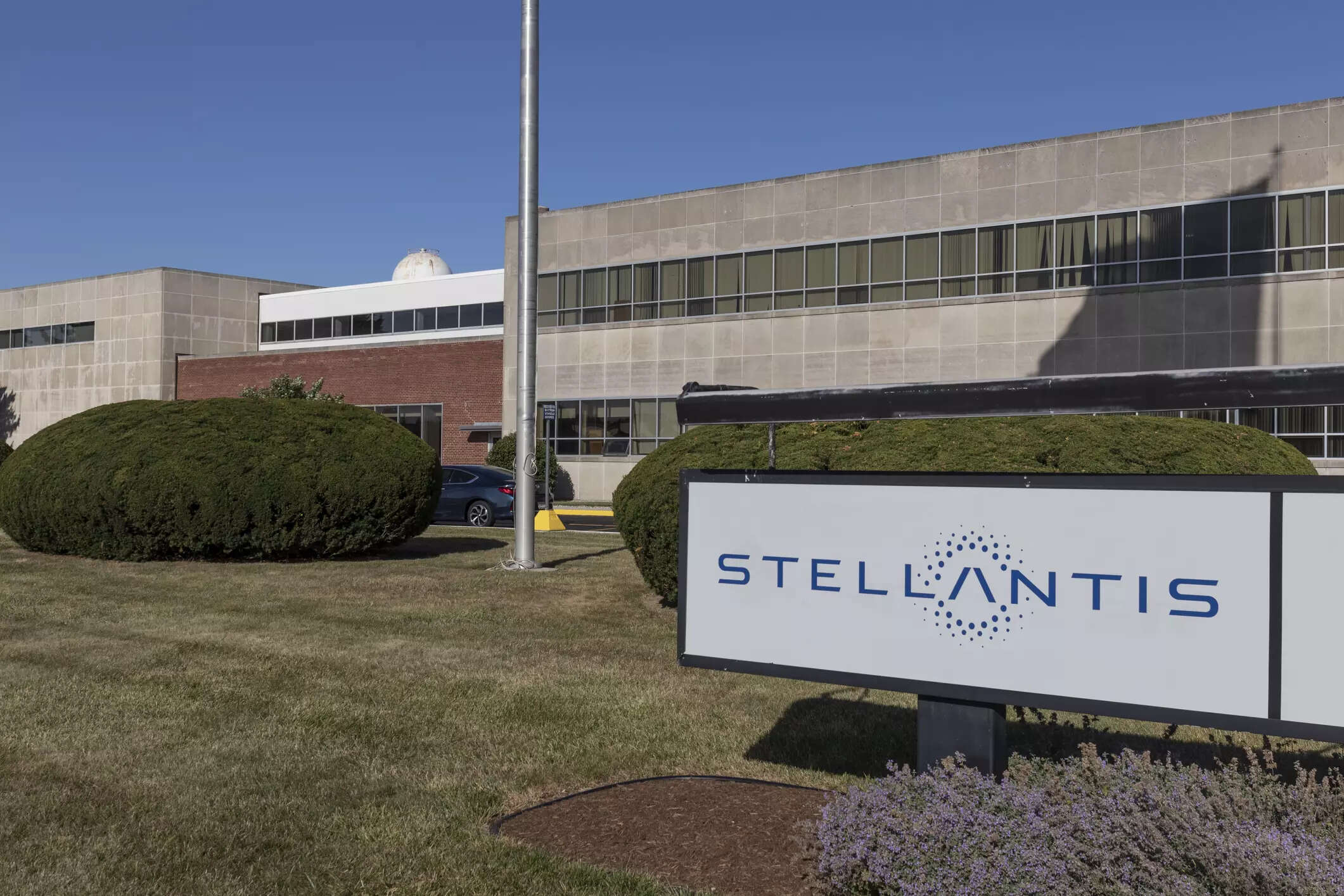 Additionally, Stellantis is also asking vehicle owners to refrain from parking the vehicles near structures or other vehicles. It hasn't confirmed the risk of other vehicles getting fires, stated that it is working on them to find the cause of the fires. Unlike GM's Chevrolet's all-electric Bolt, this is a hybrid model and customers can continue to use the vehicle using the internal combustion engine. The NHTSA declined to comment on the situation.
The recall includes vehicles outside the US as well. Where 16,741 vehicles in the US, 2,317 vehicles in Canada, and the rest 750 outside North America. Interestingly the recall for electric vehicles continues to rise in recent times. While GM's Chevrolet Bolt was the talk in the EV industry last year. This year Tesla is also known to recall its vehicles due to certain issues. Though no one is reported to be injured in the Stellantis vehicles and Tesla vehicles, it seems like the vehicles might need to be investigated thoroughly on a regular basis.
Automotive industry
As a result of GM Bolt's fires, the company had to halt the production of its Bolt all-electric vehicles in August, which is extended till the end of this month. The GM's recall included the need to replace Bolt battery modules in 140,000 vehicles. As a result of the chaos, GM also had to hold the sales of new Bolt vehicles.
Stellantis press release stated, "Stellantis is working to confirm the cause of the fires. The remedy, when developed, will be provided free of charge, and affected customers will be advised when they may schedule service."
Furthermore, Eric Mayne, a spokesperson stated that the earlier recall involved a fire risk due to an electrical connection in minivans. Now they are working on finding the root cause of the fire. According to the company, the owners of these vehicles in the US can call 800-853-1403, while Canadian customers can call 800-465-2001 or 800-387-9983 for French.
Once the cause is determined the recall measures will be taken accordingly. Where in the GM recall, the costs bearing included a deal with LG group companies as the issue was with the batteries manufactured by LG.