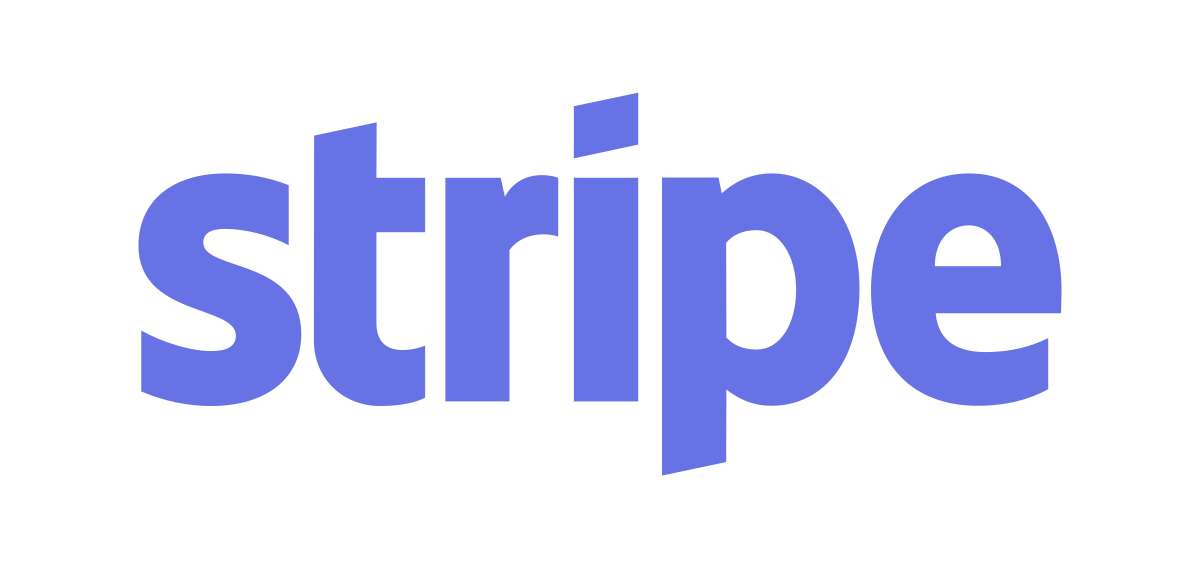 12 December 2017, India:
Digital Payments Startup Stripe announced today that it will start its operations in India. It will start an invite-only beta with a group of companies. The company operates in 25 countries across Southeast Asia, North America, South America and Europe.
Anand Balaji, Indian lead for the company said in a blog post, "Today, we're starting an invite-only beta for Stripe in India with a small group of companies. These businesses will help us test our platform in the Indian market and provide feedback on features that we'll need to build to support all Indian businesses looking to accept online payments and run their companies on Stripe."
Anand further said, "Supporting Indian entrepreneurs is critical to our mission of expanding the GDP of the internet. With Stripe Atlas, we've already been able to help some Indian entrepreneurs build and scale global companies. However, we believe that by operating locally in India—with the ability for Indian companies to connect their local bank accounts to Stripe and get paid out in rupees—we can help support even more businesses and more types of business models (such as local marketplaces) in the years to come."
The company aims to slowly add more users to the beta in the next few months to test specific functionality. The company also noted that it is looking to build new products specifically for Indian market and is hiring engineers to get started. However, the company has not told about how big a team it is looking to build.
The company said that it is building the ability for Indian companies to connect their local bank accounts to Stripe and get paid out in local currency (INR).
The company will compete with Paypal, PayU, CCAvenue and Razorpay in Indian market space. Razorpay is funded by Tiger Global and Matrix Partners.
Stripe was founded in 2010 by Irish entrepreneurs John Collison and Patrick Collison. Paypal cofounders Elon Musk and Peter Thiel were Stripe's early backers. Visa, American Express and Sequoia Capital are investors.
(Image – wikipedia)