A study by Nikkei Asia says that the global solid state scenario is dominated by Japanese players in the market. They are followed by South Korean companies that are working on solid-state batteries. It is said that Toyota is at the highest, followed by Panasonic. While Toyota has around 1,331 patents in the area, Panasonic owns around 445 patents.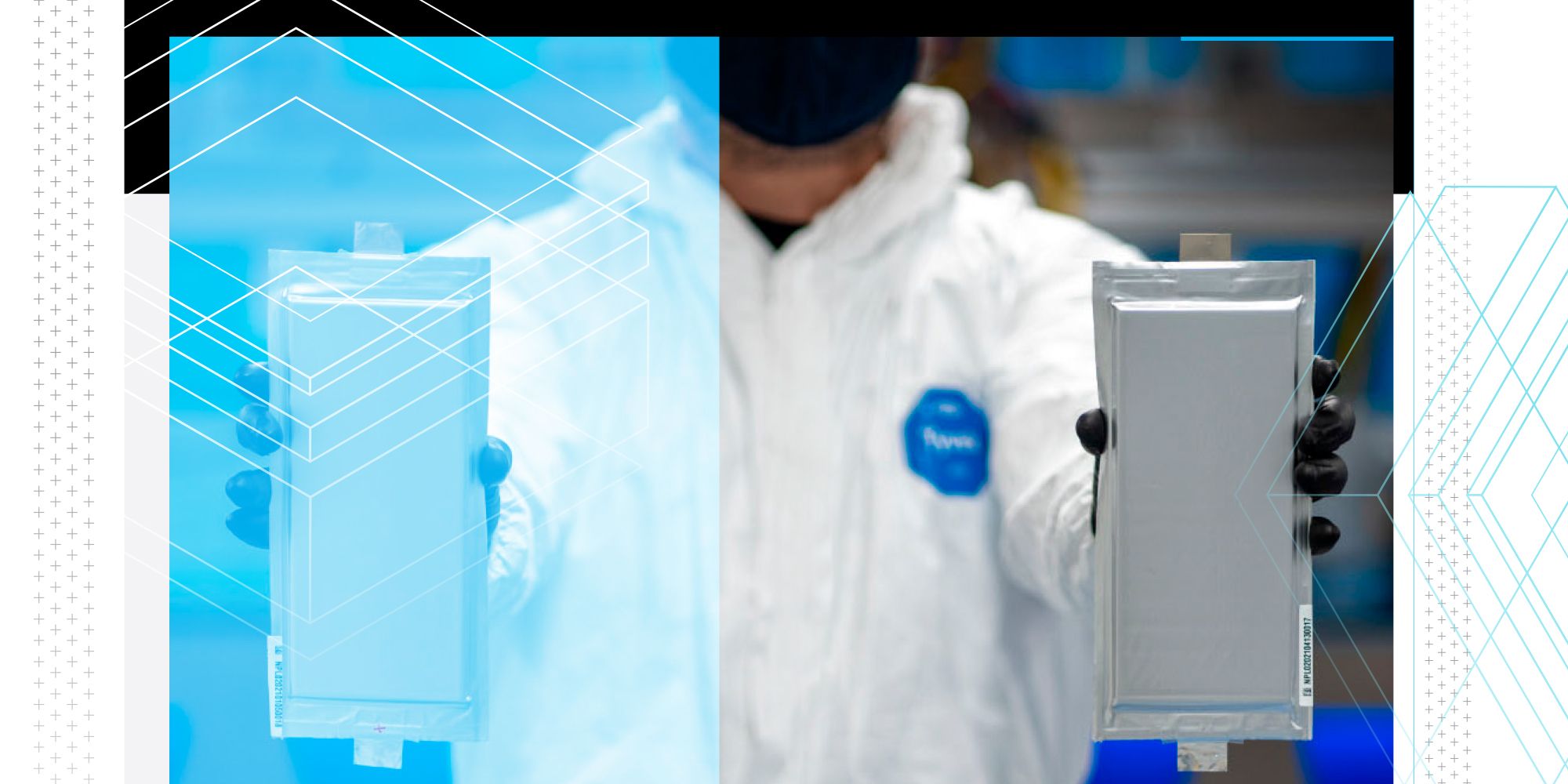 Idemitsu Kosan has 272 patens in the solid-state battery-related segment (metals related to the batteries). And furthermore, Samsung is placed fourth in this scenario. It is known that both Toyota and Panasonic are together working as a joint venture since 2020. However, the number of patents for each company is various. Toyota has increased its patents by 40% from 2016 to 2020. Furthermore, the automaker plan to install its first solid stated battery in an upcoming model in the future. It is mostly to be present in a hybrid model, according to the announcements made by the automaker.
There is no confirmation on which model will have a solid-state battery first, but some predict it to be a next-gen Prius. It is highly likely that the model with the solid-state battery will be in the coming years, not so distant future.
Other solid-state battery makers
Korean corporations are gaining ground, according to the source. There is also a multitude of other companies doing solid-state battery research, with the most recent player being Vietnam's VinFast, which recently announced it was going to invest in a battery startup called ProLogium.
There are a number of advantages to this type of battery chemistry. Higher energy density, faster charge times, and reduced fire risk are just a few. Higher energy density may further ease the range anxiety that surrounds EVs. The same can be said for faster charge times. QuantumScape is one of the leading solid-state battery tech stocks today. The company is currently developing lithium-metal cells capable of retaining more than 90% of their life over 1,000 charge cycles. That could mean just a 10% loss of life after roughly 500,000 miles. Further affirming the legitimacy of its technology, QuantumScape received a $300 million investment from Volkswagen and was backed by Bill Gates in its IPO.
Samsung has gotten onboard the solid-state EV battery train. In its March 2020 announcement, Samsung said it was able to increase battery energy density to 900Wh/L. Thus, allowing its prototype to be 50% smaller than conventional lithium-ion batteries. That includes about a 500-mile range and more than 1,000 charge cycles. Toyota has big intentions for solid-state batteries. Where its solid-state batteries may be able to go from empty to full in as little as 10 minutes.