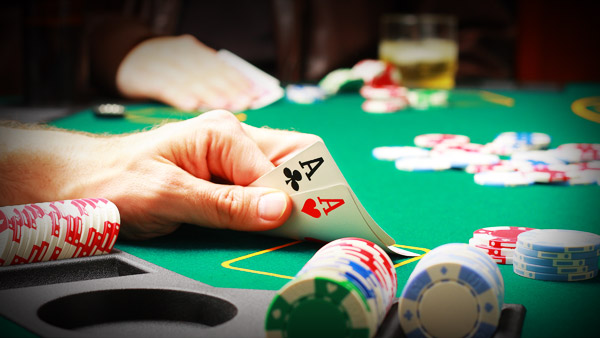 15 February 2017, India:
Pokernation.com, an Essel group enterprise, has officially announced that Sumit Asrani will be their brand ambassador and Team Pro. Sumit has joined team Poker Nation recently and has shown a splendid performance at the highly acclaimed Mahjong Poker Tournament.
Asrani will be hosting a bounty tournament on Poker Nation this Sunday 19th February at 10 pm, This event we will host a Rs. 50,000 guaranteed tournament with an additional and Rs.10,000 to be given to the players who knocks Sumit out.
Asrani is one of the most popular Indian poker players and has bagged several Indian and international poker titles in online as well as offline poker. He has been playing Poker for the last 7-8 years, and professionally for the last 4 years. He has played poker all over the country. He has also participated in the World Series of Poker which clearly proves his passion for the sport.
On being a part of the Essel group and PokerNation, Sumit Asrani stated, "It is an absolute honor to be a part of such a big organization and I think I have got the right support to take this game further in the country along with pokernation.com."
"Signing Sumit as Poker Nation brand ambassador is an important step in helping promote the game among the youth in the country," says Amrita Verma, Poker Nation. (Image- 888Poker)