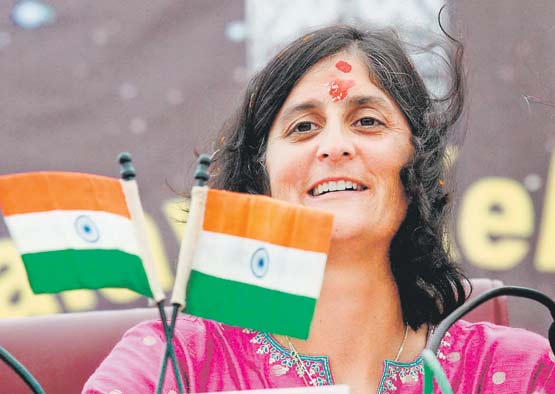 Sunita Lyn Williams was born on 19th November, 1965 in Euclid, Ohio. Her father was an Indian American neuroanatomist named Deepak Pandya and Slovene American Ursuline Bonnie Pandya. Sunita was the youngest of the three siblings. She graduated from Needhan High School, Needham, Massachusetts in 1983. Following her father's passion for science, she got a Bachelor of Science degree in physical science from United States Naval Academy in 1987 and later, Master of Science degree in Engineering Management from Florida Institute of Technology in 1995.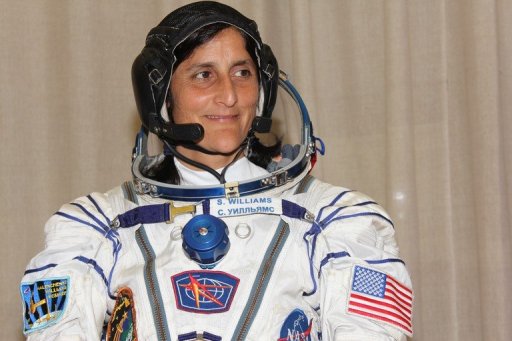 She joined the Navy in 1987 as Naval Costal System Command. She became the Basic Diving Officer after six months. She later joined the Naval Air Training Command in 1989 and became the Naval Aviator. She logged more than 3,000 flight hours in more than 30 aircraft types. She was selected by NASA for the astronaut program. She began her Astronaut Candidate Training in August 1998.
On 9th December 2006, Sunita Williams was launched to the International Space Station to join the Expedition 14 crew. Her personal items, which she took to space, included a copy of Bhagwad Gita, a small idol of Lord Ganesha, and samosas. Williams donated her hair to Locks of Love after being launched on the expedition.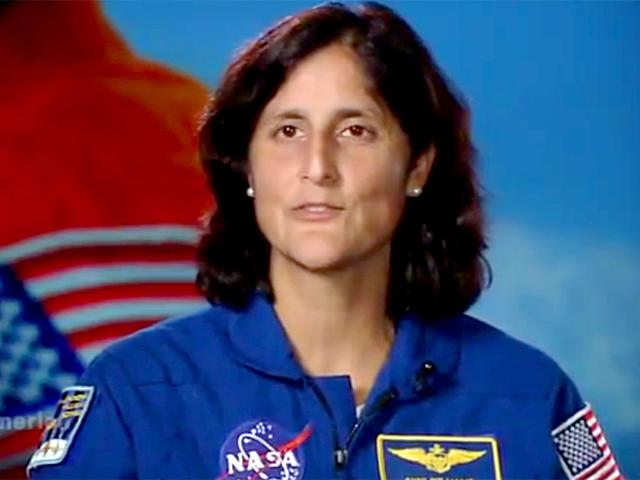 She completed three space walks, on January 31, February 4th and February 9th 2007. On her third space walk, William was out for 6 hours 40 mins to complete her spacewalks in 9 days. Williams returned to Earth on April 2007.
By the time she came back, she had broken the record of longest single spaceflight by a women. However, she couldn't break the U.S single spaceflight record.
On April 16, 2007, she ran the first marathon by any person in space. Williams finished the 2007 Boston Marathon in four hours and 24 minutes. Apart from that, she has now covered seven spacewalks in total.
With all her achievements and laurels, Sunita Williams is one of the most admired women in the world.