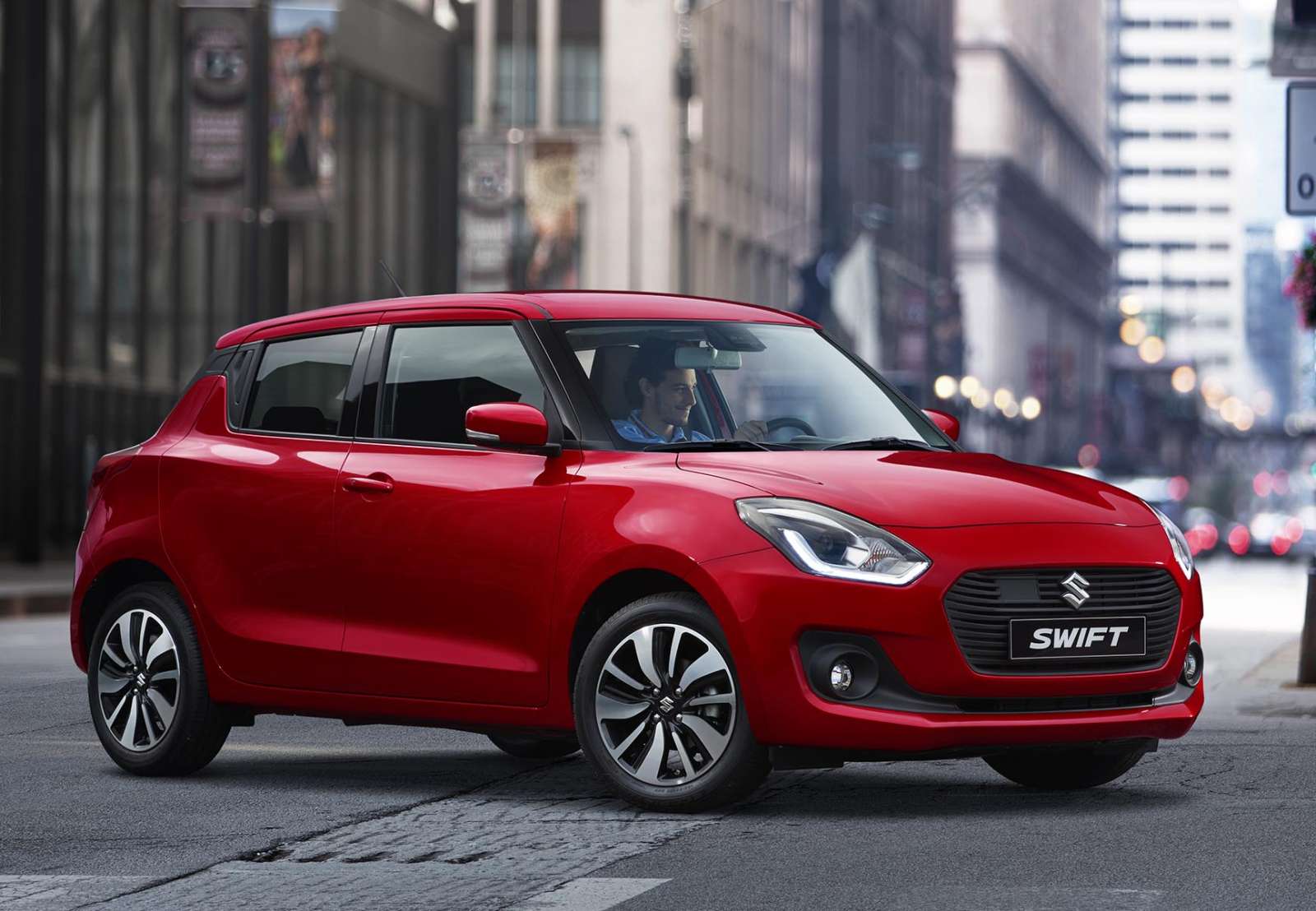 After trying so hard to get something out of the Chinese market, Suzuki has finally given up the hopes and decided to pull out of the country. This will end the Japanese giant's joint venture with the local manufacturer Changan Automobile.

The Chinese market has been rapidly moving towards bigger and premium cars over the past few years and that made difficult for Japanese automaker to survive with its lineup full of small cars. The company was operating as Changan Suzuki as a joint venture with the local manufacturer Changan Automobile. Both the companies currently have a 50-50 stake in the JV.
Also read: 2018 Maruti Suzuki Ciaz Facelift Launched in India
To complete the end of the partnership, Suzuki will transfer all its equity held in Changan Suzuki to Changan Automobile, with the management of Changan Suzuki to be continued as a 100% subsidiary of Changan Automobile. Also, the company president sent by Suzuki will leave the post.
"Approximately 25 years ago, we launched the Alto in China and since then we have made efforts in cultivating the Chinese market. However, due partly to shifting of the Chinese market to larger vehicles, we have decided to transfer all equity to Changan Automobile," stated Suzuki chairman, Osamu Suzuki.
Even after the exit, the Japanese automaker will continue licensing of production and sales concerning Suzuki models to Changan Suzuki. The company is confident that the transfer of equity will have almost no influence on the company's financial performances for this fiscal year.