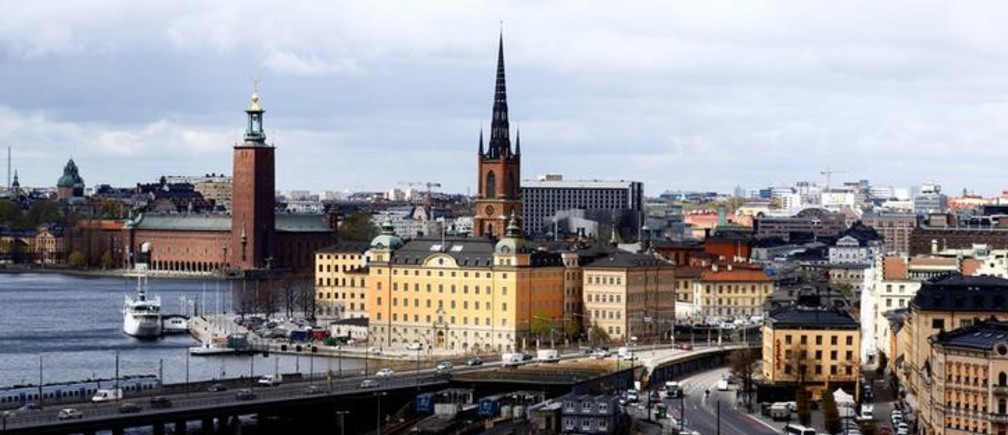 30 July, 2018
Sweden is on target to meet one of its renewable energy targets years ahead of schedule, and it's thanks in part to wind turbines.
In 2012, Norway and Sweden reached a joint agreement to increase their production of electricity from renewable energy sources by 28.4 terawatt hours (TWh) by 2020.
Sweden then increased its target, with the aim of adding another 18 TWh by 2030.
Taking into account the number of wind turbines already built, plus planned wind turbine investments for the remainder of the year, Sweden is on track to hit its 2030 target – possibly by the end of the year.
By the end of 2018, Sweden will have installed 3,681 turbines, with a capacity of 7,506 MW and an estimated annual production of 19.8 TWh.
"After the decision on the increase in ambition was reached, a lot of investment decisions have been taken and many wind turbines are set to be completed in the upcoming years," Markus Selin, analyst at the Swedish Energy Agency, told the World Economic Forum.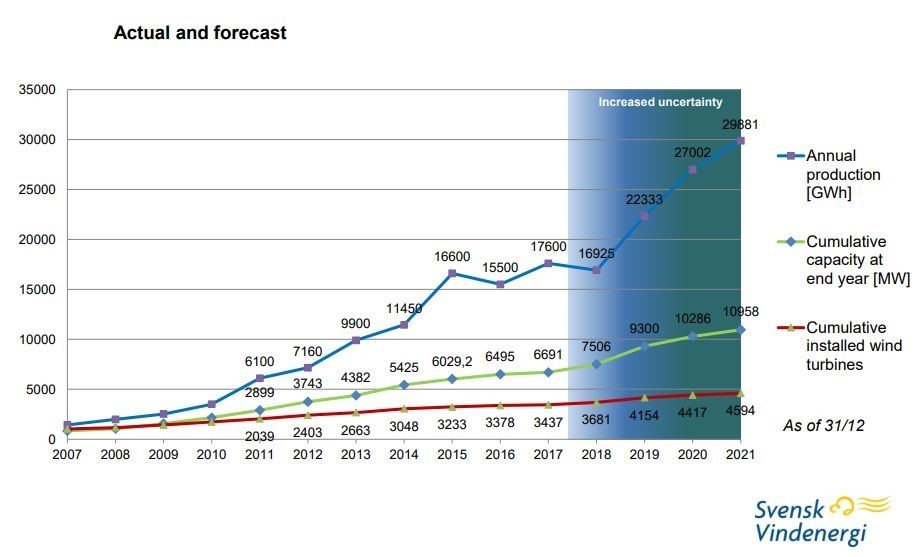 According to the Agency, the ambitious targets set for renewables production are now well within reach.
"15.2 TWh of renewable energy projects are in construction today, of which 11.6 TWh is wind power," he added.
"The joint goal of 28.4 TWh will be exceeded by about 10 TWh. This leaves about 8.7 TWh of the Swedish ambition increase of 18 TWh."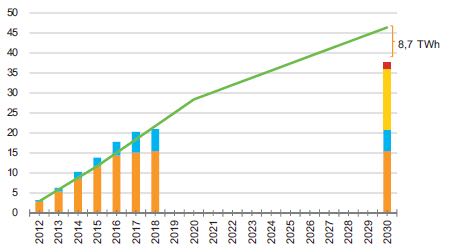 (Image:- weforum.org)
Comments
comments