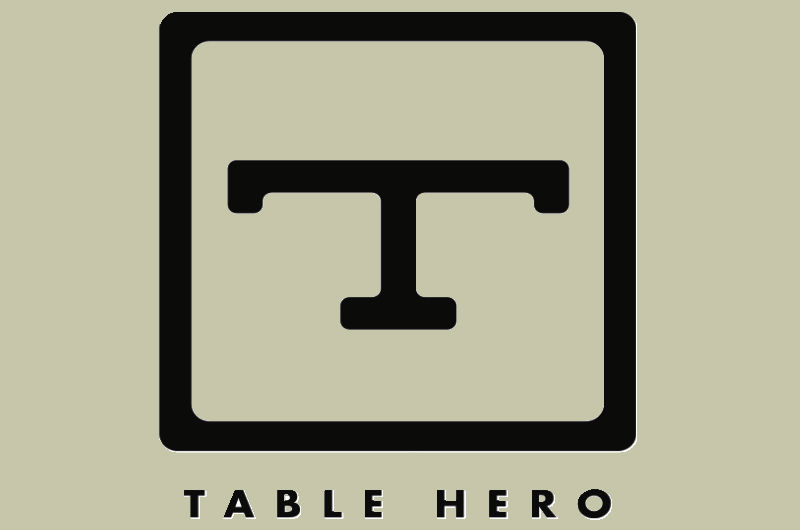 16 February, 2016, New Delhi: TableHero, an intelligent Operating System for small local businesses, recently raised about US $1 Million in seed funding, led by growX ventures. The funding will be used to further product development of TableHero's existing suite of tools, as well as to bolster its engineering and product design team.
Speaking on the announcement, Deap Ubhi, Co-founder & CEO, TableHero, said, "I believe the quality of your team and a world-class product play the most vital roles during the early stages growth. The early founding team at TableHero is a group of the most talented engineering and product design folks that I've had the pleasure to work with. Our goal is to reimagine the small local business technology stack in a way that makes technology invisible for small local business owners. The first product in this stack will be an intelligence-driven, one-click website maker for restaurants. It completely takes all the effort out of building and managing a digital presence for a small local business."
Deap is the founder of India's first local listings and review platform, burrp.com, which was acquired by Network 18 in 2010. He was then brought on as COO of FreeCharge, working with founder Kunal Shah to guide it to the largest domestic technology acquisition in India's history.
Explaining the reason behind the investment, Sheetal Bahl, CEO, growX ventures, said, "We're investing in TableHero, above all, for the team. Deap is a star – he created Burrp, which we loved as consumers; ran Freecharge in a tough growth period, and; is one of the best product guys ever to have worked in India. And he's put together an amazing set of people to create a technology stack which has the potential to disrupt the long-standing hegemony of the incumbents in the F&B tech space across geographies."
With extensive industry knowledge, backed by an engineering and product-driven ethos, TableHero is targeting the tech stack for restaurants and small local businesses to help them focus on the business that they know best. The company will initially be launching its services in the US with a focus on West Coast cities such as Portland, Seattle, the Bay Area and Los Angeles. It will be targeting restaurants as its early adopters.
In addition to growX, the round also saw participation from FreeCharge founders, Kunal Shah and Sandeep Tandon, IVFA Partner and ex-CEO of Network 18, Haresh Chawla, Powai Lake Ventures and Globevestor.
Also Read-
FreeCharge Launches The Most Rewarding Virtual Card 'FreeCharge Go