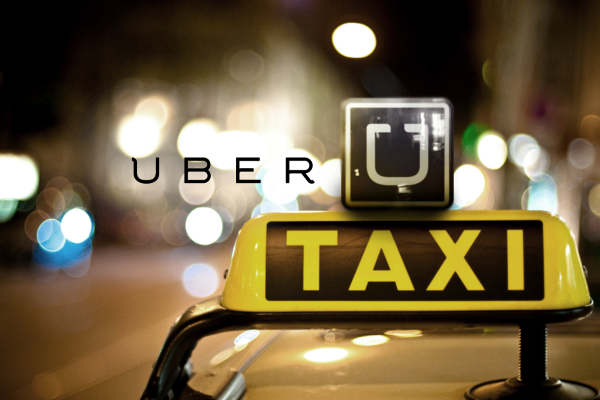 16 february, 2016, India: In order to muscle-up its presence in the Asian market, Uber has acquired a mammoth bounty of US $200 million funding from Russian billionaire Mikhail Fridman's investment fund. The company wants to keep its upper hand in the Asian market which is currently flooded by ride-hailing companies. With the fresh funding, Uber is looking forward to accelerate its expansion in Asian market, particularly in India and China.
Uber is facing tough completion in these two countries, from Ola in India and Didi Kuaidi in China. Speaking about the company's latest move, Travis Kalanick, CEO, Uber said, "Every day, millions of people rely on Uber to get from A to B. Hundreds of thousands of drivers use our app to make money. Our goal is simple: reliable and affordable transportation everywhere, for everyone, at the push of a button. L1's knowledge of emerging markets will be crucial in helping us make cities more accessible, opening up more possibilities for riders and more opportunities for drivers."
The funding for the company came at a very crucial time and most likely it will spark a new success for Uber. However, it also means that its competitors will also have to start looking for some healthy deals, if they want to compete with Uber.
Also Read-
Uber's New Technological Shift Could Prove To Be A Master Stroke
Uber Is All Set To Venture Into Food Delivery Business