Over the last 10 days, US shopping retail giant Target has lost $10 billion in market valuation as the popular behemoth continues to face severe criticism over its Pride-themed clothing line for children.
A week ago on Wednesday, Target had its stock value at $160.96 per share, but subsequently after the calls to boycott the Minneapolis-based retailer over its "PRIDE" collection, the value plunged and closed at $138.93 per share on Friday.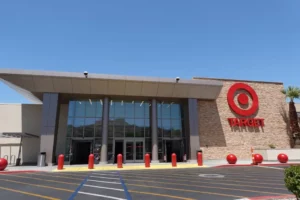 On evaluation, the 14 per cent drop in value for the blue chip stock approximately translates to a $10.1 billion loss in amount to just $64.2 billion for Target, which has around 2,000 stores across the United States.
The plunge stands as the retailer's stock price at an all time low nearly after three years.
The most recently the company saw a drop equivalent to this big was in 2022 after the stocks equalised after an unprecedented spike during the COVID pandemic.
Target, which has been stranded in the middle of America's culture wars over gender, quickly shifted its Pride section in some Southern stores away from the front last week after it reported that displays were knocked over by protesters, who also confronted Target employees.
The retailer also said it would withdraw items from the collection, but did not particularly mention which ones.
Target's decision to pull back was smart, according to Americus Reed, a marketing professor at the University of Pennsylvania's Wharton School.
"The worst thing that could happen in a retail environment is to feel like you can't go in there and feel safe — that's on the employee side and the customer sides," Reed said.
The retailer's website lists hundreds of colorful Pride products, including rainbow shirts for men, pint glasses embellished with "Cheers Queers" and a children's book about pronouns, among others.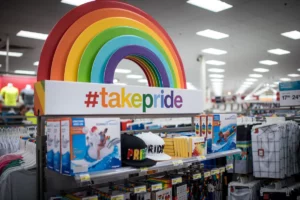 Among the ones that attracted the most severe disapproval were "tuck-friendly" women's swimsuits that let trans women who have not had gender-affirming operations to conceal their genitalia, as well as rainbow-themed clothing for infants and toddlers.
"Given these volatile circumstances, we are making adjustments to our plans, including removing items that have been at the center of the most significant confrontational behavior," she said.
While many have praised the conservative boycott against Target to that of Bud Light – which saw sales deplete after collaborating with transgender influencer Dylan Mulvaney. Although, Texas Sen. Ted Cruz doubted the backlash against the retailer would be as effective.
On Friday, speaking on his podcast, the Republican said that while several alternatives exist to replace Anheuser-Busch's brands, the same does not apply to Target.
Rather, he compared the retailer to Disney, which faced backlash after speaking out against Florida's so-called "Don't Say Gay" law in 2022, but continues to be a financial behemoth.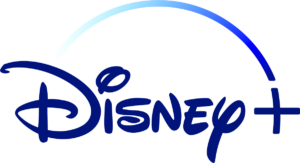 "You can be annoyed at Disney but if your kids really want to go to Disney World, that can be hard to say no to. There are not a lot of alternatives. There's Six Flags but Disney World is a pretty unique offering," Cruz said.
"There's only one Snow White or Cinderella or Toy Story from Pixar. That is a difficult product for many people to give up permanently."
The Texas politician said the efforts against Target could quickly wilt because "historically, conservatives have typically been not very good at boycotts."
Brian Cornell, Target CEO, has defended the LBGTQ-friendly merchandise, saying selling them was "the right thing for society."
Target didn't immediately respond to a request for comment.