The chief financial officer from Tata Group said that Tata Group is considering setting up its battery cell production in India and Europe. With total sales of 50,000 EVs from the automaker, it is dominating the Indian market. Further outlines the plan to launch 10 electric models by March 2026.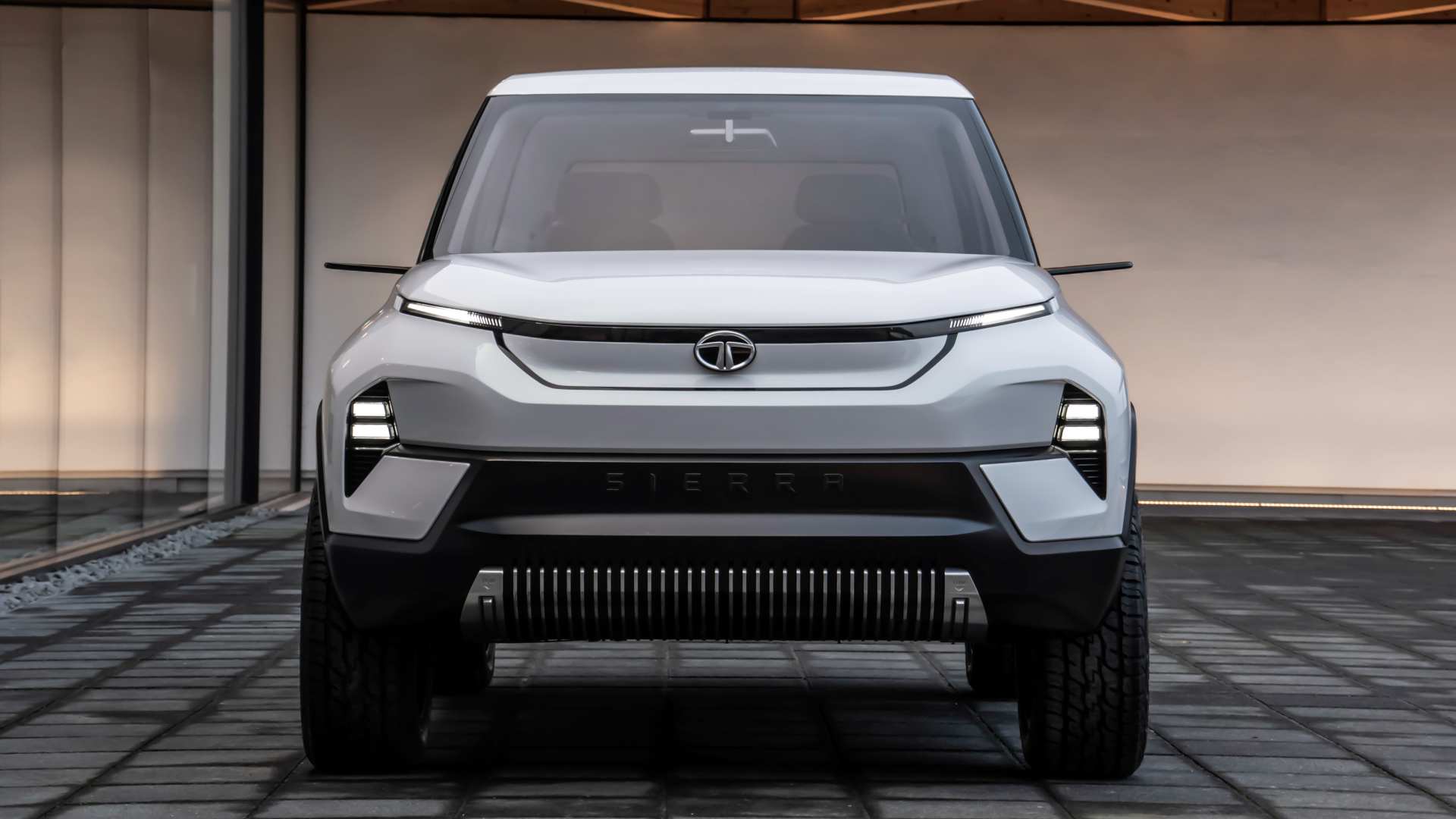 The company expects electric models to make up a quarter of its total sales by 2025 from around 8% now. Localizing cell manufacturing for EV batteries is key to increasing local components in electric cars and will help the automaker develop a local supply chain too, Tata Motors' P.B. Balaji said on the sidelines of India's Auto Expo car show in Greater Noida, in Uttar Pradesh.
Tata is evaluating two production bases, the other one is in Europe so that the battery cell needs of its luxury car unit Jaguar Land Rover – which has a manufacturing facility there – can also be met. Balaji said the investment in cell manufacturing will be made by its parent company Tata Sons but did not elaborate on the quantum or timeline. "We should announce it sooner rather than later," he said. India's car market, set to become the third-largest in the world, is tiny compared to its population, with electric models making up just 1% of total car sales of about 3.8 million last year, but the government wants to grow this to 30% by 2030.
New models
Tata expects its EV business to be cash flow positive by 2025 while the company is also focused on boosting the profitability of the business, Balaji said. Tata's new models will include a wider driving range and higher price points as Tata Motors looks to cement its lead at a time when rivals such as Mahindra & Mahindra, Warren Buffet-backed BYD, and SAIC Motor's MG Motors have lined up EV launches.
The "intellectual property-heavy" facility will produce two cell chemistries, lithium iron phosphate for Tata Motors' EVs and nickel manganese cobalt for the Indian automaker as well as Jaguar Land Rover, Balaji said. The plan should help the company better control critical parts of the supply chain, which has faced disruptions globally during the Covid pandemic. Tata Motors and Jaguar Land Rover benefit from being a part of the larger ecosystem, the CFO said.  Jaguar Land Rover is based in the UK, where the car industry has struggled in the aftermath of Brexit and in making the switch to EVs. The country has failed to attract much investment in large-scale cell facilities, beyond one owned by China's Envision Group.