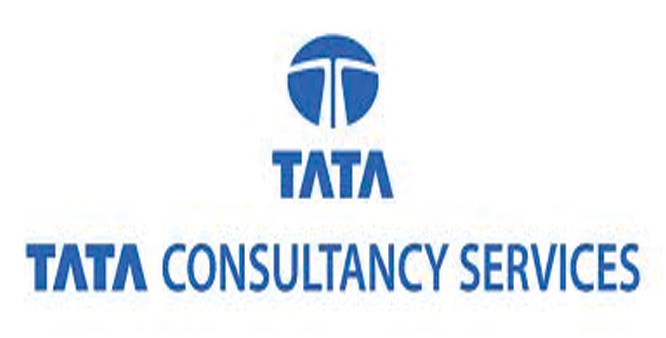 Mumbai, Jun 9 (PTI) : The country's largest software exporter TCS today launched a product to cater specifically for American retail banks to help them get more digital.
TCS' BaNCS Digital is designed for financial institutions in North America and will allow for integration of various stakeholders in the financial supply chain and its ecosystem, the Tata group company, which gets bulk of its revenue from the continent, said in a statement.
The company said the world of retail banking is changing constantly and they are increasingly facing competition from non-banks who are becoming the front-end or an originator of many financial transactions.
Banks, however, possess a huge amount of information on their customers and their financial behaviours which can be leveraged through digital channels to deliver simple, insightful and pure banking services, TCS said.
"TCS BaNCS Digital is an outcome of extensive research on the convenience-cum-mobility needs of both consumers and enterprise users," N Ganapathy Subramaniam, president of strategic business unit TCS Financial Solutions said.
Comments
comments