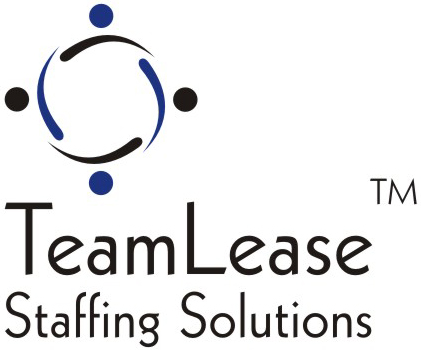 New Delhi, Jun 30 (PTI) : Joining the IPO bandwagon, staffing firm TeamLease Services has approached capital markets regulator Sebi with plans to raise an estimated Rs 450-500 crore through an Initial Public Offer.
The company has filed a Draft Red Herring Prospectus (DRHP) with the Securities Exchange Board of India for the public issue of its equity shares, market sources said.
When contacted, TeamLease Services said the company was exploring various options to facilitate its future growth plans.
"We are exploring multiple options to facilitate the aggressive growth that we plan for the future," TeamLease Services Managing Director & C0-Founder Ashok Reddy said, while adding that "nothing specific (was) pinned down yet."
TeamLease Services was established in 2002 with four offices, 20 clients and 40 employees is now India's largest and foremost people supply chain company with 8 regional offices and 1,200 core employees, according to the company's website.
The company started with temporary staffing and then added permanent recruitment in 2004.
It offers the following services — temporary staffing, permanent recruitment, regulatory compliance, payroll processing and learning services.
After a prolonged lull, the IPO space has become very active and over 30 companies have lined up plans to raise funds totaling over Rs 20,000 crore through public offers, which also include Cafe Coffee Day, Matrix Cellular and GVK Airport.
More than 20 firms have already got the go-ahead from market regulator Sebi so far this year to launch their respective IPOs while draft IPO papers of five firms are currently "under process" but may be cleared soon.