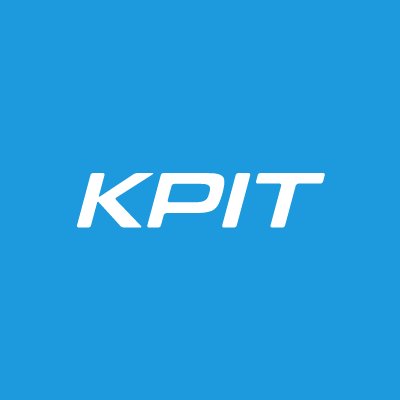 06 September 2018, India:
Global cybersecurity leader Palo Alto Networks, today announced that KPIT has transformed its approach to cybersecurity by deploying Palo Alto Networks Security Operating Platform, including its firewalls and network security management.
KPIT helps global corporations become more productive, integrated and innovative. For 20 years, KPIT had a security infrastructure based on a standard firewall and antivirus software. However, after revamping its strategy and introducing its "Smart Enterprise" concept – an award-winning approach to enterprise digital transformation, consisting of smart campus, smart collaboration, smart business systems, smart insights, smart infrastructure, smart workforce and smart relationships – the company needed a more flexible and automated approach to security and network management.
"The biggest benefit is the simplicity of the platform approach and prevention-based technology. We didn't have to invest in everything on day one; instead we were able to evolve the platform with cloud-based subscriptions. Palo Alto Networks also provides agility, meaning our rollout cycles have decreased from six weeks to just two days," said Mandar Marulkar, Chief Digital Officer, KPIT.
"The cybersecurity challenges that a large global technology company such as KPIT, with multiple clients and thousands of employees spread across the world, faces on a day to day basis is immense. This has become even more critical with the "Smart Enterprise" future that it has envisaged for itself. We are honoured that KPIT has chosen the Palo Alto Networks Security Operating Platform to help with this digital transformation initiative. We are confident that the dynamic nature of our platform will provide a secure environment for KPIT to thrive and grow, now and in the future," said Anil Bhasin, Regional Vice President, India and SAARC, Palo Alto Networks.
KPIT Technologies is a global technology company specializing in providing IT consulting and product engineering solutions and services to key focus industries – automotive and transportation, consumer and industrial goods, energy and resources, high tech, life sciences, and utilities.
(Source – Palo Alto Networks, Image – KPIT Technologies)