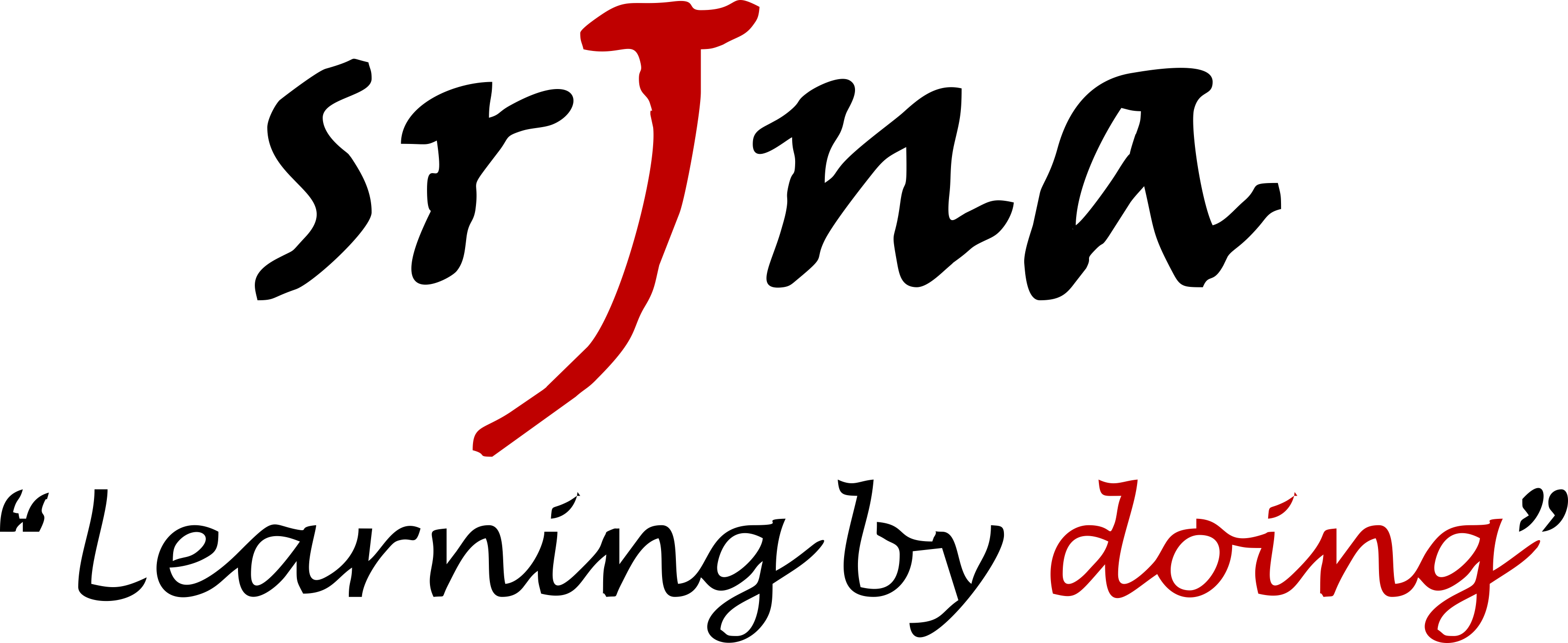 06 September 2018, India:
Ed-tech startup SRJNA has raised undisclosed amount of funding from US-based impact investor Gray Matters Capital's edLABS initiative, Angel Network Keiretsu Forum and SucSEED Venture Partners.
"Start-ups like SRJNA have understood the importance of scientific temper and cultivating the spirit of curiosity, creativity and imagination among young minds – which sow the seeds for future innovations. We would like more girls to get interested in STEM to bridge the gender gap and believe that there is a link between imparting STEM concepts in an experiential manner to improvements in learning outcomes. Our funding of SRJNA is a step to make a difference to the lives of over 250 million school students," said Ragini Bajaj Chaudhary, India CEO, Gray Matters Capital.
"We at SRJNA are making it easier for schools to upgrade themselves as a STEM powered school with our comprehensive end to end offerings," said Sharad Bansal, Co-Founder and Chief Executive Officer, SRJNA.
Sharad Bansal added, "We are happy to have won the interest of investors like Gray Matters Capital's edLABS who bring in the breadth and depth of domain expertise and high impact network in the education space, beyond capital. With the current round of funding from edLABS, Keiritsu and SucSEED Ventures, SRJNA will look at augmenting its content R&D, technology and building a channel partner network for faster growth across the 1.5 million addressable school market in the country."
"Keiretsu Forum seeks to back promising entrepreneurs with 'smart money,' where the network's members open many doors to portfolio companies, and SRJNA is an example where we've been able to add considerable value in addition to the money our members invested," Denny Kurien, President & CEO of Keiretsu Forum.
"We met the team last year and have been tracking the progress since then. SRJNA scores high on innovation quotient as it takes STEM experiential learning into classrooms; has a robust value-chain for delivery and has shown traction in scaling its revenue. It also aligns with our ecosystem work to enable 21 century relevant learning environments in schools and SRJNA does so via tiered pricing and product structure to cater to the broad spectrum of demand in the market," said Smita Sircar, Innovations Director, edLABS and Ecosystem Development.
"Our Investors Personally observed the passion and fire in founders' thinking and vision for future of education in India. Their founding team, toolkits and success with their initial customer base was instrumental in our decision to participate in this round to enable their next stage of growth. Our Investors wanted to participate and contribute to system that helped us succeed in life," said, Vikrant Varshney, Managing Partner of SucSEED Venture Partners.
SRJNA is a hybrid education model using real & virtual teaching aids to impart 5D classroom experiential learning and smart online assessment platform with deep analytics for K-10 students, teachers and parents.
(Image – SRJNA)
Comments
comments