The Washington Post reported on Wednesday that Meta Platforms Inc., the parent company of Facebook, is preparing to make further job cutbacks as part of a reorganization and downsizing exercise that may effect thousands of employees. As it struggled with rising expenses and a sluggish advertising market, the social media giant let go 13% of its personnel, or more than 11,000 people, last year. According to the Washington Post, which cited a source familiar with the situation, Meta now intends to promote certain executives into lower-level positions without direct reporting, flattening the management levels between top boss Mark Zuckerberg and the company's interns.
Reuters reached out to Meta for comment, but the company declined. Nevertheless, spokesperson Andy Stone referenced various prior comments made by Zuckerberg in a series of tweets, which indicated that additional cutbacks were imminent. Earlier this month, Zuckerberg warned investors that last year's layoffs were "only the beginning of our focus on efficiency, not the end." He promised to focus on "flattening our org structure and removing some layers of middle management."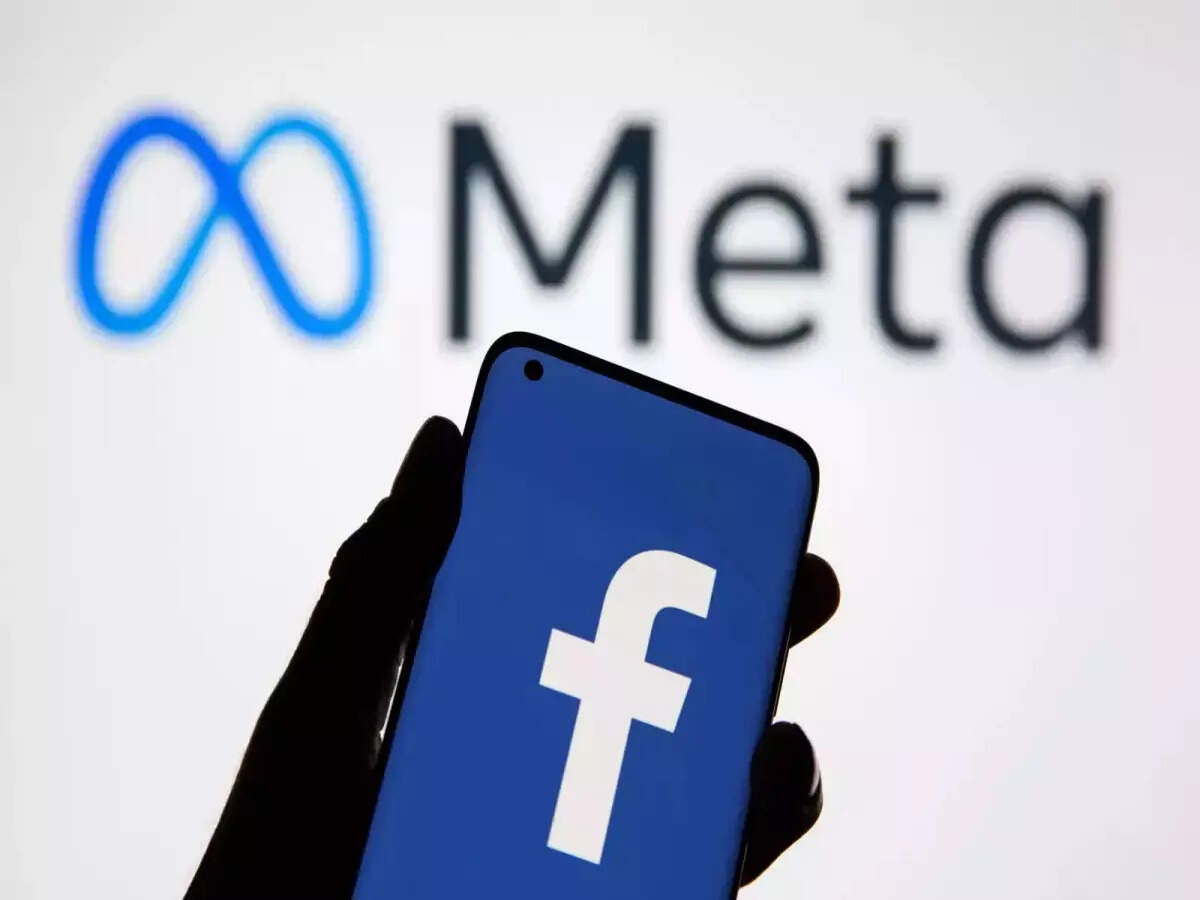 Meta actively recruited staff during the COVID outbreak
In the 18-year history of Meta, the layoffs from last year were the first. Many other big firms, including Snap Inc., Microsoft Corp., and Alphabet Inc., parent company of Google, have eliminated thousands of employees. During the COVID outbreak, Meta actively recruited staff to handle a spike in social media usage from consumers who were stranded at home. Nevertheless, as a result of marketers cutting down on expenditure due to fast rising interest rates, company struggled in 2022.
Once valued at over $1 trillion, Meta is now worth $446 billion. On Wednesday, shares of Meta decreased by around 0.5%. In order to control costs, the corporation has also stated that it will downsize its office space, cut back on discretionary expenditure, and prolong a recruiting moratorium until 2023.
According to a survey from recruitment company Challenger, Gray & Christmas Inc., over 100,000 layoffs were reported at US corporations in January, with technology companies leading the way.
Users will be getting a blue tick next to their names
Almost 11,000 people lost their jobs due to Meta Layoffs the previous year. 13 percent of the staff was eliminated in the greatest layoffs the tech industry has ever seen and the first and biggest in Meta's 18-year existence.
Zuckerberg said that the business will be extending its employment freeze until March 2023 following the Meta Layoffs in November 2022. Unfortunately, Meta may undergo another wave of layoffs in March 2023. The launch of "Meta Verified," a new subscription service from Meta that resembles Twitter Blue, has been officially announced. Users can become verified on Facebook and Instagram thanks to the Meta Verified subscription, which is one of its biggest benefits.
If the profile is verified, users will get a blue tick next to their names, which has become a status symbol over the years. The subscription will also offer an extra security feature to help authentic creators fight against impersonating accounts. Currently, the Meta Verified is being tested in Australia and New Zealand at $11.99 per month on the web or $14.99 per month on iPhones.