Nineteen major tech giants, including Google, Facebook, Twitter, and Microsoft, will be subject to new EU online content rules known as the Digital Services Act (DSA). The rules will require these companies to conduct risk management, external and independent auditing, share data with authorities and researchers, and adopt a code of conduct by August. Failure to comply with the DSA regulations could result in fines of up to 6% of the company's global turnover. The new regulations aim to increase user protection and safety, especially for children.
The 19 companies affected by the new rules include five Alphabet subsidiaries: Google Maps, Google Play, Google Search, Google Shopping, and YouTube. Also, two Meta Platforms units, Facebook and Instagram, two Microsoft businesses, LinkedIn and Bing, Twitter, and Alibaba's AliExpress. Other companies include Amazon's Marketplace, Apple's App Store, booking.com, Pinterest, Snap Inc.'s Snapchat, TikTok, Wikipedia, and Zalando. EU Industry Chief, Thierry Breton, stated that these companies had become systematically relevant and had special responsibilities to make the internet safer.
Breton stressed that these companies would need to do more to tackle disinformation, give more protection and choice to users, and ensure more robust protection for children. The new rules will require companies to conduct audits to ensure they comply with the regulations. The companies must also adopt a code of conduct that adheres to the EU's values, principles, and fundamental rights.
EU Commissioner Thierry Breton Plans stress tests for social media giants content moderation systems under new DSA
Breton criticized Facebook's content moderation system for its role in building opinions on critical issues. He called on Meta to investigate and fix the system where necessary. Twitter and TikTok were also on Breton's radar, and he has scheduled stress tests with these companies.
Breton said his team, and he would conduct a stress test live at Twitter's headquarters in San Francisco. He also expressed his interest in carrying out a stress test at Bytedance's headquarters, the parent company of TikTok. Breton emphasized that the DSA was a landmark regulation that would impact the digital world significantly. The rules would ensure that the internet is safer for everyone and that technology companies act more responsibly.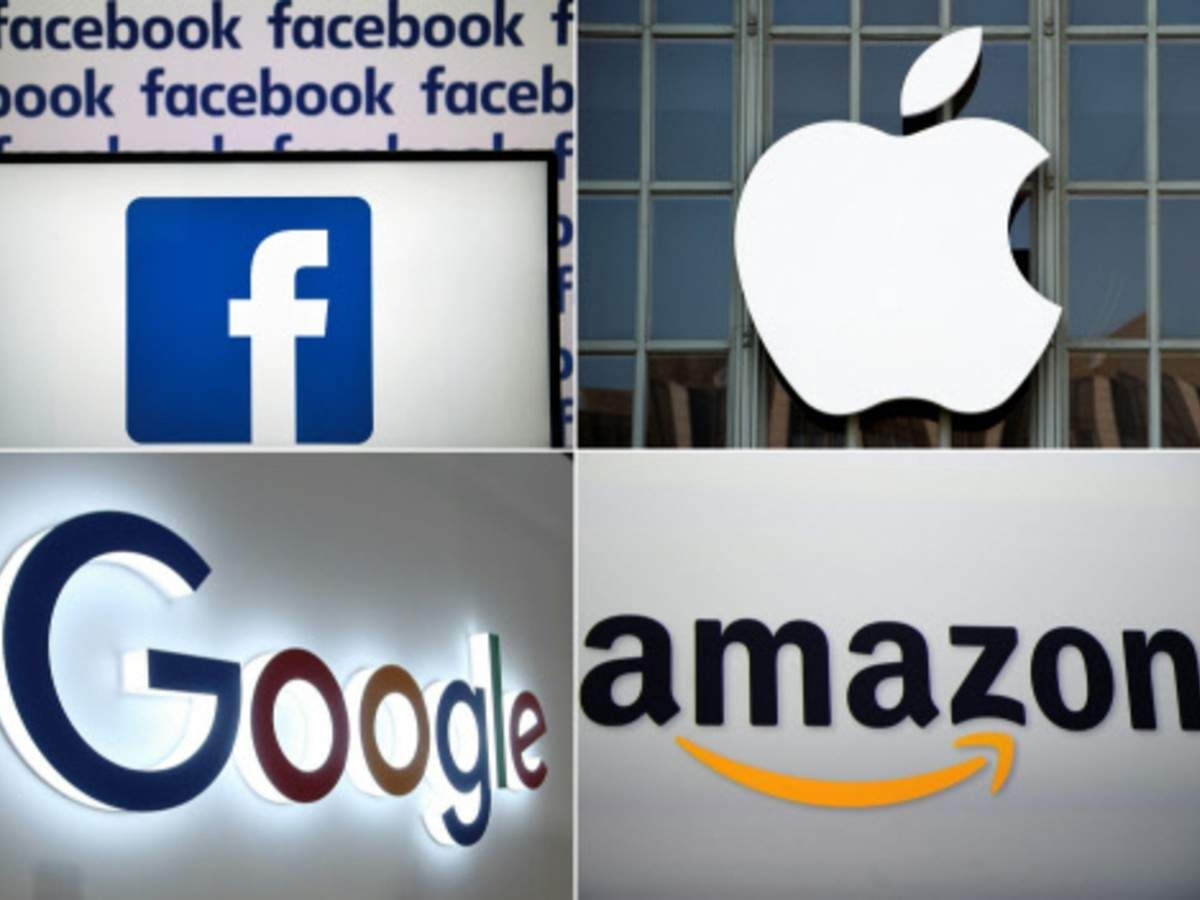 The rules aim to create a safer online environment for users, emphasizing the most vulnerable members of society. The DSA's provisions include requiring companies to take action against illegal online content, such as hate speech, terrorist propaganda, and child sexual abuse material. The regulations also require companies to identify and remove illegal content within one hour of receiving a notice from an authority or law enforcement agency.
Implications of the DSA regulations for tech giants in the EU
Companies affected by the DSA must also provide more transparency about their online advertising practices. The regulations will require companies to disclose more information about the algorithms that drive advertising, making it easier for regulators to assess whether the system is fair and transparent. The new rules will also force tech giants to be more transparent about the data they collect and how they use it.
The DSA is part of a broader effort by the EU to regulate the digital world more effectively. The EU has already introduced new regulations on data privacy, such as the General Data Protection Regulation (GDPR). The EU is also considering new restrictions on artificial intelligence (AI) and is exploring ways to regulate big tech companies more effectively.
The new DSA regulations could have significant implications for tech giants operating in the EU. Companies must ensure they comply with the regulations by August to avoid penalties. Failure to abide by the rules could result in substantial fines and damage to a company's reputation.
In conclusion, the new DSA regulations represent a significant step forward for the EU in regulating the digital world. The rules will require substantial technology companies to act more responsibly and provide more protection to users, especially vulnerable members of society. The regulations will also provide greater transparency about companies.