In the third quarter this year, Mercedes-Benz sales were 213,708 units, while Tesla vehicles reached 230,855 registrations in the US. For years, Mercedes Benz was in the top three positions in the most popular luxury automotive brand list. However, this time Tesla defeats Mercedes and get the position in the US.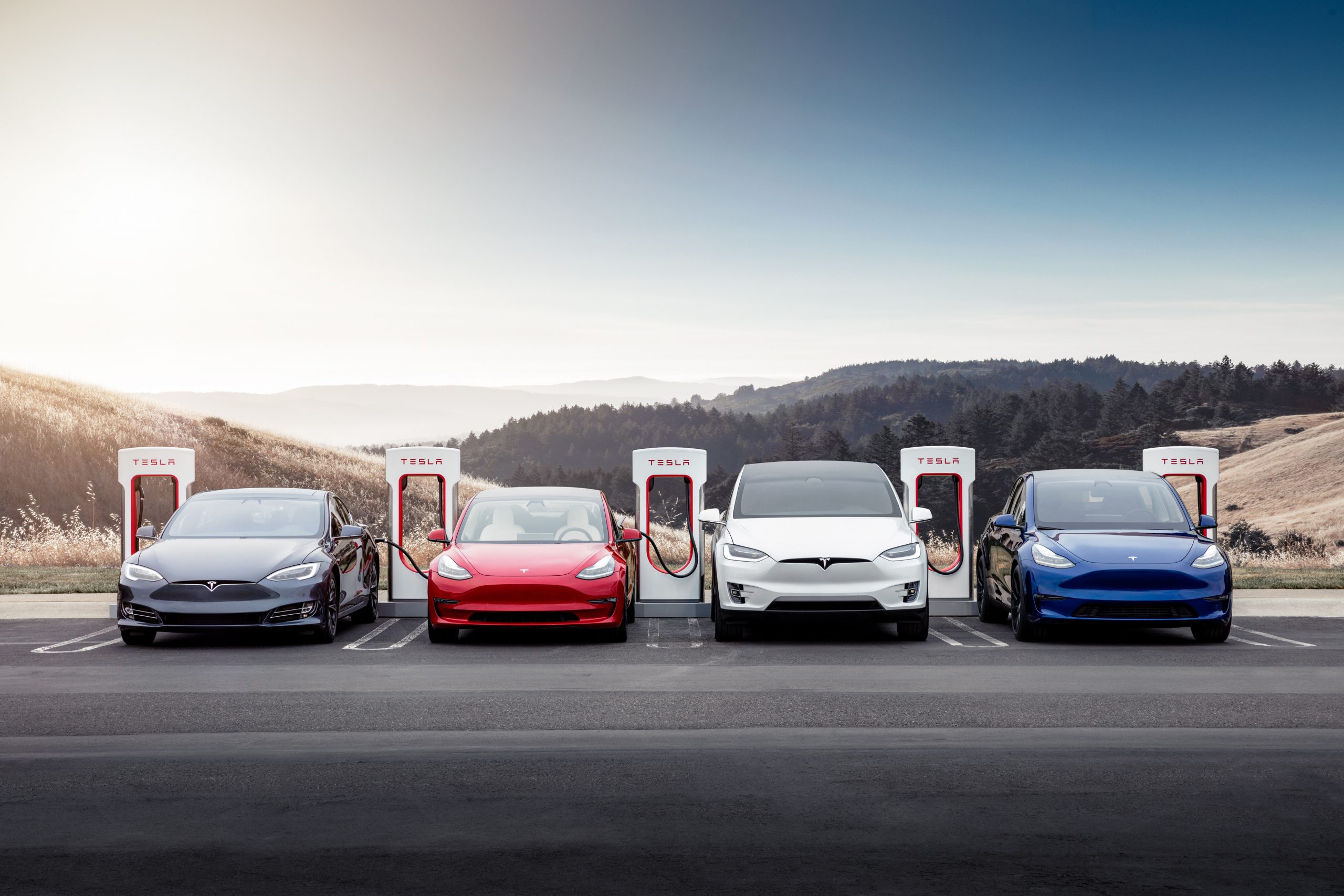 The news was first announced by Automotive News. First and second place are taken by BMW and Lexus respectively. Automakers have been battling supply chain pressures. Especially as essential parts were not available, Tesla had to increase the price of their vehicle multiple times, sometimes the increase was as high as $1,000. Mercedes Benz was also suffering from the same as most of the time this year the company has a shortage of supply.
In the US, the luxury car market is about 5% of the automotive sector. BMW was able to sell 259,237 units in the third quarter this year. And Lexus had 245,864 registrations, taking second place. By the end of the year, Tesla is expected to take second or first place as the sales continue to increase. Amidst the chip shortage, Tesla has been successful in increasing its production rate all over the world. Especially as Giga Shanghai started exporting vehicles, the US manufacturing plant in Fermont is able to supply in the US.
Producing more vehicles
While Tesla is climbing up the ladder efficiently, more EV sedans are coming to the market in the coming year. Luxury vehicle sellers like Lucid may not be on the list until the cheaper version comes. Because Lucid Air will be only available in limited numbers. While their upcoming versions are to compete with Tesla and other electric vehicle brands.
Additionally, Tesla's factory in Texas is to come live by this year or early 2022. More technology-involved advances like 4680 battery cells and electric pickup truck Cybertruck is to start deliveries next year. The competition is expected to get tougher. Another interesting competing company is Rivian. Recently the company was listed publicly and is known to be among the most valuable automaker after Tesla. Rivian hasn't even delivered its vehicles to non-company members yet. They seem to be having more trouble with the manufacturing pace than it seems. However, the R1T electric pickup is known to have the potential to beat the EVs in the market. Again, the main question points out which company effectively handles the supply chain pressures. Tesla being in the market for a long, and having an upper hand in terms of technology, is expected to stay on the top.
Comments
comments