Blomberg News reported on Wednesday that Tesla is nearing its deal with Indonesia. They are working on a deal to build production facilities in the country that could have the capacity to build one million units. The investment minister confirmed that they are in talks.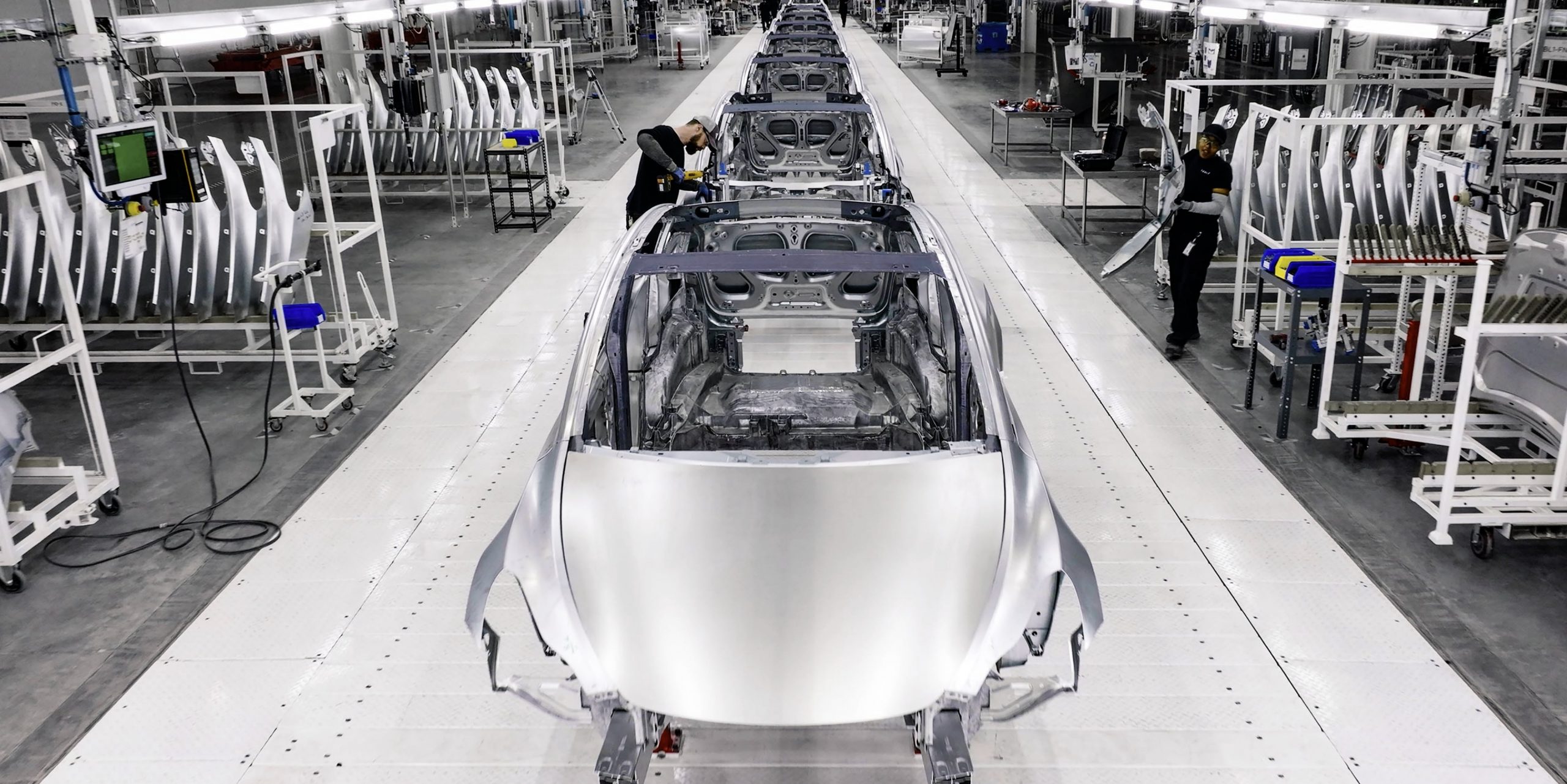 The plant would produce as many as 1 million cars a year, the people said, in line with Tesla's ambition for all its factories globally to eventually reach that capacity. The discussions include plans for multiple facilities in the country serving different functions, including production and supply chain, one of the people said. A deal hasn't been signed and the agreement could still fall through, said the people, asking not to be identified as the talks are confidential.
Earlier in 2020, Tesla allegedly was in talks with the Indonesian government to build a new nickel venture in the country, which has a strong nickel reserve – nickel is one of the main materials used in the production of cathodes for battery cells used in electric vehicles. The move came after CEO Elon Musk pleaded with mining companies to increase their nickel production.
EV batteries
The country is one of the world's biggest nickel producers, but it has also recently put a ban on exporting nickel ore in order to encourage the industry to process it locally. Indonesia hopes that the measure will encourage companies to invest in manufacturing finished products in the country using their nickel, such as batteries. There has certainly been strong interest from Tesla to establish a relationship with Indonesia. Last year, Tesla sent a group to Indonesia to talk with the government, and Elon Musk met with President Joko "Jokowi" Widodo.
However, the automaker's actual intentions in the country have not been clear, and rumors have been all over the place. In May 2022, Investment Minister Bahlil Lahadalia said that Tesla had "agreed" to "build a battery and electric vehicle plant." At the time, we noted that the comment should be taken with a grain of salt at this point since the government seems to still be negotiating with Tesla. A few months later, a government official said that Tesla secured a deal for $5 billion worth of nickel in Indonesia, but half a year later, there's still no word from Tesla about the deal. Now the rumors are starting back up with a report from Bloomberg stating that Tesla is nearing a preliminary deal for a factory in the country.