According to a recent study conducted by iSeeCars, it has been found that Tesla is the car brand with the highest number of recalls. Surprisingly, four out of the top five spots for the most recalled models are occupied by Tesla cars, namely the Model 3, Model Y, Model S, and Model X. Notably, Porsche also has four models featured in the list of most recalled vehicles. On the other end of the spectrum, brands such as Lexus, Mercedes-Benz, and Toyota have the least number of recalls, as they show up infrequently in the list.
To compile this data, iSeeCars referred to the National Highway Traffic Safety Administration's (NHTSA) list of recalls from 2014 to 2023. The objective was to determine which cars in today's market will likely experience the most and least recalls throughout their expected 30-year lifespan. Karl Brauer, the Executive Analyst at iSeeCars, shared these findings to shed light on the recall trends among various car brands and models.
‌"Looking through NHTSA's recall data confirmed a wide spectrum of recall activity between the most and least recalled models. A car like the Lexus NX 300h or Nissan 370Z is projected to have less than one recall over a 30-year lifespan. Conversely, the most recalled cars, including all four Tesla models, a Porsche, and two Volkswagens, are projected to have between 20 and 62 recalls."
Advantages of Over-the-Air Software Updates for Vehicle Recalls
A fascinating study has revealed valuable insights for new car buyers when considering vehicle recalls over a 30-year lifespan. According to the survey, cars with the fewest recalls have "1 or fewer predicted recalls" during their entire lifespan. In contrast, the most recalled models are expected to face at least 10 recollections within the same period. This finding emphasizes the significance of recall history for consumers shopping for a new car.
iSeeCars, a prominent automotive research firm, has provided some essential data. On average, cars experience around four recalls during their projected 30-year lifespan. However, exceptional cases like the Tesla Model Y are expected to accumulate 62 recollections over the same period. This stark contrast highlights the importance of understanding a car model's recall history before purchasing.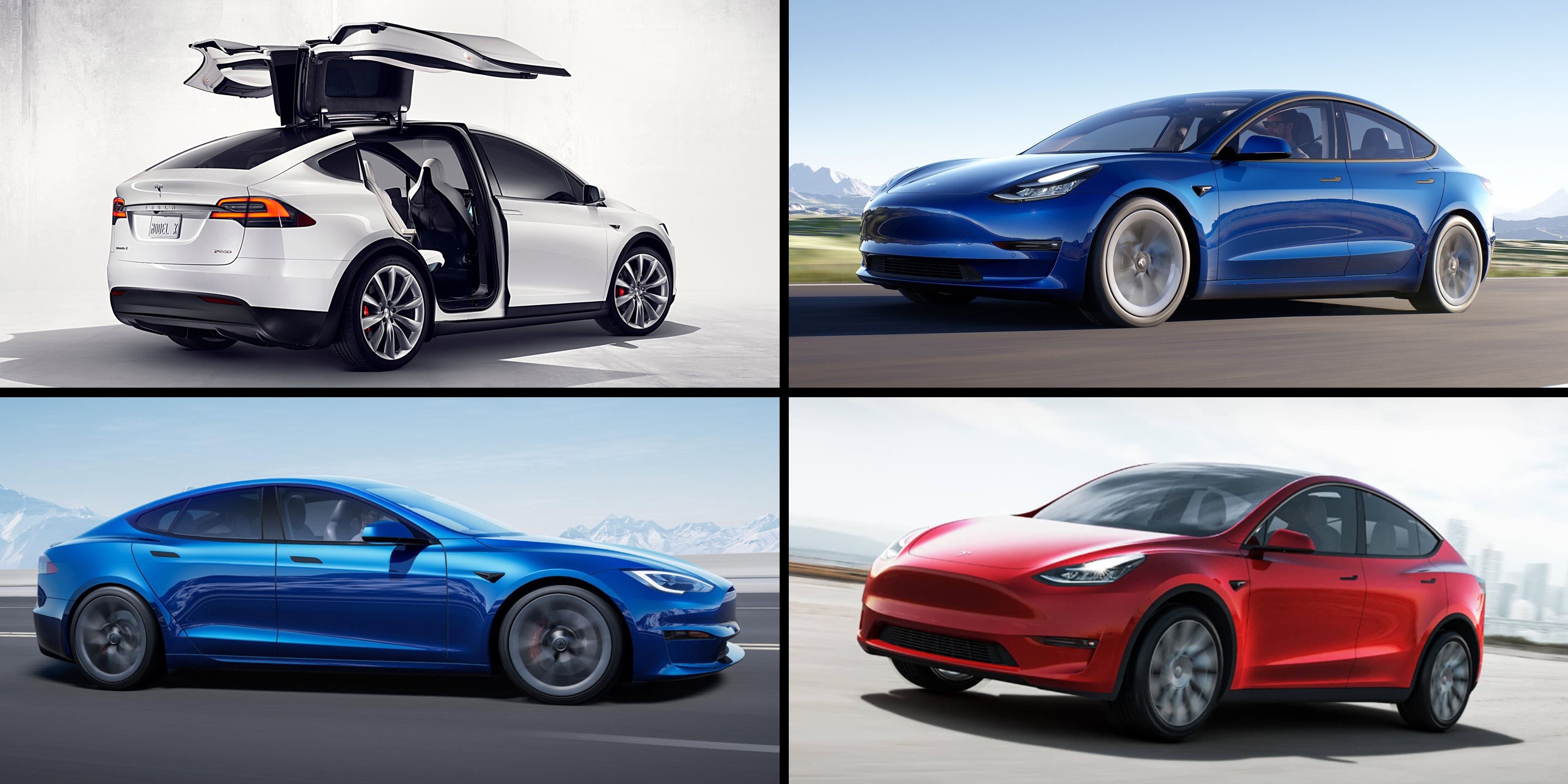 Notably, the study points out that both Tesla and Porsche have the highest number of models on the list of the most recalled cars. However, it is worth noting that Tesla has a unique advantage in addressing many of these identifies through over-the-air software updates. This technological capability allows Tesla to rectify specific issues without requiring customers to visit a physical service center, demonstrating the brand's commitment to customer convenience and safety.
The Contribution of Tesla to Electric Vehicle Innovation
Despite the convenience of over-the-air updates, it is crucial to understand that not all recalls can be resolved through software fixes. While Tesla has seen many recalls in recent times, many of these have been addressed through software updates. Nevertheless, some memories may require customers to visit a service center for a more intricate fix.
Potential car buyers need to recognize that just because a recall can be resolved via a software update doesn't necessarily mean there isn't a problem that could pose safety risks. The emphasis here lies on the ease of the fix for the customer rather than downplaying the significance of the recall itself.
Tesla is known for revolutionizing the electric vehicle industry by producing high-performance electric cars that have redefined the perception of electric vehicles. They have played a crucial role in popularizing electric cars worldwide.
Model Lineup: Tesla offers a range of electric cars, including the Model S, Model 3, Model X, and Model Y. The Model S and Model X are luxury sedans and SUVs, while the Model 3 and Model Y cater to a broader market, with the Model 3 being a compact sedan and the Model Y a compact SUV.