A group of progressive Tesla shareholders has recently expressed concerns about the ability of Elon Musk to effectively manage the day-to-day operations of the electric vehicle (EV) automaker. In a letter to the Tesla board of directors, the group outlined their concerns, stating that Musk's attention appears to be spread too thin among his various roles and responsibilities.
The shareholders noted that in addition to his role at Tesla, Musk also leads other companies such as Twitter, SpaceX, the Boring Company, and Neuralink, among others. The group highlighted that with Musk's involvement in these other ventures, he might not be dedicating enough time and attention to addressing Tesla's pressing issues.
Specifically, the group expressed concerns about increased competition from other automakers in the EV market and allegations of a toxic work environment at Tesla. They emphasized the importance of these issues and the need for Musk to prioritize them as CEO of Tesla.
The shareholders further elaborated on their concerns by stating that the increased competition in the EV market requires a focused and strategic approach from Tesla's leadership to maintain the company's competitive edge. They also emphasized the need for Tesla to address allegations of a toxic work environment, as such issues could harm the company's reputation and overall performance.
Progressive shareholders urge Tesla board to ensure Musk's focus on company challenges
The group of progressive shareholders urged the Tesla board of directors to take action and ensure that Musk is devoting sufficient time and attention to the company's challenges. They called for a more concentrated effort from Musk, as CEO of Tesla, to effectively address the issues at hand and safeguard the company's long-term success.
It is worth noting that Tesla has been a pioneer in the EV industry, and Musk's leadership has been instrumental in the company's growth and success. However, the shareholders' concerns highlight Tesla's growing pressures and challenges as the EV market becomes more competitive and the need for the company's leadership to be fully engaged in addressing these challenges.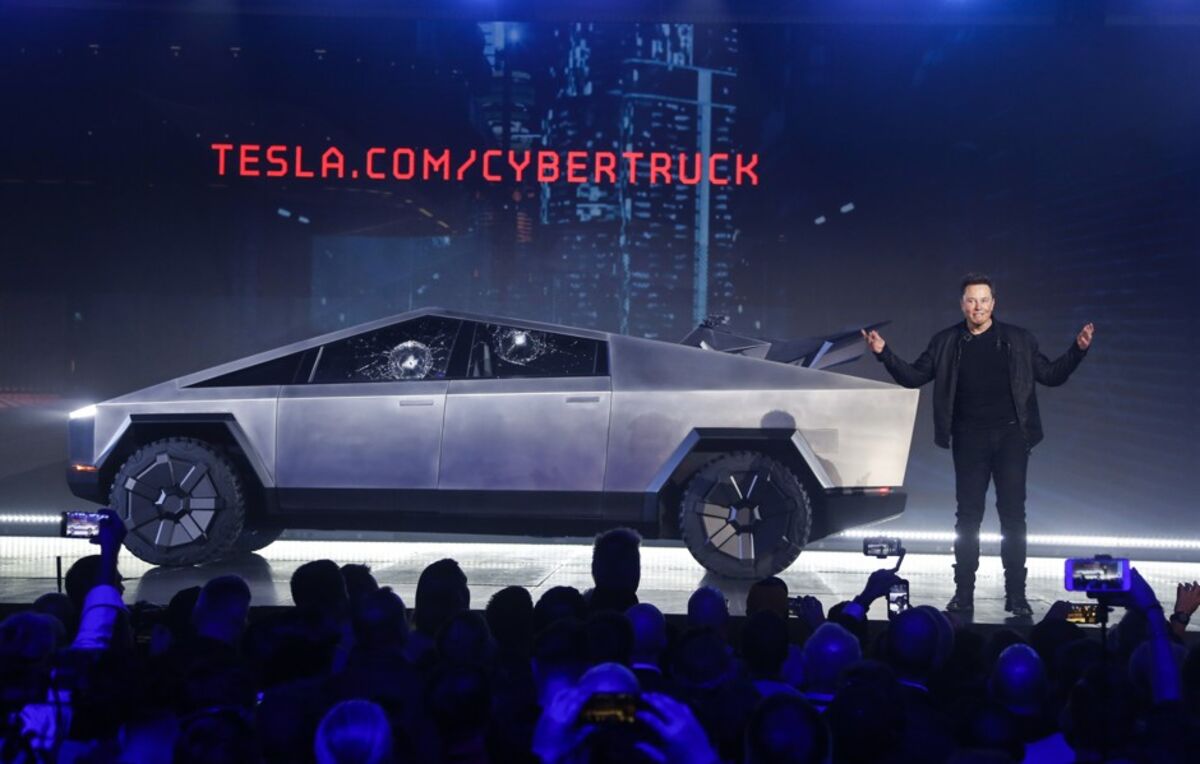 "We each initially added Tesla to our portfolios because we saw Tesla as a true leader in producing products and services essential for our transition to a sustainable and green economy," the letter claimed. "Over time, however, we have grown increasingly concerned with governance and leadership issues at the company."
The letter, which has been signed by various entities, including Amalgamated Bank, a union-owned bank, Sisters of St. Joseph of Carondelet, United Church Funds, Investor Advocates for Social Justice, and the New York City Controller's Office, claims that the investors who have signed the letter collectively own $1.5 billion worth of Tesla shares, which is less than 1% of the total shares. In comparison, Elon Musk, the CEO of Tesla, owns or has options to purchase about $118 billion worth of Tesla shares, representing 20% of the company's stock, and has a net worth of $175 billion, according to Forbes.
Shareholders express concerns over the focus of Elon Musk on Tesla and call for board action
The letter alleges that Musk's lack of focus on Tesla is causing problems for the company, such as a high turnover rate among its staff due to a challenging work environment. However, the letter does not specify what actions should be taken to address these issues and make Musk more focused on them.
"Tesla needs a board that will ensure that the CEO is focused on addressing its challenges," said the letter. "Due to the board's failure to restrict the CEO's outside commitments and ensure he is focused on solving the many challenges the company faces, we have lost confidence in its members."
Ivan Frishberg, the chief sustainability officer at Amalgamated Bank, has expressed concerns about Elon Musk becoming distracted due to his recent purchase of Twitter and his ownership and management of SpaceX and other companies. However, Frishberg clarified that their group is not advocating for Musk to be replaced as CEO of Tesla. Despite Musk not receiving a cash salary and having no additional stock options available, some analysts have suggested that Tesla should announce a new pay package for Musk to assure Wall Street that Tesla remains his priority. However, Frishberg has objected to this idea.
He said, "I don't think throwing more money at the guy is the answer."