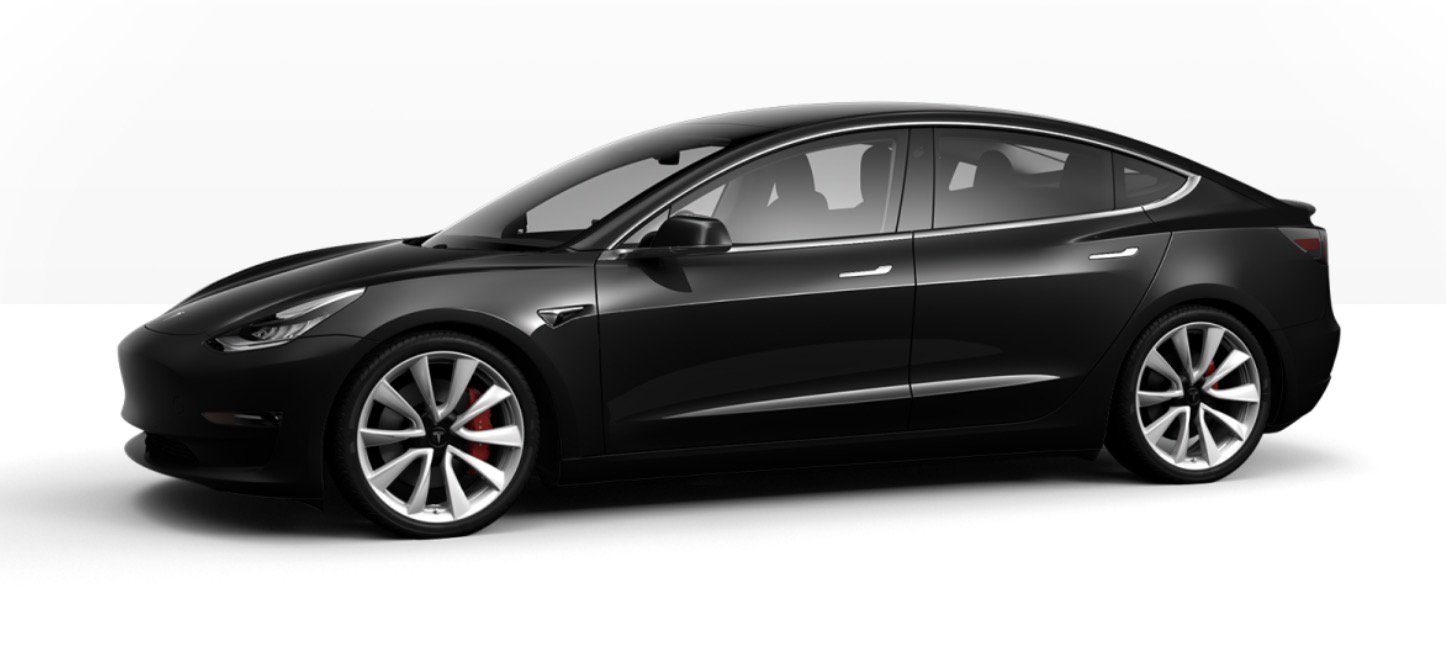 For good or bad reasons, Tesla's Model 3 has always been in the news since its announcement. Now, it has again grabbed eyeballs with a small video which was tweeted by Tesla's official twitter handle showing their new paint robot for the model 3.
Have a look at the video, what does it remind you of? Yeah, the caption itself answers the question.
The news actually is that with this new paint applicator, Tesla has started production of the Model 3 in Obsidian black colour, which was delayed by about 6 weeks because of the unavailability of the colour. Now, Tesla has informed the owners who have ordered Obsidian black Model 3 that their car is finally going into production and will be delivered soon.
One of such customer tweeted his joy of finally getting his car under production.
Looking at the car in that shade, it looks worth all the wait!