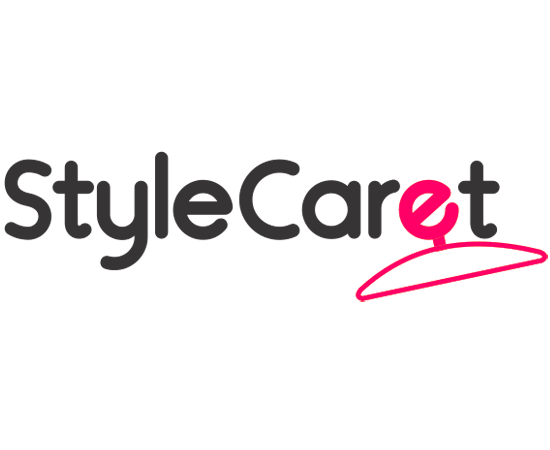 Similar to most of us, the Stylecaret website founder, Neekee Singh, knew that online shopping offered plenty of convenience and cheap prices – and who could blame this mentality, given that we live in an increasingly inter-connected world? However, this belief was not to last forever, as she soon discovered one day that it is not all it is made out to be.
A Mumbaikar by heart, she wanted to buy some clothes that she would wear in an upcoming wedding, so decided to head out to the markets of Surat and Jaipur to see what was on offer one day. Other than obtaining what she wanted, she also noticed something interesting – the clothes on sale there were much cheaper than what she usually saw on clothing stores online – but how could this make sense?
She eventually became curious and decided to make some friends among the retailers and shop vendors in various markets, asking them various questions regarding their pricing methods over the next several weeks. 
This eventually led her to discover that online stores tend to charge margins on their products in order to make profits from their sales, and this was not a small percentage either – it could go up to as much as 20 to 30 percent! This in turn made the products more expensive for the final customer, even though these retailers already purchased the products at lower costs due to buying them in bulk.

All this information led her to open her website, Stylecaret, whose aim was to offer beautiful fashion pieces to people, but without the high cost associated with other online clothing stores – instead selling them at their correct prices. Other offers include:
Offering first-time customers a 100% cashback points policy on their first purchase, regardless of the amounts they spend. The customer can then use these points to gain benefits and further discounts on future purchases.

Each product has a processing fee of Rs.49, and this is the only additional cost that is included in the final price.

The website will give away a product for Rs.1 as long as anyone succeeds in getting a cheaper price of the same product, even if it is from a different website

When you sign up, the website records your birthday date and sends you various rewards on the day itself. These can range from an item in your wish list, to your most viewed product, and they send them as surprise gifts.
Comments
comments