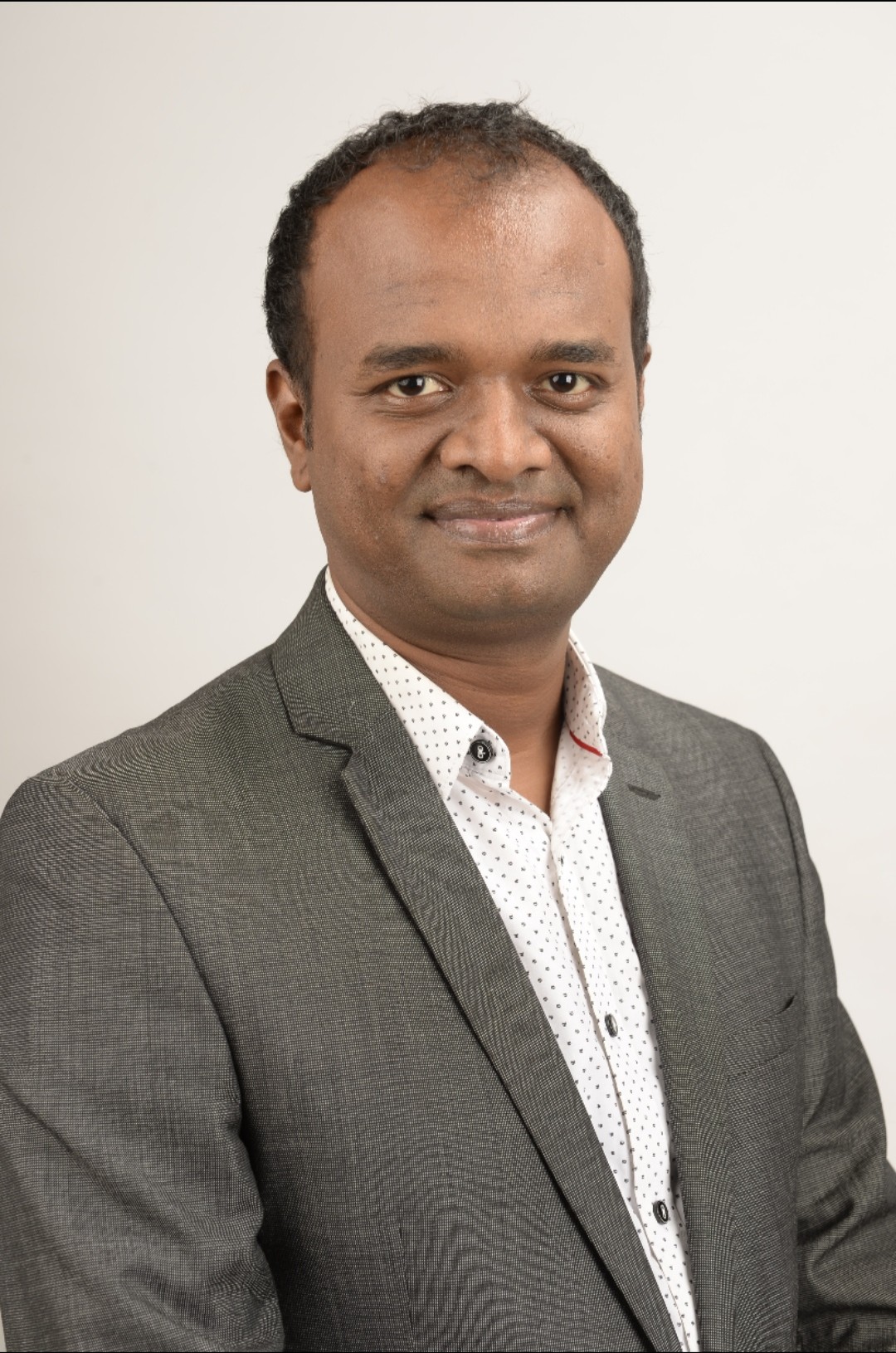 Digital trends are constantly evolving. The rapid development of digital trends means that marketers must always be aware of the innovations to stay ahead of the market. This article will provide invaluable insights into the recent advancements in the digital marketing space so that businesses can grow, generate leads, and enhance their relationship with customers. Let's take a look at the top three emerging trends that digital marketers must be prepared for this season: 
Artificial Intelligence 
Artificial Intelligence (AI) promises to provide extraordinary possibilities in digital marketing in the future. As per a Gartner analyst, by 2020, AI technologies will be inescapable in practically every new software company. Artificial Intelligence will boost the global GDP by 14% by 2030 and can provide meaningful and profitable opportunities for organizations. These statistics have driven numerous businesses to incorporate on the trailblazing specialties offered by AI for their daily business. Companies like Microsoft, Uber, Burger King, and more utilize AI technologies to automate various business activities. 
In the digital marketing arena, Artificial Intelligence can help marketers examine consumer behavior and their search patterns. AI can also empower marketers to use data from social media and blogs to assist businesses to better understand how their target audience perceives their products and services. 
The classic illustration of AI in practice in the realm of digital marketing is chatbots. Chatbots are virtual assistants that grant benefits like exceptional service, meeting consumer expectations, automating monotonous tasks, and answering inquiries 365 days of the year. According to The Facebook Chatbots Guide 2018, with a 73% satisfaction rate, live chat software has risen as an excellent way for consumers to communicate with businesses. 
Recently, Mastercard partnered with Facebook to build a Messenger QR bot to encourage business owners to move past cash transactions. This partnership endeavors to drive financial inclusion and create a new payment ecosystem for MSMEs and consumers. 
Multiple reports have said that chatbots are will soon be an indispensable part of digital marketing. 
85% of customer service

will be rendered by chatbots by 2020, as per Innovation Enterprise.

Businesses that utilize chatbots can save over $8 billion per annum by 2022, according to

IBM

There more than

300,000 chatbots on Facebook

as per Venture Beat.

40% of millennials say that they converse with chatbots daily, according to

Acquire.io

The

top industries benefiting from chatbots

are real estate, travel, education, healthcare, and finance, according to Chatbots Life.  
It's no surprise that 80 percent of businesses want to implement a chatbot by 2020, according to a study by Oracle. 
Programmatic Buying 
Artificial Intelligence, when employed to purchase or sell advertisement space, is called programmatic buying. The process is devised to automate the buying, placement, and optimization of online advertisements. Moreover, utilizing programmatic buying also reduces requests for proposals, human negotiations, and manual insertion orders. 
Since programmatic advertising is faster and profoundly efficient, it leads to higher conversions and lower cost of acquisition. Digital marketers can use programmatic buying to customize a brand's message. Furthermore, they can display their ads to the appropriate audience at the best time with the help of audience insights. Altogether, programmatic buying allows for more accuracy and personalization that leads to a more profitable marketing campaign.  
According to Zenith Media, advertisers will spend 68% of their marketing budget on programmatic advertising in 2020, and 86.2% of digital display ads will be programmatic by 2020. In other words, marketers will need to implement programmatic buying and advertising if they wish to remain relevant in the market.
Voice Search 
As of January 2018, nearly one billion voice searches were conducted per month. Voice search isn't just here to stay; it's on the rise. Businesses without a website optimized for voice searches are at a considerable disadvantage. Consider these statistics:
By 2020, 50% of searches will be through voice.

25% of customers utilized voice assistants while holiday shopping in 2017.

72% of owners of voice-activated speakers state that they use their devices as part of their daily routines.

Voice shopping is predicted to surge to

$40 billion in 2022.

Global smart speaker purchases

grew nearly 200%

yearly in the third quarter of 2018. 
Today, voice assistants like Amazon's Alexa, iPhone's Siri, Microsoft's Cortana, and Google's Google Assistant utilize Artificial Intelligence to decrease errors. According to the Digital Marketing Institute, adopting a voice search strategy isn't merely about remaining relevant. It's also about devising a unique and optimized customer experience that will sustain relationships and reinforce brand commitment.
Multiple brands are already adopting voice search to provide value-based content to their patrons, such as: 
Whirlpool's voice-activated home appliances with the help of Amazon's Alexa

Paypal's voice-authorized payment transactions via Siri,

Asking for an Uber ride via Siri

Dominos' voice-activated pizza order app, among a few others. 
It's important to note when executing voice search tactics; it's essential to write in a conversational tone and concentrate on keywords people use to converse rather than type. 
The Way Forward 
Get ready to implement Artificial Intelligence powered chatbots, programmatic advertising, and optimizing your website for voice queries. If businesses desire to remain competitive in the upcoming years, they can't afford to stop improving and executing new marketing procedures. Business owners and marketers will need to channel the tools that make their marketing more effective and their businesses more lucrative. 
Comments
comments